3 results total, viewing 1 - 3
Gov. David Paterson, who led the state between the tenures of two embattled executives — Eliot Spitzer and Andrew Cuomo — is backing Councilman Fernando Cabrera in his quest to become the next Bronx borough president.
more
By MICHAEL HINMAN | 5/15/21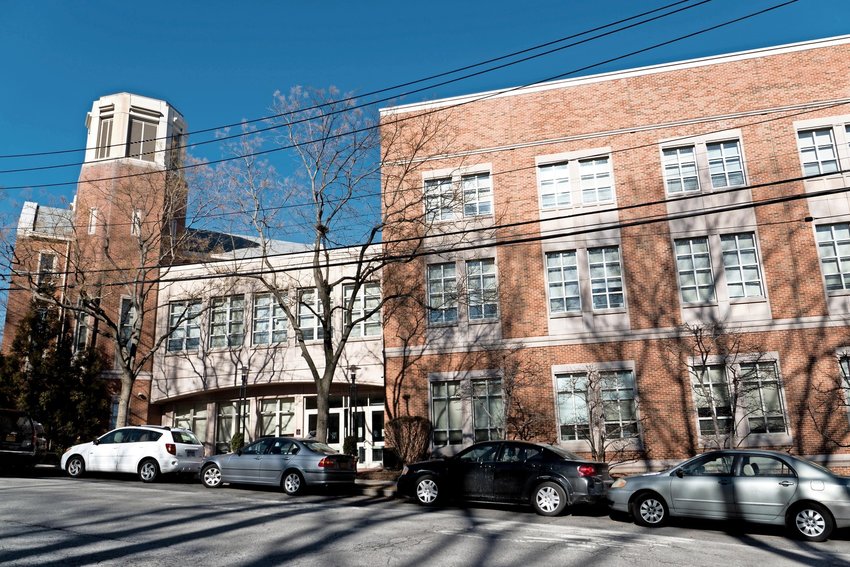 William Barr might be working to distance himself from an incident in Washington last week where the U.S. Attorney General reportedly ordered the removal of peaceful protesters on what's now become Black Lives Matter Plaza near the White House — but he might have a different issue a little closer to where he once attended school in the Bronx.
more
By MICHAEL HINMAN | 6/7/20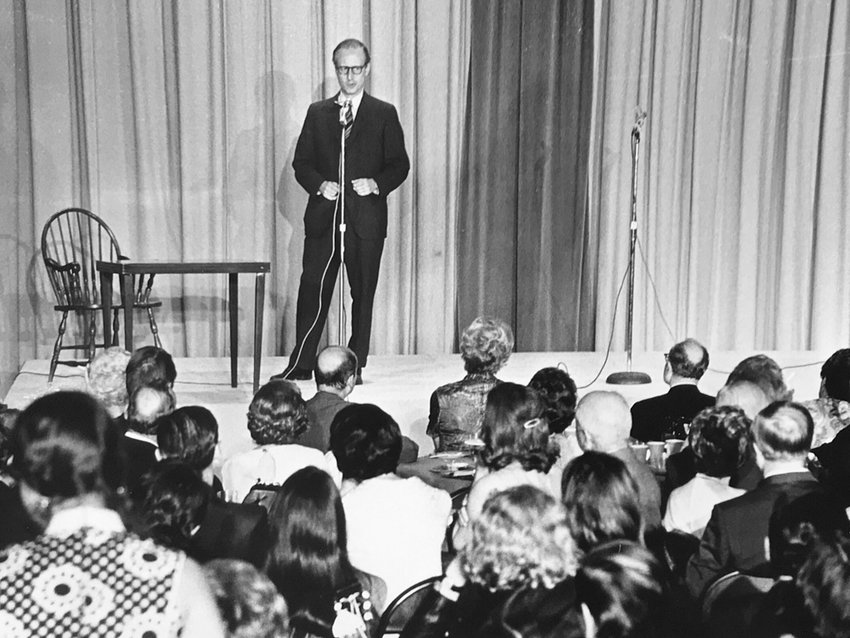 Robert Morgenthau was connected to some of the biggest historical names of the 20th century — as well as a few of its most controversial moments — much of it while maintaining a home in Riverdale. Morgenthau's story found its end July 21 when he passed away at Lenox Hill Hospital. He was 99 — and just 10 days shy of his 100th birthday.
more
By MICHAEL HINMAN | 7/27/19