2 results total, viewing 1 - 2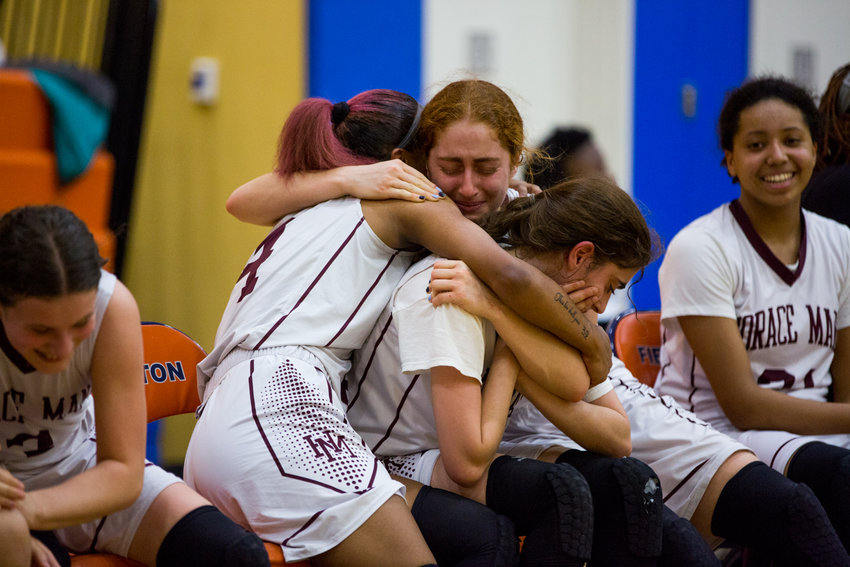 For the Horace Mann girls basketball team, the 2019-20 season was playing out exactly the same way last season had. The Lions rolled through an unbeaten Ivy League campaign this year, just as they did last season when they captured their first title in more than two decades.
more
By SEAN BRENNAN | 2/29/20
Ray Barile had an inkling he lucked into something special four years ago. That's when Ella Anthony and the Robbins twins — Halley and Julia — walked into Horace Mann's gym and changed a program.
more
By SEAN BRENNAN | 2/22/20