2 results total, viewing 1 - 2
The coronavirus pandemic has forced the Kingsbridge-Riverdale-Marble Hill Food & Hunger Project to find temporary headquarters away from the Episcopal Church of the Mediator, but that doesn't mean the group isn't still getting food to the plates of those in the community who otherwise are going hungry.
more
By MICHAEL HINMAN | 9/28/20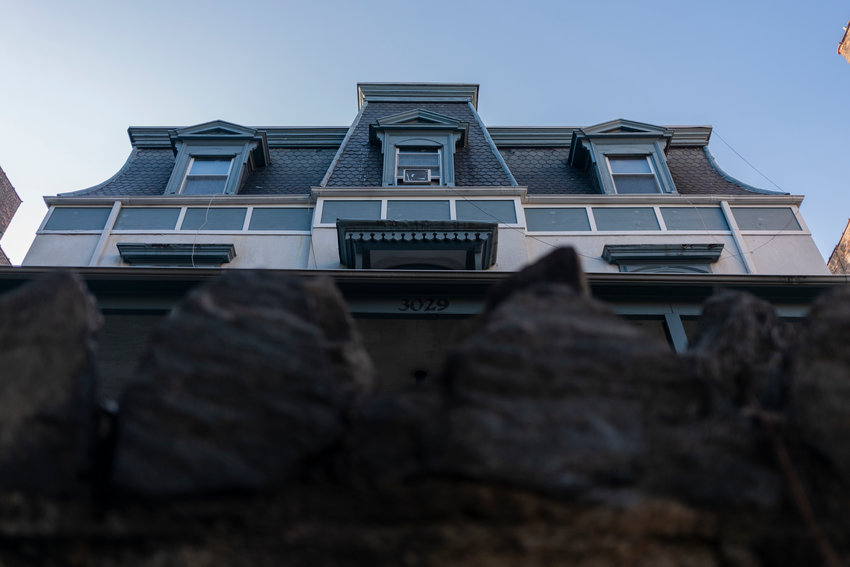 The historical impact of the three-story mansion at 3029 Godwin Terrace is much quieter than mankind's ascent into the skies and the heavens, but it has influence nonetheless. It seems almost out of place in its Kingsbridge neighborhood, facing P.S. 207 and surrounded by apartment buildings.
more
By MICHAEL HINMAN | 9/19/20