3 results total, viewing 1 - 3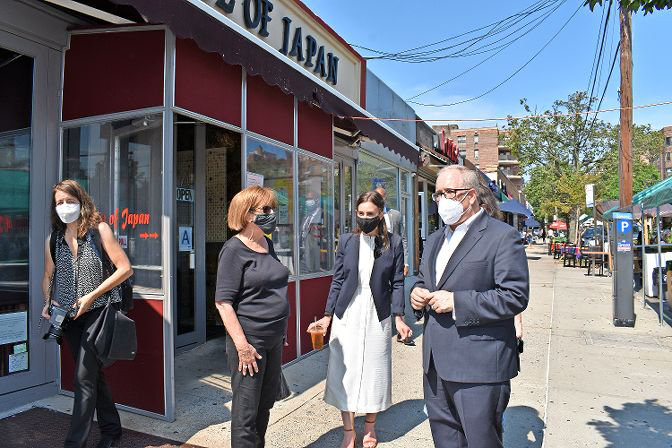 Although it should be no surprise to anyone paying any attention to city politics, New York City's comptroller Scott Stringer is now officially running to succeed Bill de Blasio in the mayor's office.
more
By MICHAEL HINMAN | 9/13/20
It was a win and a loss for state Sen. Alessandra Biaggi on a pair of bills she championed in the upper chamber.
more
By MICHAEL HINMAN | 1/5/20
Four of New York City's five borough presidents have formed a committee designed to oppose the second and third proposals slated for the Nov. 6 ballot that will affect community boards in the city.
more
By MICHAEL HINMAN | 10/28/18