3 results total, viewing 1 - 3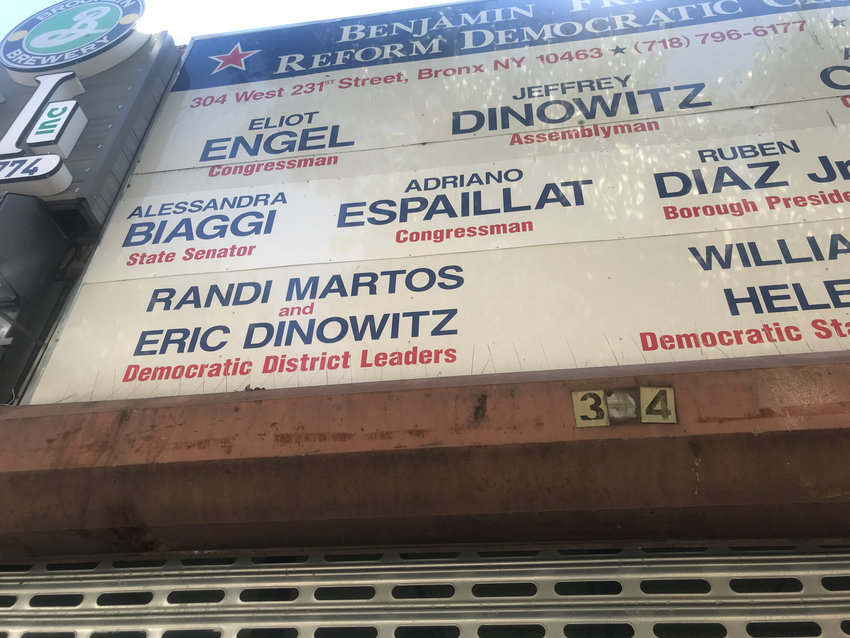 For years, a sign above the West 231st Street headquarters of the Benjamin Franklin Reform Democratic Club has featured the name of elected officials representing the Bronx. It includes names like borough president Ruben Diaz Jr., U.S. Rep. Adriano Espaillat, and even at the lowest elected levels, Eric Dinowitz and Randi Martos as Democratic district leaders.
more
By MICHAEL HINMAN | 7/1/20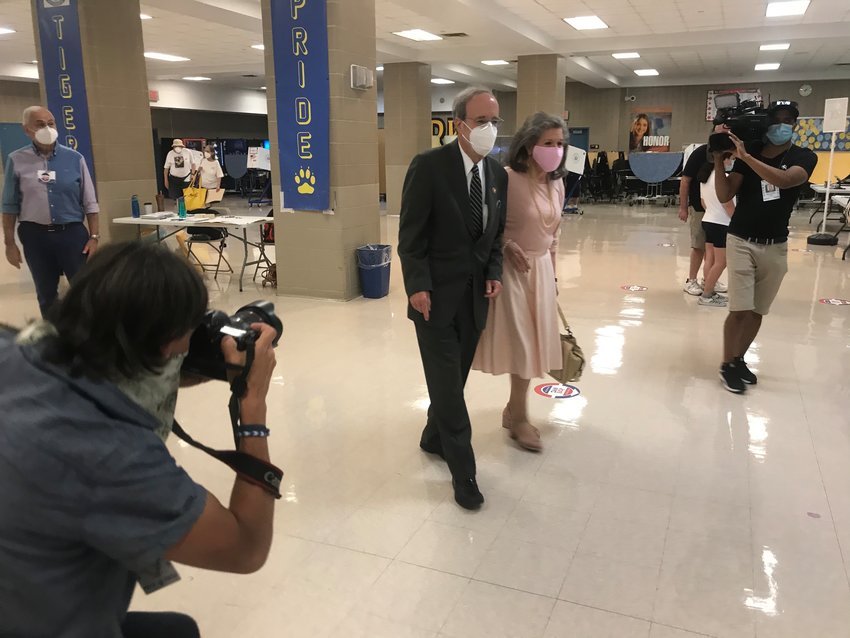 Eliot Engel hopes all of his votes are hidden in absentee ballots that have yet to be counted. Because if live-voting from Tuesday and early balloting is any indicator, his retirement may be coming sooner than he thought.
more
By MICHAEL HINMAN | 6/24/20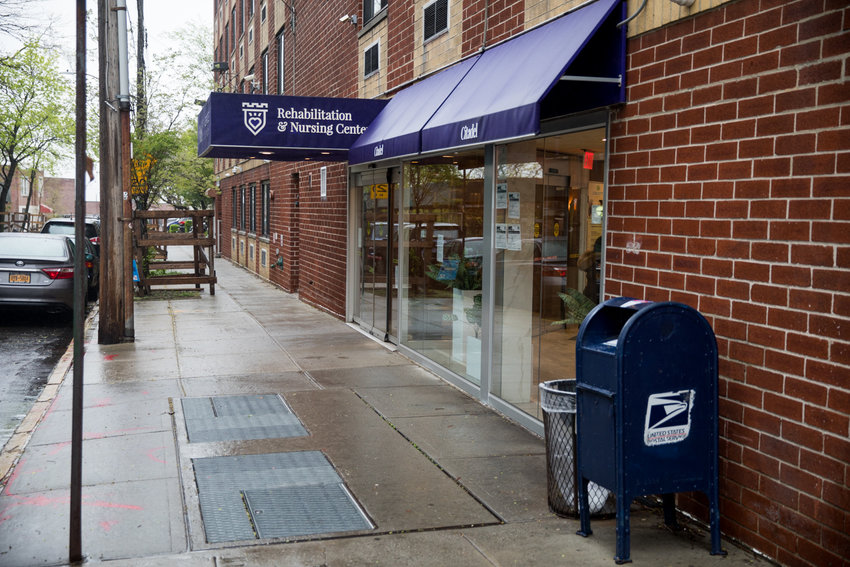 The power of one. Generally a concept with positive connotations, talking about how any one person can make a difference. But there's a flip side to that, especially when it comes to nursing homes and adult care facilities. And it's one few of us care to even think about. But Gov. Andrew Cuomo must, especially in the middle of a pandemic.
more
By MICHAEL HINMAN | 5/10/20