3 results total, viewing 1 - 3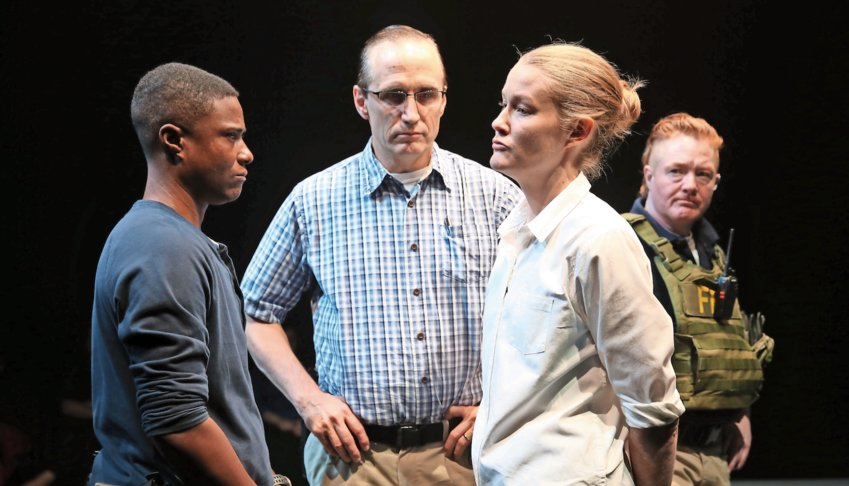 In unique fashion, the Vineyard Theatre zeroes in on a true story in Tina Satter's "Is This A Room." In the timeline of the Trump presidency, this account of a U.S. Air Force veteran with a curious name might get overshadowed by the daily fireworks of the news cycle. But this theatre piece brings Reality Winner's predicament into tight focus by detailing a wary encounter between two big players — the FBI and the National Security Agency.
more
By JAMES O'CONNOR | 11/1/19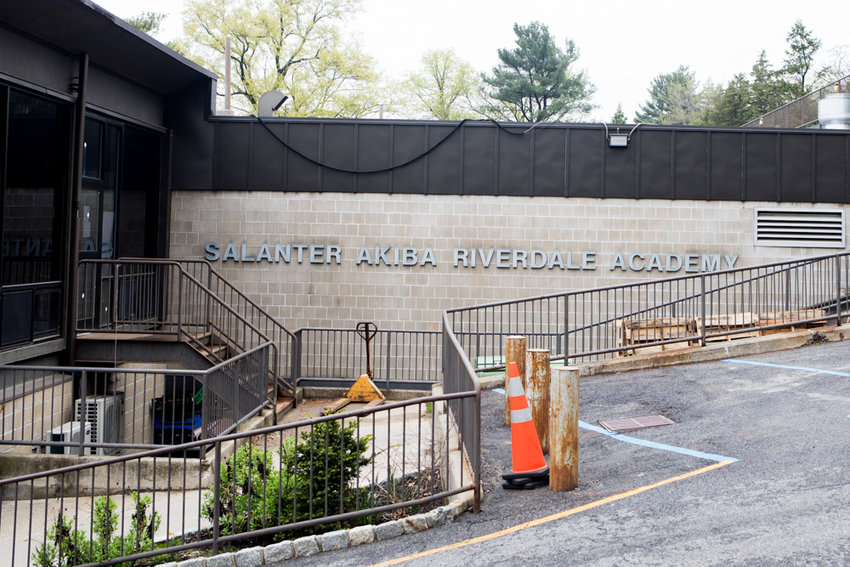 Salanter Akiba Riverdale Academy said it fired an associate principal arrested Sept. 14 on criminal charges he tricked a 14-year-old boy into sending him sexually explicit images.
more
By HEATHER J. SMITH & MICHAEL HINMAN | 9/16/19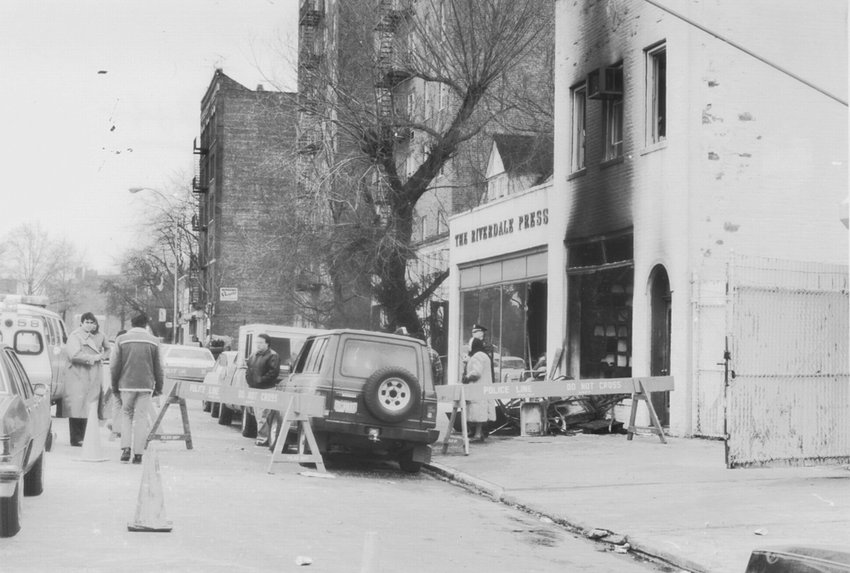 A little before dawn on Feb. 28, 1989, firebomb-wielding attackers laid siege to The Riverdale Press offices on Broadway, reportedly after the newspaper defended Salman Rushdie's controversial novel "The Satanic Verses."
more
By ZAK KOSTRO | 2/28/19