2 results total, viewing 1 - 2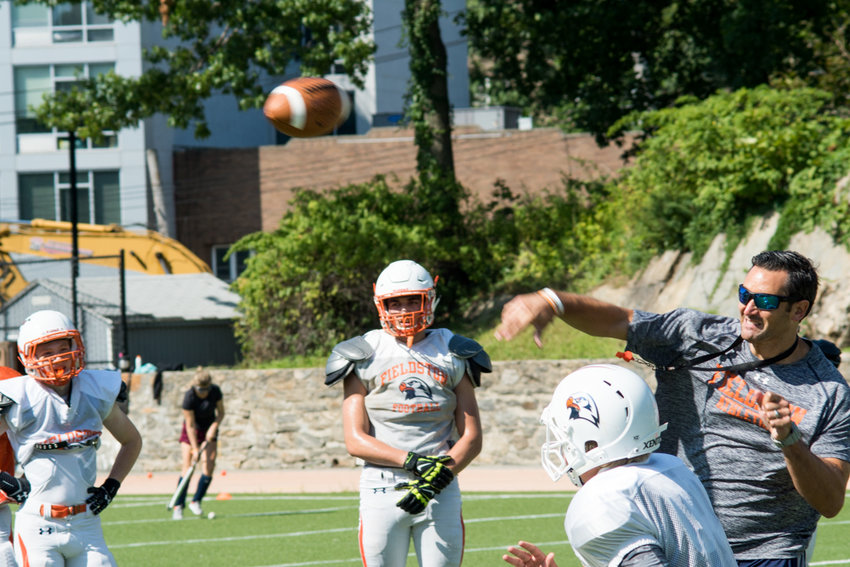 It was only the third day of preseason practice. But as Gus Ornstein surveyed his 2019 Fieldston Eagles, he noticed a considerable lack of beef among his players.
more
by SEAN BRENNAN | 8/31/19
The Bronx birds battled on the hardwood over the weekend, and when the dust settled, it was the Riverdale Falcons who soared past host Fieldston Eagles 70-59.
more
By JACK MELANSON | 2/2/19