2 results total, viewing 1 - 2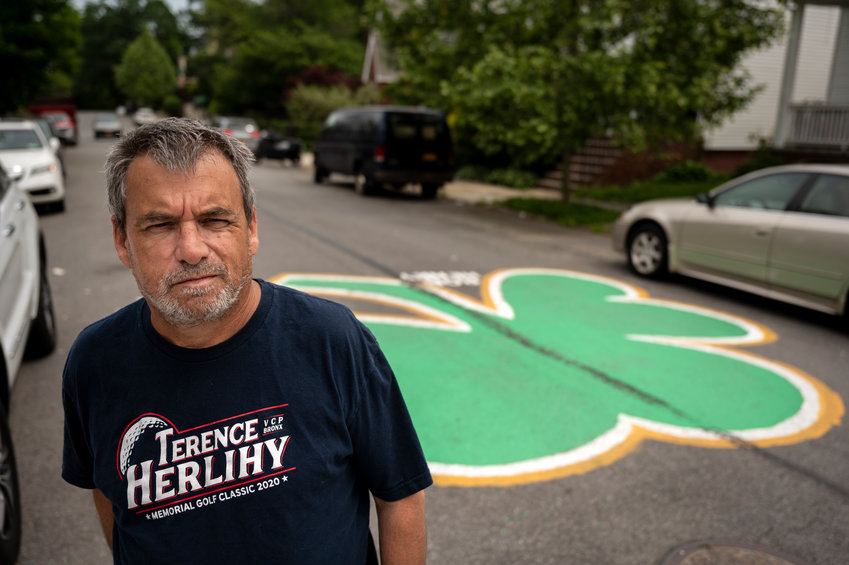 Every year around St Patrick's Day, a large shamrock appears on the pavement at the corner of West 231st Street and Kingsbridge Avenue.
more
By BRENDAN O'SULLIVAN | 6/13/21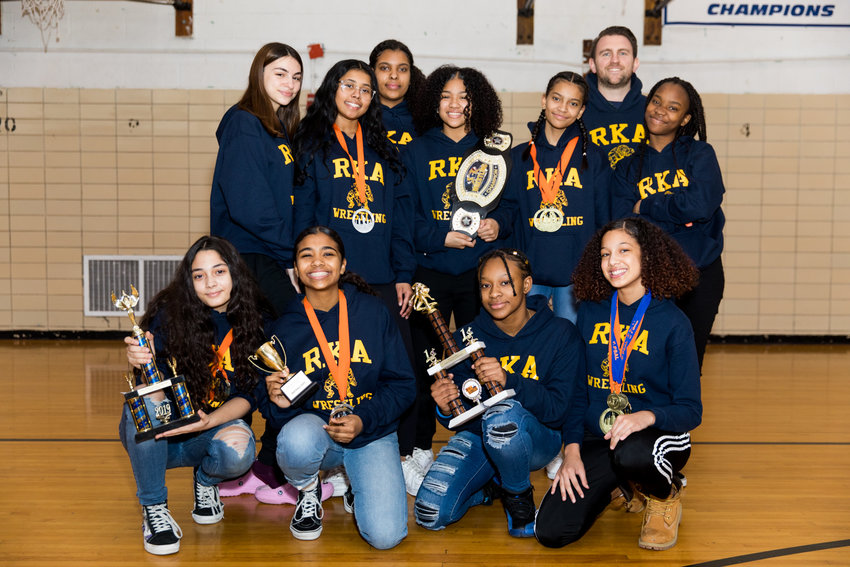 Michael Lepetit didn't know what he was getting into when he took over as head coach of the Riverdale/Kingsbridge Academy boys wrestling team four years ago. He took the job, he said, because no one else would, and he didn't want to see the program fold.
more
By SEAN BRENNAN | 2/15/20