3 results total, viewing 1 - 3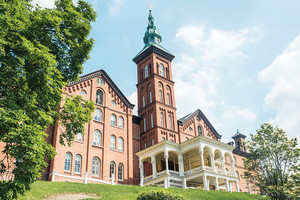 Some post-secondary institutions like Manhattan College and Fordham University shut down campuses Monday as a precautionary measure. But at the College of Mount Saint Vincent in North Riverdale, Tuesday's campus closure is not a drill.
more
By MICHAEL HINMAN | 3/10/20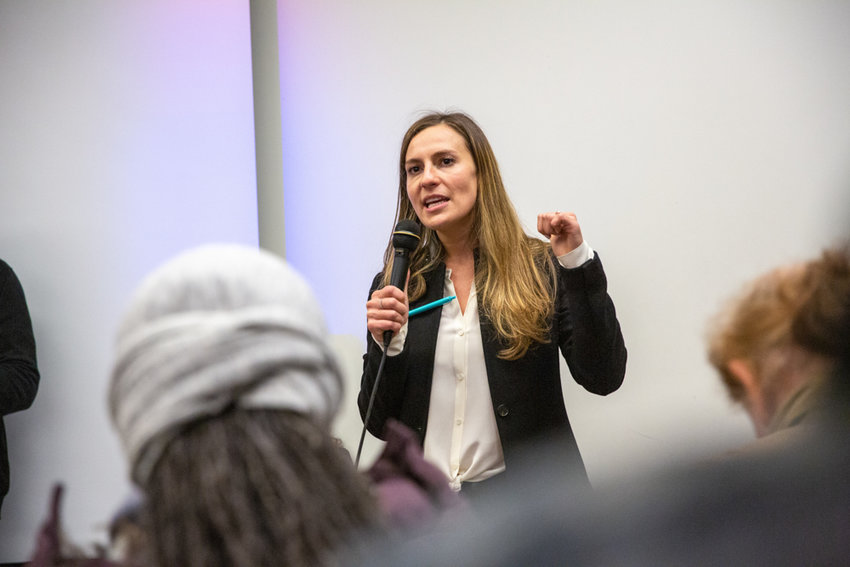 Alessandra Biaggi lives with an eating disorder, and she has since high school.
more
By JOSEPH KONIG | 5/28/19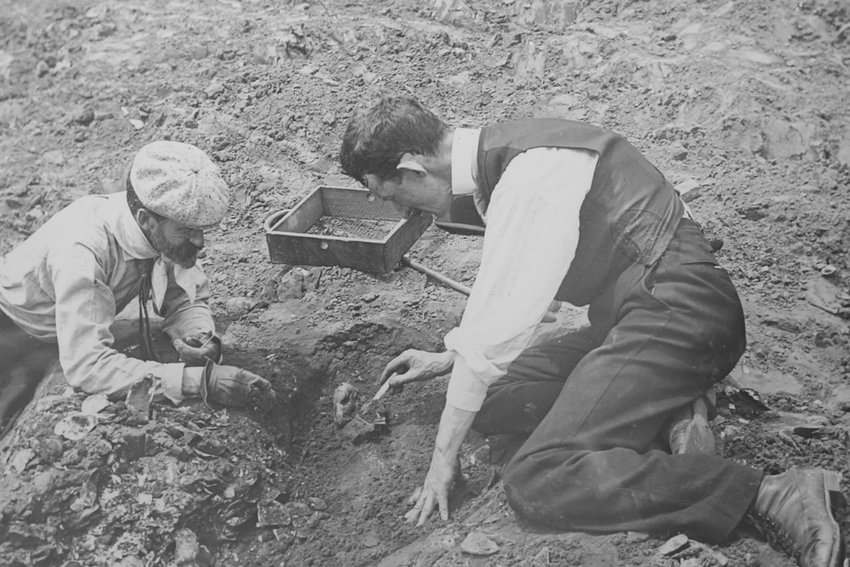 Allan Gilbert is digging up the earthy secrets of the borough's past in a probing yet wide-ranging new book on local archaeology. It's by and for those who do it professionally, but also for curious laypeople as well.
more
By ZAK KOSTRO | 1/13/19