3 results total, viewing 1 - 3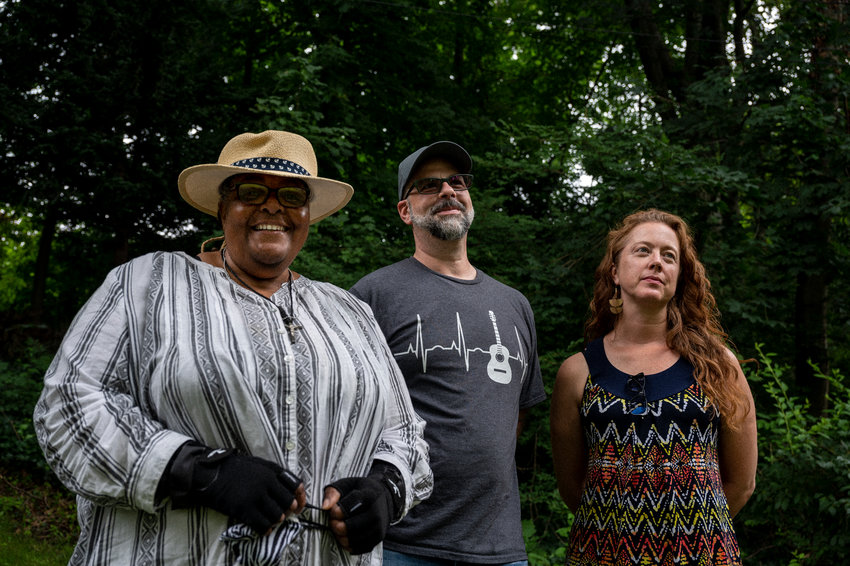 The coronavirus pandemic will likely be remembered for how much it isolated people from one another. At the same time, however, it may also be seen as a period that helped many new communities come together.
more
By ETHAN STARK-MILLER | 7/22/21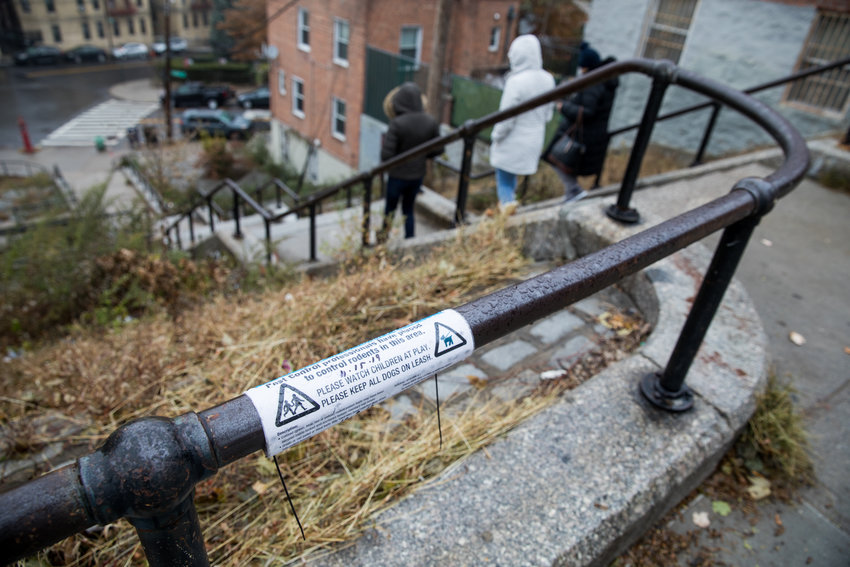 Rats are about as New York as Yankee Stadium, a dollar slice, or getting excited over a clean subway car. They're everywhere — so much that you barely notice when they scuttle from view around a corner, down the storm drain, or from one pile of sidewalk garbage on pick-up day to the next.
more
By HEATHER J. SMITH | 11/28/19
A small activist group and Community Board 8 have put the city in a difficult spot, forcing the city's lawyers to decide between defending the rights of Kingsbridge Heights residents and …
more
By Adam Wisnieski | 5/16/12