2 results total, viewing 1 - 2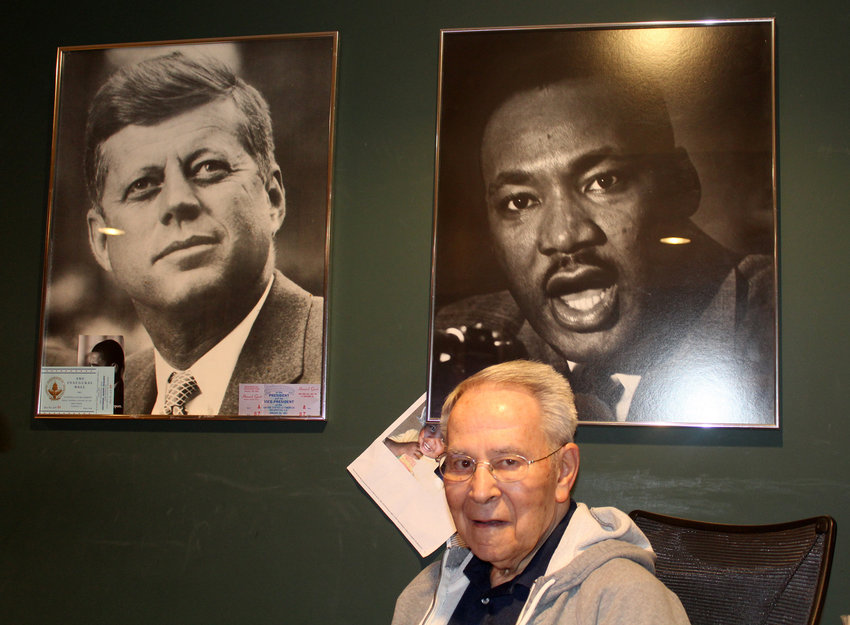 Woody Klein died Feb. 11 in his Westport home. He was 90. Born Elihu Klein, wrote a regular column for Westport News called "Out of the Woods," which he began in 1992 after taking over as editor, and continued even after his 1998 retirement. It was the culmination of a busy career that began on the ground of Ethical Culture Fieldston as co-editor of The Fieldston News.
more
By MICHAEL HINMAN | 2/23/20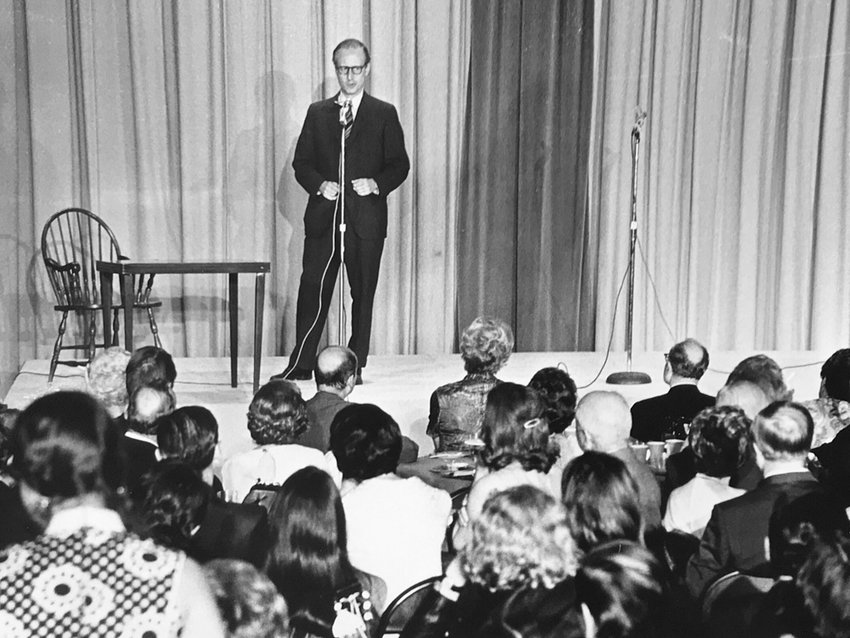 Robert Morgenthau was connected to some of the biggest historical names of the 20th century — as well as a few of its most controversial moments — much of it while maintaining a home in Riverdale. Morgenthau's story found its end July 21 when he passed away at Lenox Hill Hospital. He was 99 — and just 10 days shy of his 100th birthday.
more
By MICHAEL HINMAN | 7/27/19