2 results total, viewing 1 - 2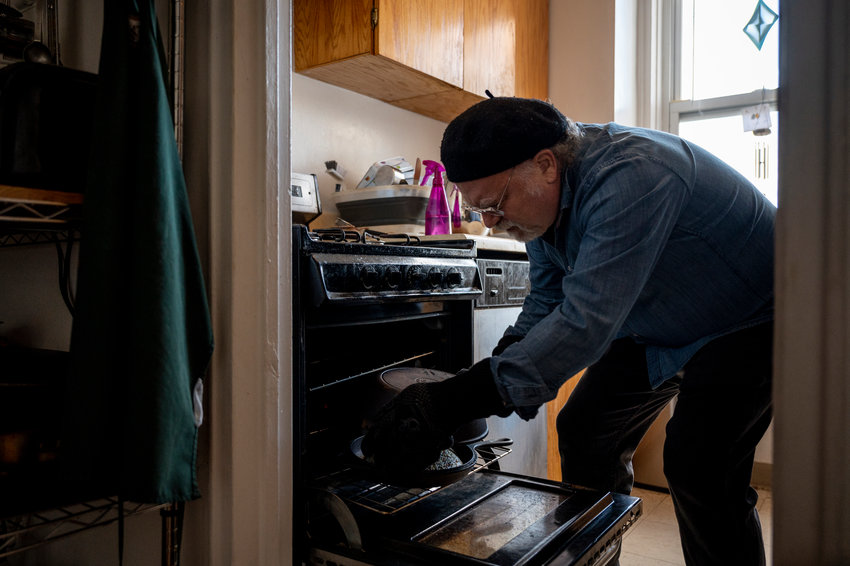 There was a time when many longed to stay home and chill. Then the coronavirus pandemic came with its months-long lockdowns, and those wishes came true. Except it wasn't as relaxing as many might have imagined, instead quickly finding new ways to pass the time at home. 
more
By ETHAN STARK-MILLER | 4/4/21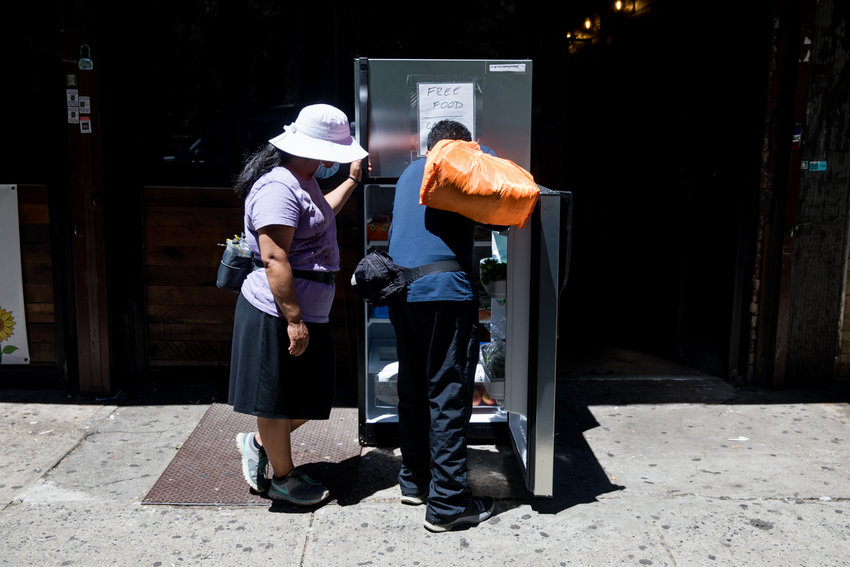 More than 37 million people struggled with hunger in 2018, according to the U.S. Department of Agriculture. But with the coronavirus pandemic, that number could top 54 million, according to Feeding America.
more
By MAYA KATZ | 6/21/20