3 results total, viewing 1 - 3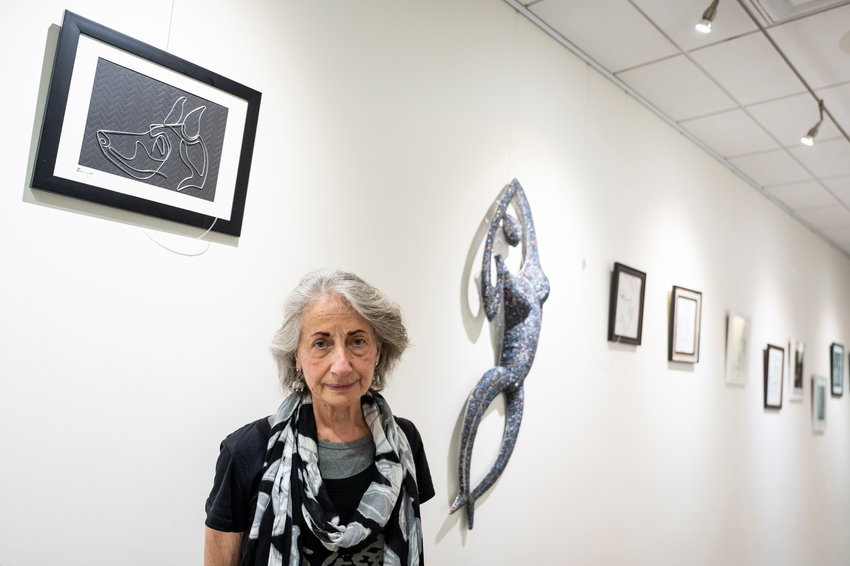 It was an epiphany, of sorts. One Maria Neuda had after running the Black History Month art show. 
more
By ETHAN STARK-MILLER | 5/30/21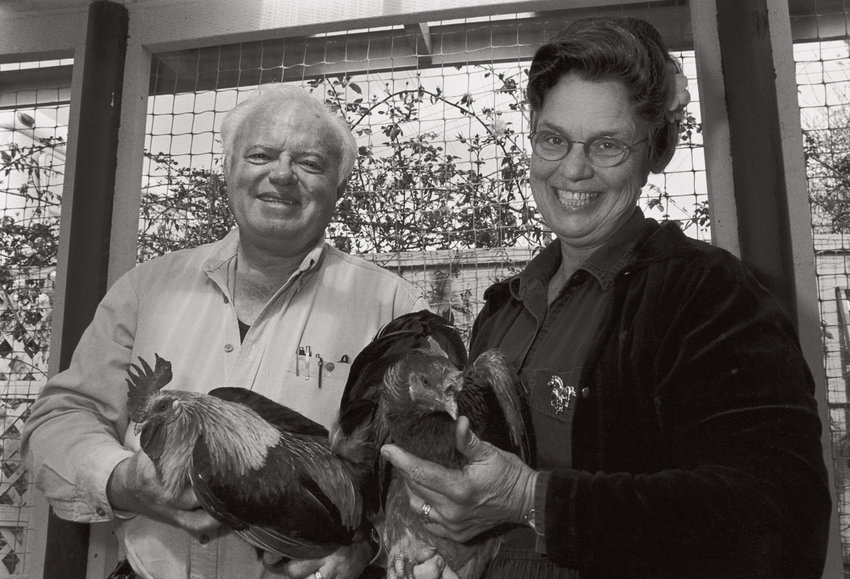 There once was a couple who lived in Arlington, Virginia, Hat and Chia. Both came from Saigon. Both once owned a bike shop. Both had been married since 1942. Then, in 2000, a photographer stopped by, asking about their lives and their marriage.
more
By RAPHAEL LASSAUZE | 3/22/20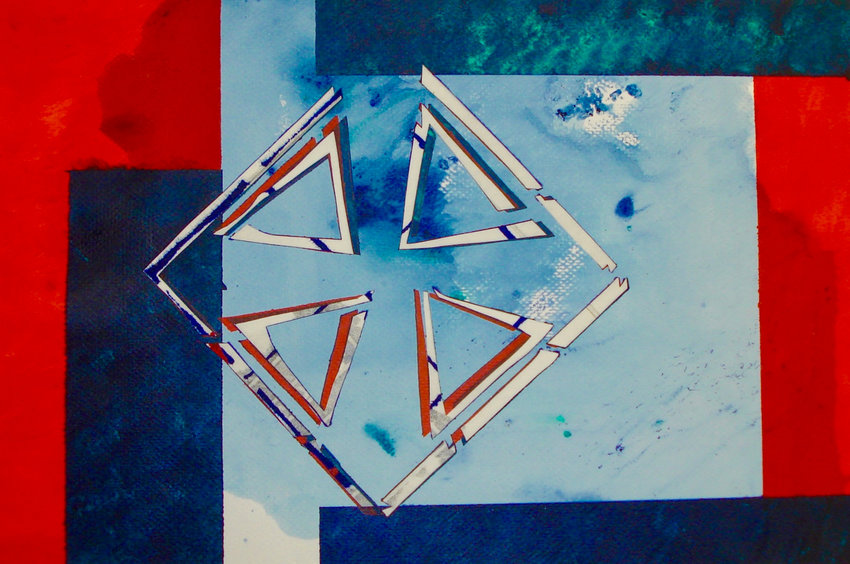 Imagine spending an entire youth, adulthood and middle age doing a single craft. One that's laborious, specialized and dangerous all at once.
more
By RAPHAEL LASSAUZE | 2/2/20