2 results total, viewing 1 - 2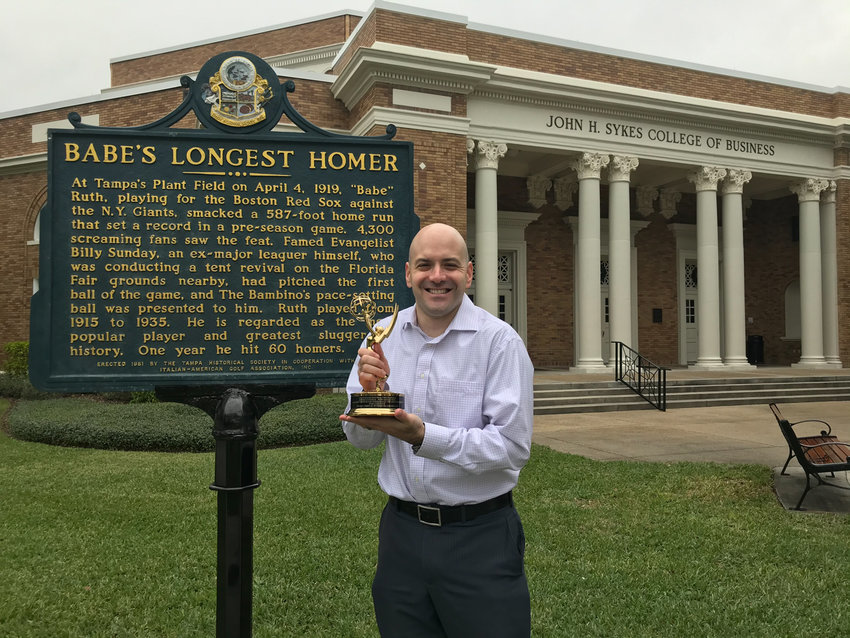 Historians agree the longest home run belongs to none other than Babe Ruth himself. Just how far his longest home run was, well that's another story — one told last year by a television news reporter with deep roots in this part of the Bronx. And thanks to the Bambino, Evan Axelbank has his own accolade to place on the mantle: an Emmy.
more
By MICHAEL HINMAN | 1/5/20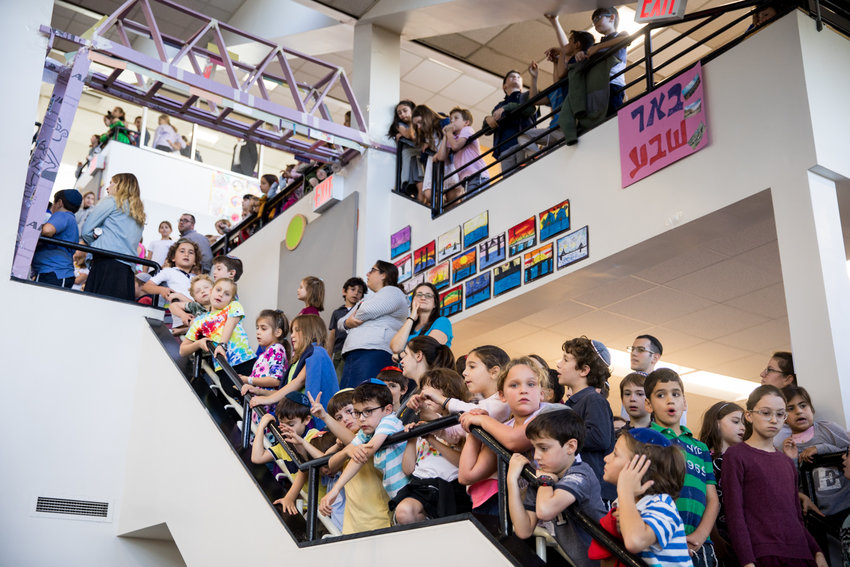 The last few months have been busy for the community, including a number of stories, which have earned broader attention. Like an administrator accused of preying on kids at SAR Academy, a few decades after the last time someone was accused of such a crime. Or the closure of a deli in Kingsbridge that hasn't been closed in six decades.
more
12/29/19