3 results total, viewing 1 - 3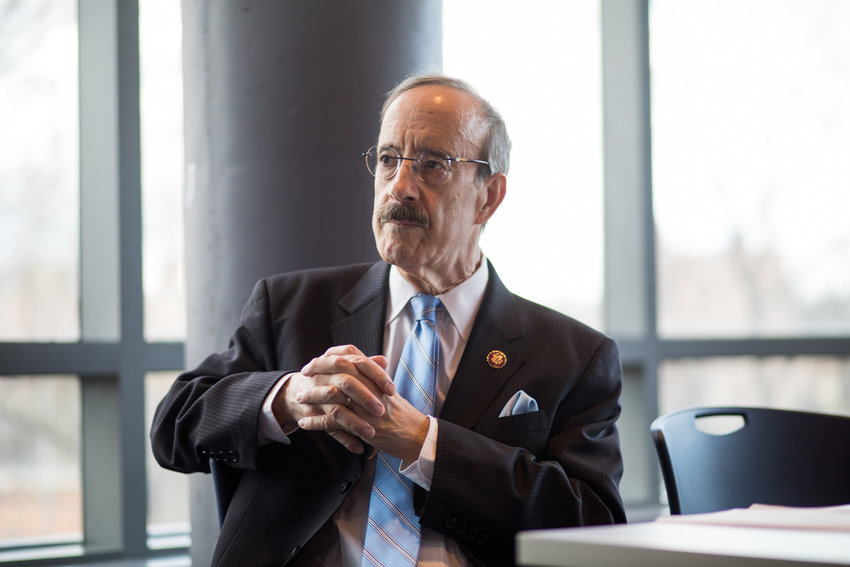 Eliot Engel is not ashamed about the fact he's been in Congress a long time — or the fact that voters have "renewed his contract" every two years since 1989.
more
By MICHAEL HINMAN | 6/6/20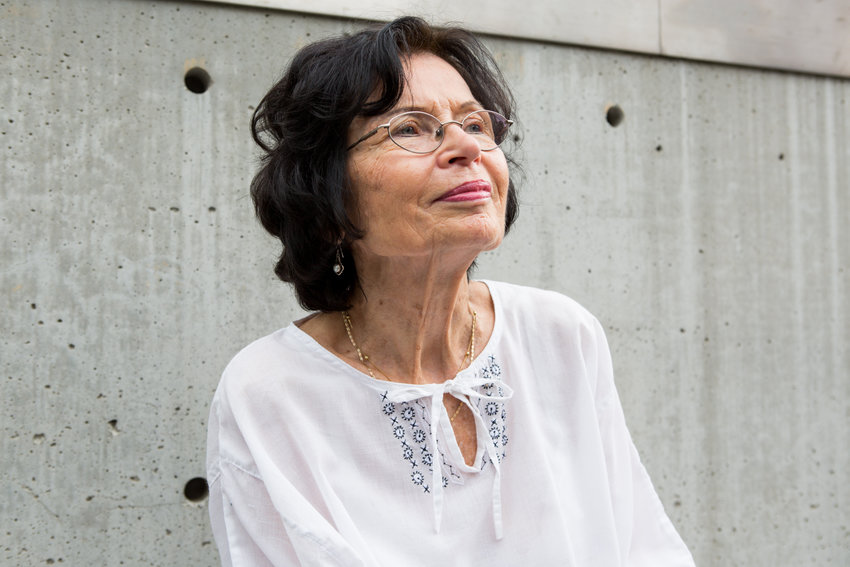 Life wasn't easy for Anneros Valensi growing up in East Germany after the fall of Hitler. Valensi counted the days to when she would turn 18 with hopes of leaving the Eastern Bloc. When that day finally came, Valensi realized she had nowhere to go. Yet, that was the beginning of a story that would span decades and continents — all eventually compiled into memoirs she would write late in life, while making her home in Riverdale.
more
By MICHAEL HINMAN | 5/9/20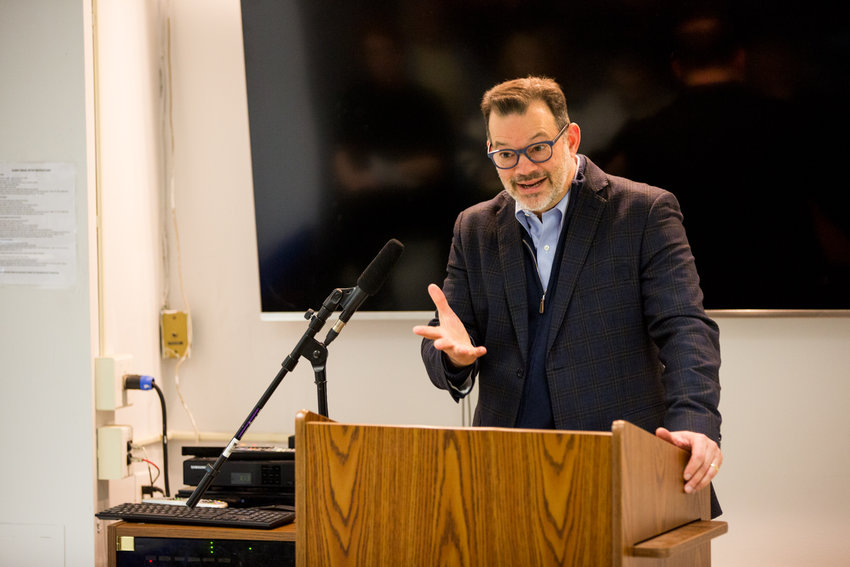 The long-term political implications of the coronavirus pandemic and the subsequent near-lockdown of New York state aren't quite clear yet. Some elections have been delayed. Events have been canceled. And some lawmakers are pushing for expanded vote-by-mail to allow ballots to be cast from the safety of a voter's home.
more
By KIRSTYN BRENDLEN | 5/3/20