2 results total, viewing 1 - 2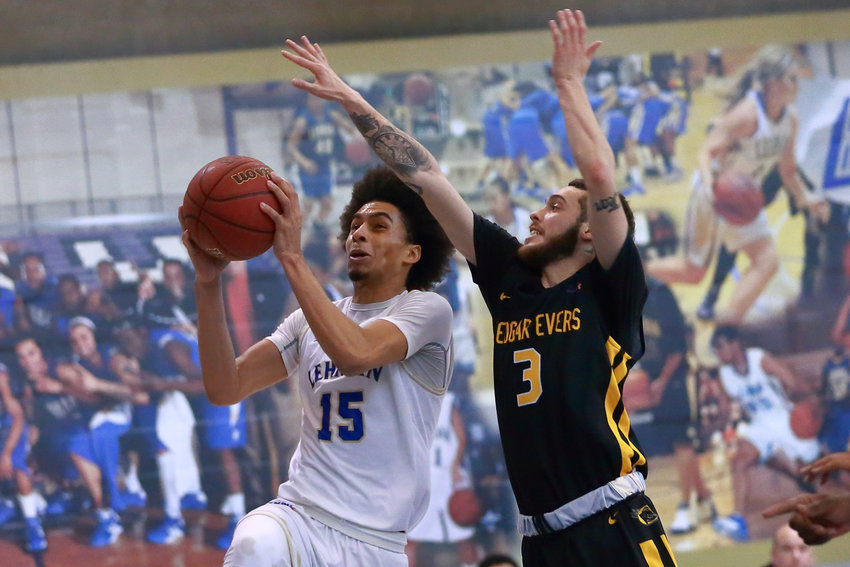 It was Homecoming Day at Lehman College last Saturday, and the atmosphere was a decidedly festive one.
more
By SEAN BRENNAN | 2/1/20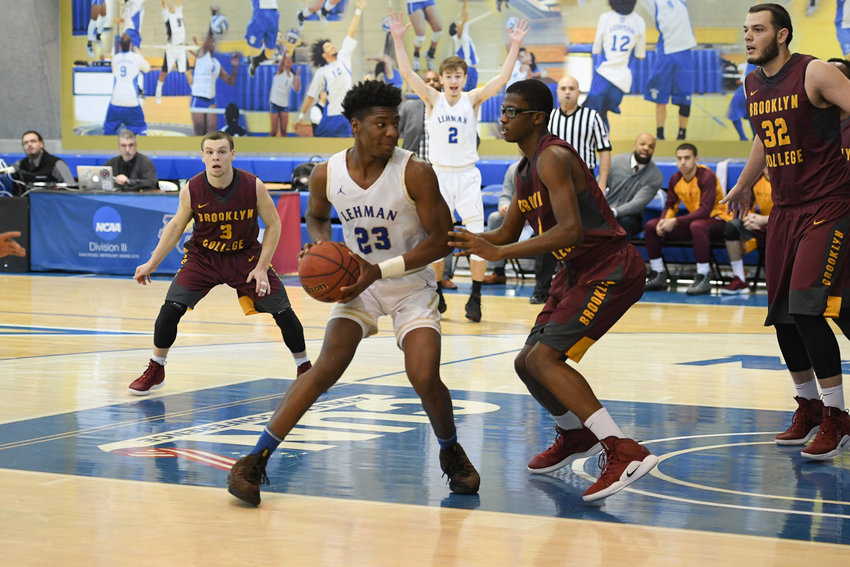 Last year was a rarity for the Lehman College men's basketball team. Like spotting a unicorn in Van Cortlandt Park sort of rarity.
more
By SEAN BRENNAN | 11/30/19