3 results total, viewing 1 - 3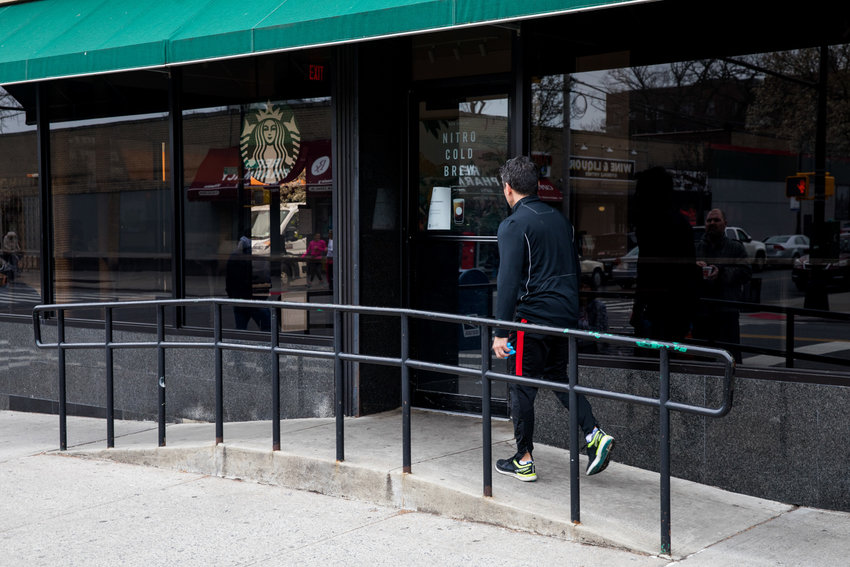 In a period of just over two weeks, New York City businesses have had to think fast as Gov. Andrew Cuomo and Mayor Bill de Blasio moved to enforce social distancing in an attempt to slow the spread of the coronavirus that causes COVID-19 in the city.
more
By KIRSTYN BRENDLEN | 3/25/20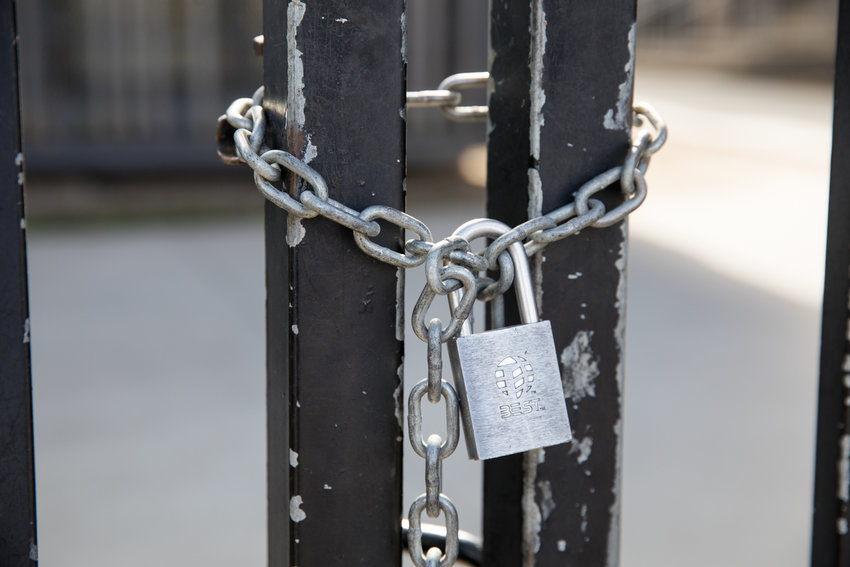 It hasn't taken long for things to settle into a new — if temporary — reality not just around the world, but closer to home, as the coronavirus that causes COVID-19 moves its way through. That reality is, mostly, receiving a lot of emails about canceled events. Purim parties, political protests, book clubs and community dinners have all been postponed or called off all together.
more
By KIRSTYN BRENDLEN | 3/20/20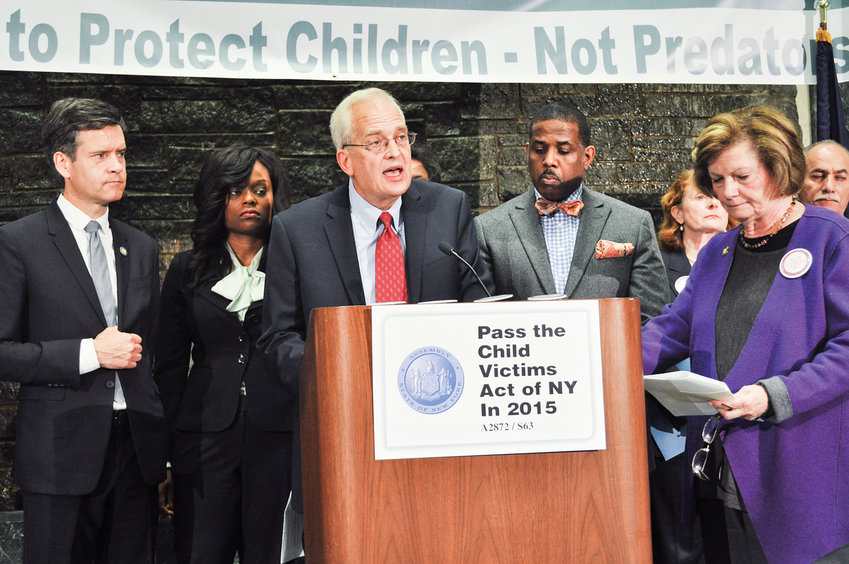 The state legislature gave adult victims of childhood sexual abuse the opportunity to finally hold their abusers accountable nearly a year ago. Now, a group of lawmakers want to extend the Child Victims Act look-back window to allow even more time for legal action.
more
By HEATHER J. SMITH | 3/8/20