2 results total, viewing 1 - 2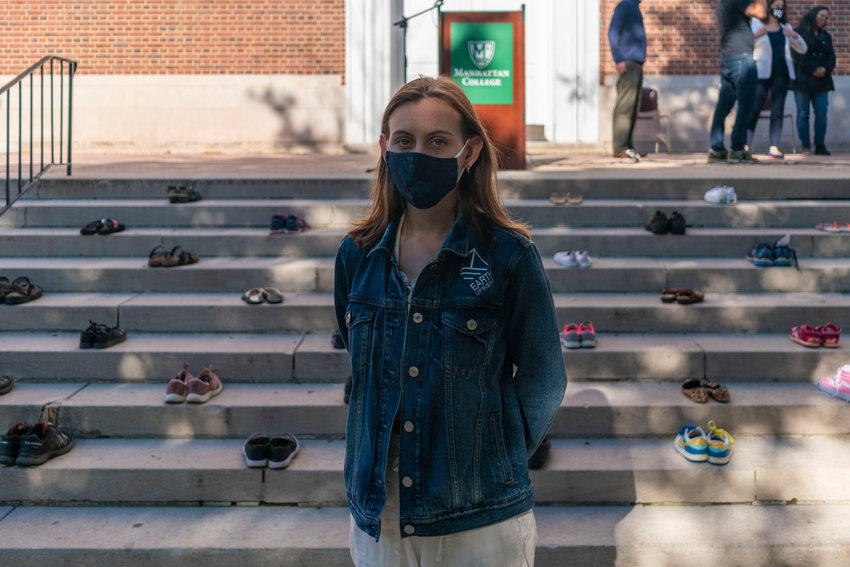 A packed protest probably isn't the best idea during a pandemic, which mandates physical distancing. But pandemic or not, climate change is a pressing issue, and it'll still be one after there's a SARS-CoV-2 vaccine. And it's for both situations Manhattan College hosted a "shoe strike" for climate change awareness Sept. 22, allowing people to show up physically — or remotely.
more
By ROSE BRENNAN | 10/4/20
Shortly after the third period buzzer Friday, a green-clad group of Bronx High School of Science students — about 100 strong — burst through the school's front door.
more
By HEATHER J. SMITH | 3/24/19