3 results total, viewing 1 - 3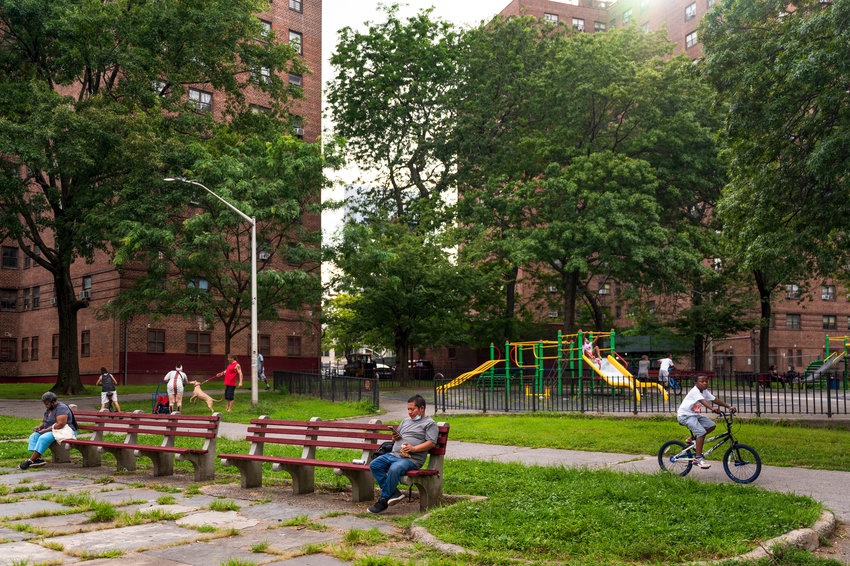 For Spanish-speaking residents like Stephanie Rodriguez, housing resources can be very limited. Living at Marble Hill Houses, Rodriguez often finds it difficult to get the help she and her family needs when it comes to some of the even most basic issues.
more
By JOSEPH DE LA CRUZ | 8/29/21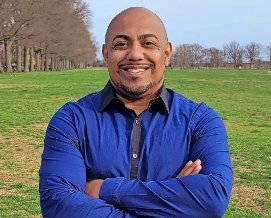 A new reporter is joining The Riverdale Press in June, but to make sure he arrives and is ready to go, we're going to need a little help.
more
STAFF REPORT | 4/27/21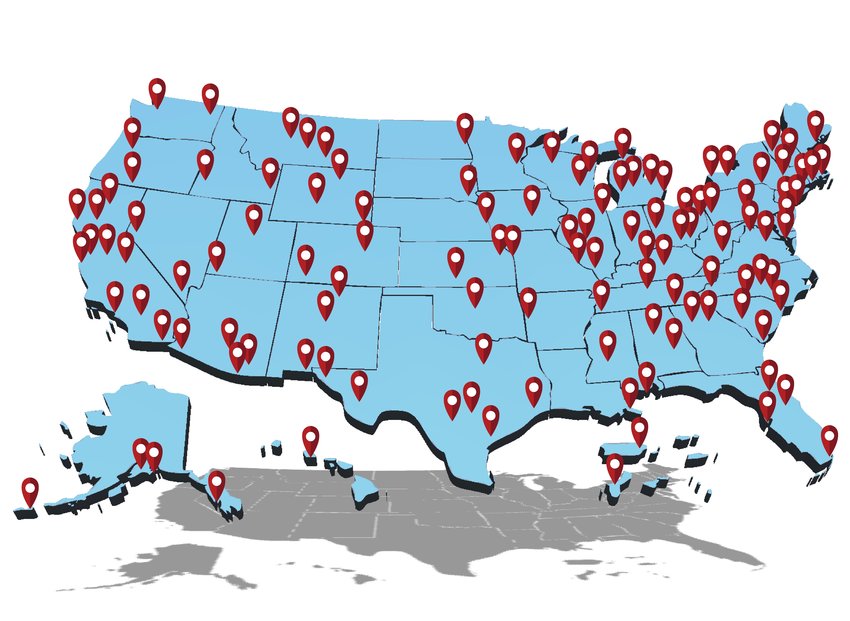 The Riverdale Press is one of more than 60 news organizations across the country that was invited Tuesday to partner with Report for America, a national service program that will place more than 300 journalists into publications like The Press in the coming year.
more
STAFF REPORT | 12/8/20