6 results total, viewing 1 - 6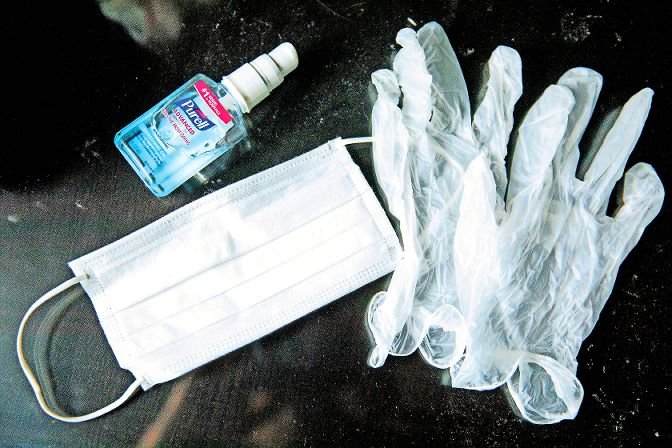 There are many well-known side effects to COVID-19, but the coronavirus pandemic itself isn't free from some of its own — one that is particularly dangerous.
more
By CHEYENNE UBIERA | 8/16/20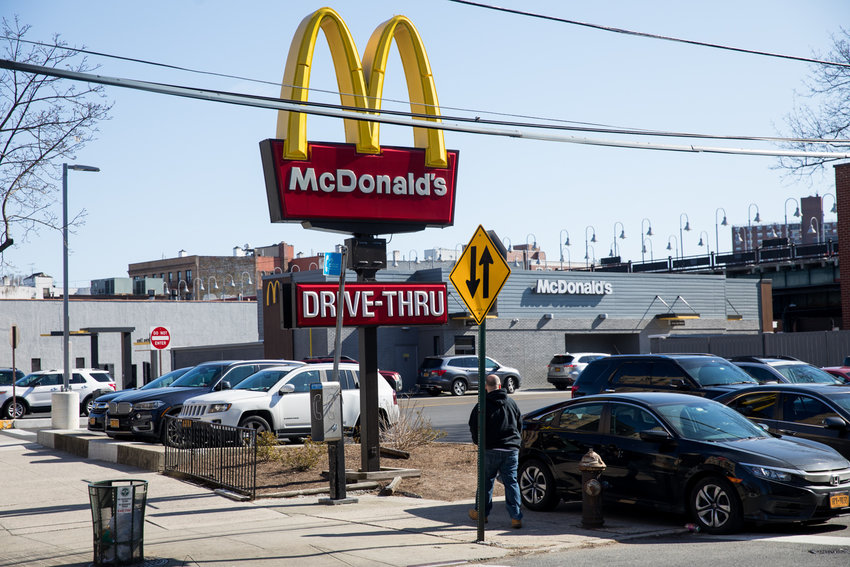 David Lindsay was concerned as he sat down at an empty table to take a breather Saturday, but he wasn't panicking just yet. His Kingsbridge Social Club restaurant on Kingsbridge Avenue was busy. Yet, every other table was empty. Not because customers weren't hungry for crispy Brussels sprouts or one of its wood-fired pizzas, but because all restaurants like the one Lindsay co-owns were ordered to fill only at half-capacity.
more
By MICHAEL HINMAN | 3/20/20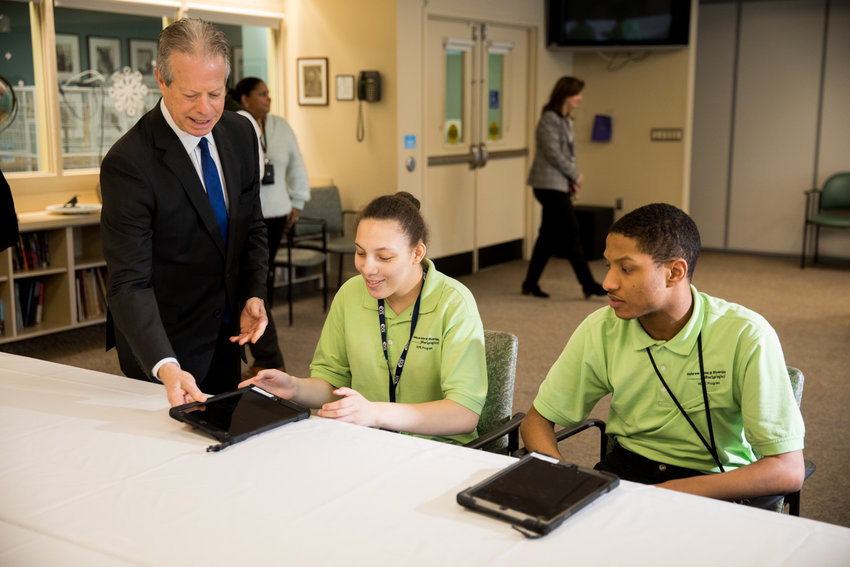 There's more to the Hebrew Home at Riverdale than just an assisted living facility. There is, of course, its popular art and history museum, an aviary, a shelter for abused senior citizens, and to the surprise of some, a high school.
more
By RAPHAEL LASSAUZE | 2/9/20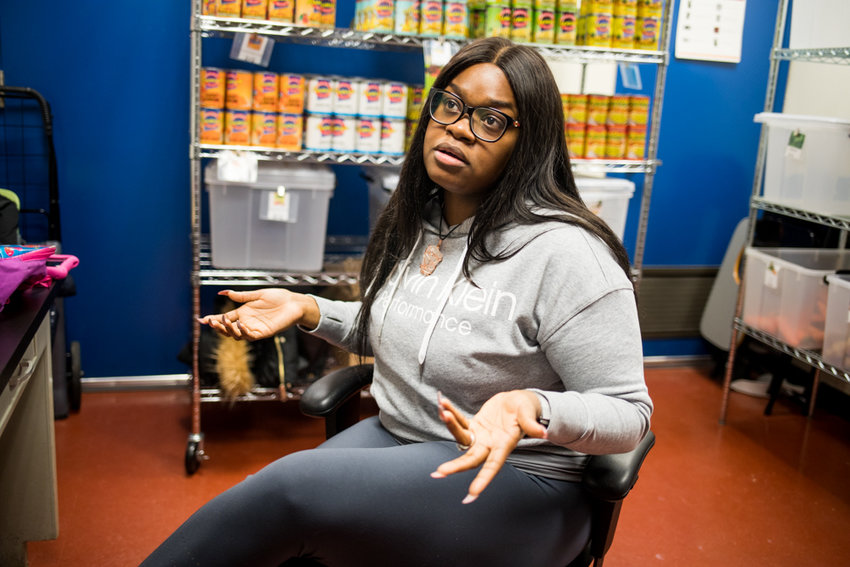 Jessica Mills is a driven business major at Lehman College with plans to attend dental school after graduating next year.
more
By HEATHER J. SMITH | 4/7/19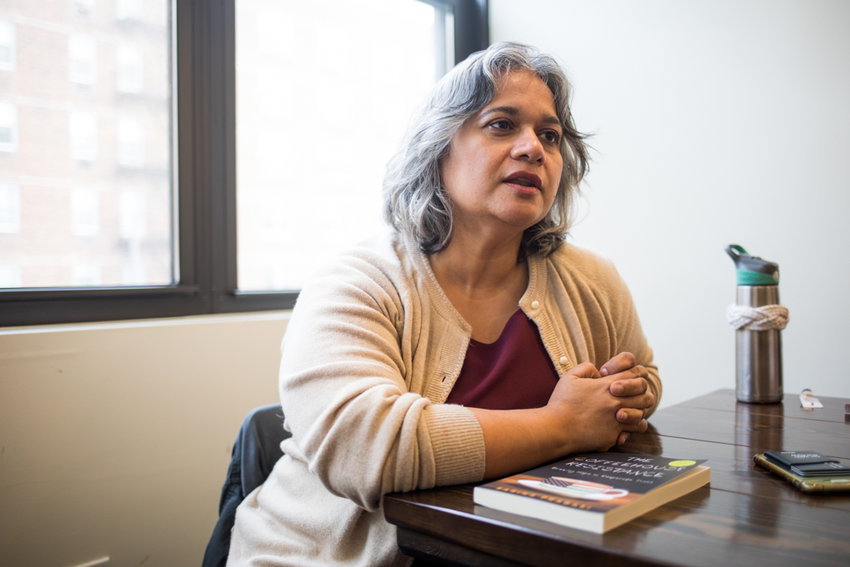 Sarina Prabasi always felt like an observer of American politics, until she became a U.S. citizen — just in time for the 2016 presidential election.
more
By TIFFANY MOUSTAKAS | 3/17/19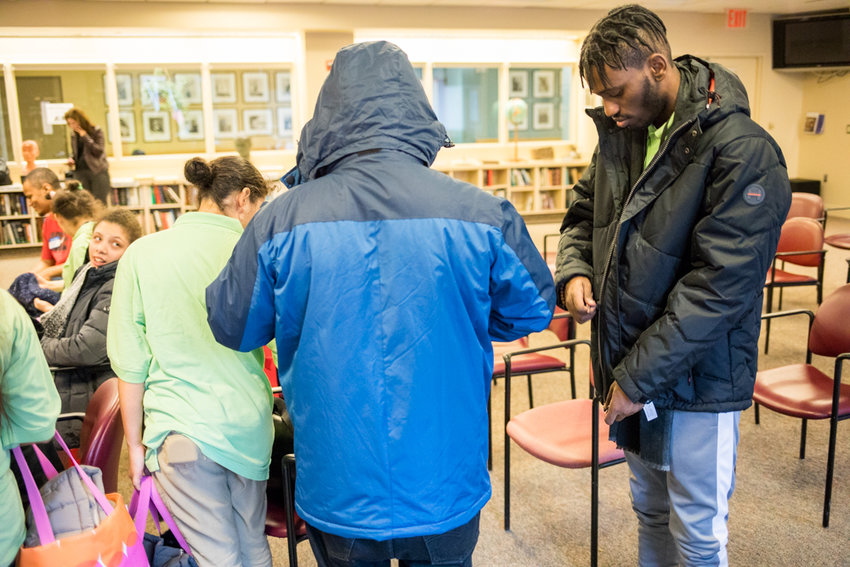 As the nights stretch longer and months grow colder, it's important to bundle up. Some students at a Westchester Avenue high school won't have to worry about an arctic freeze, however, after the Stephen Siller Tunnel to Towers Foundation warmed their hearts with new coats, hats and gloves, stylishly picked out from Lord & Taylor.
more
By SIMONE JOHNSON | 1/27/19