2 results total, viewing 1 - 2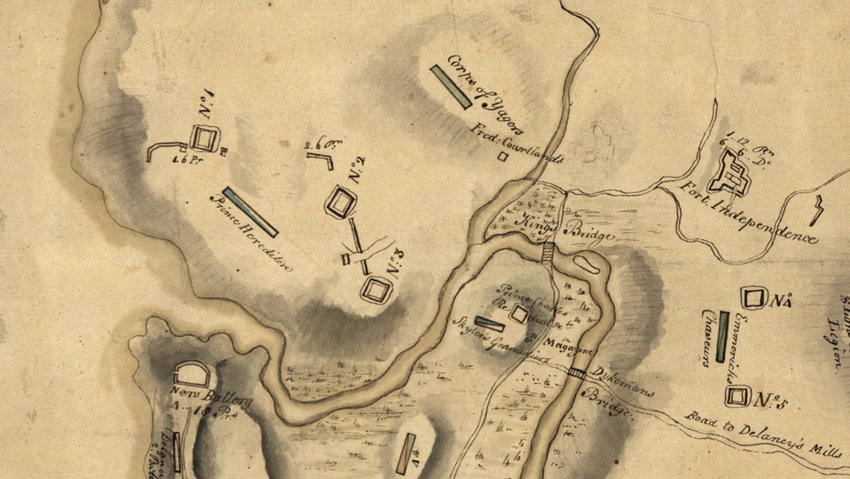 Ruins of a Revolutionary War history may be buried beneath the vacant lots on Fairfield Avenue at West 230th Street. But a disagreement over terms for the Kingsbridge Historical Society to perform an archeological dig on the site means what lies there could remain a mystery.
more
By HEATHER J. SMITH | 6/9/19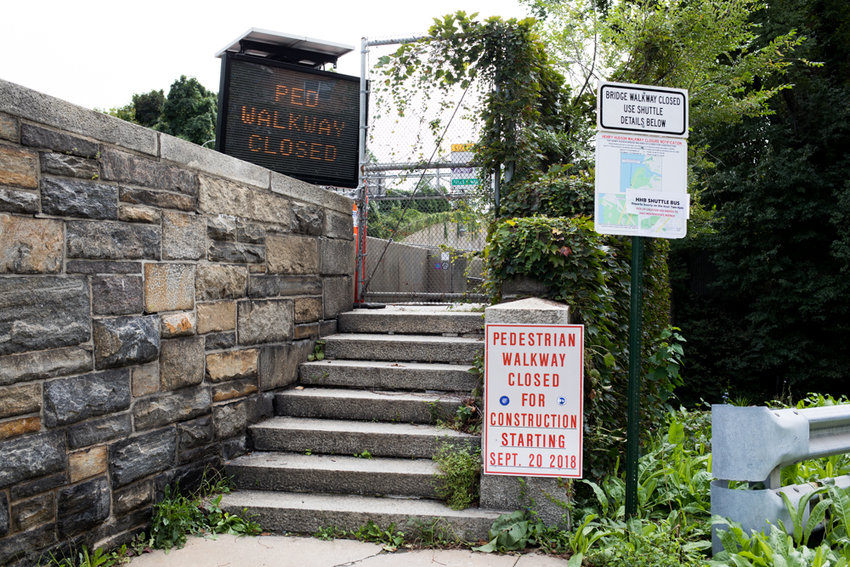 Bicycle enthusiasts and carbon footprint-conscious commuters have joined forces to take on a common threat— the 19-month closing of the pedestrian access to the Henry Hudson Bridge.
more
By SIMONE JOHNSON | 10/7/18