2 results total, viewing 1 - 2
In the 12 days leading up to July 1, when the new budget fiscal year was slated to begin in New York City, a crowd of protesters occupied City Hall Park on Centre Street in Manhattan in an effort to pressure the city council and Mayor Bill de Blasio to defund the New York Police Department.
more
By ANTHONY CAPOTE | 7/5/20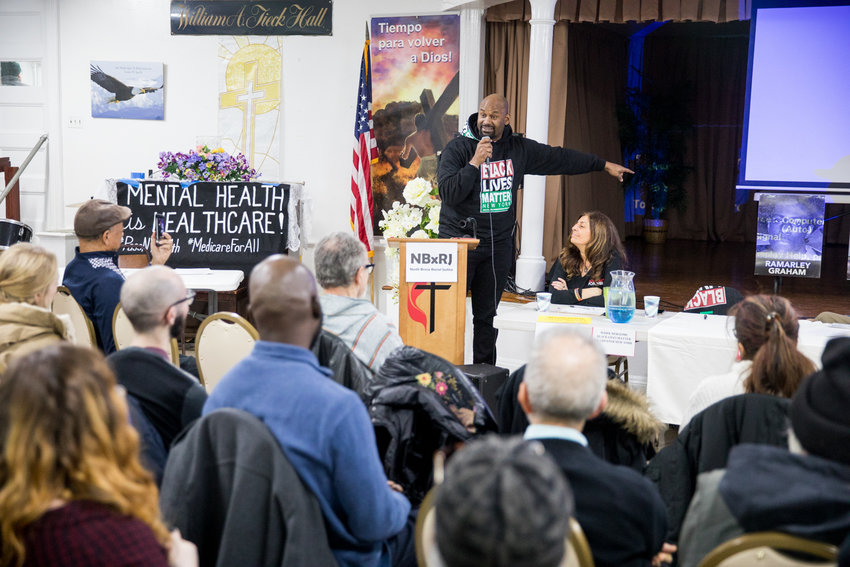 It was the federal holiday set aside to honor civil rights activist Dr. Martin Luther King Jr. But Hawk Newsome isn't too fond of how this beacon of hope is remembered.
more
By KIRSTYN BRENDLEN | 2/2/20