3 results total, viewing 1 - 3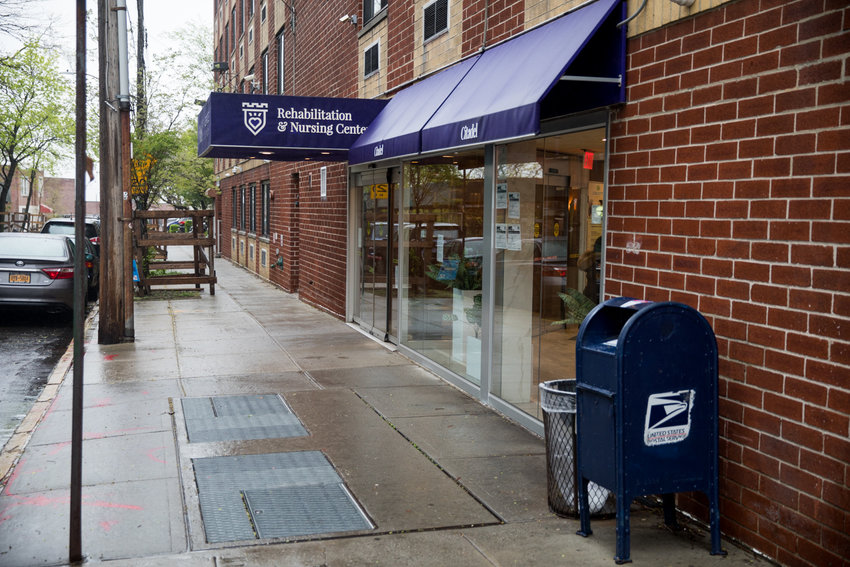 The power of one. Generally a concept with positive connotations, talking about how any one person can make a difference. But there's a flip side to that, especially when it comes to nursing homes and adult care facilities. And it's one few of us care to even think about. But Gov. Andrew Cuomo must, especially in the middle of a pandemic.
more
By MICHAEL HINMAN | 5/10/20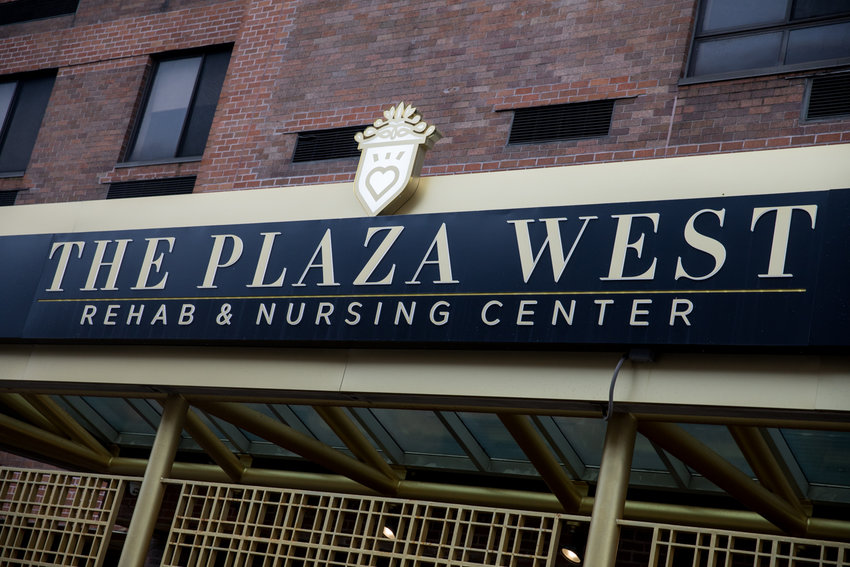 There have been 222 confirmed deaths in Bronx nursing homes and adult care facilities related to complications from the coronavirus that causes COVID-19. But a new report released by the state's health department says that number could be as high as nearly 630.
more
By MICHAEL HINMAN | 5/5/20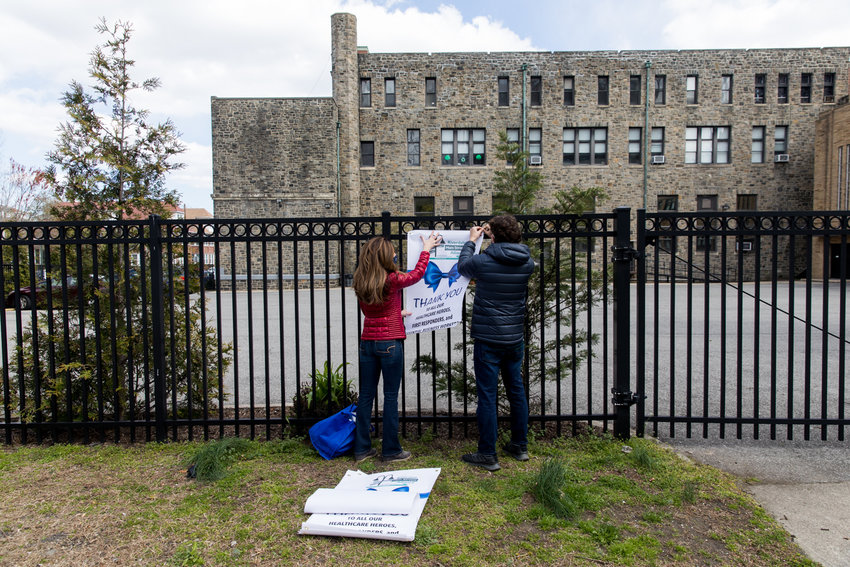 Few probably remember — or were even alive for — a popular song from the early 1970s by Tony Orlando and Dawn called "Tie a Yellow Ribbon 'Round the Ole Oak Tree." The lyric is shared from the perspective of someone on the outs with his true love, and if she wants him back in her life, to show it by tying a yellow ribbon around a tree in her front yard.
more
By MICHAEL HINMAN | 5/3/20