2 results total, viewing 1 - 2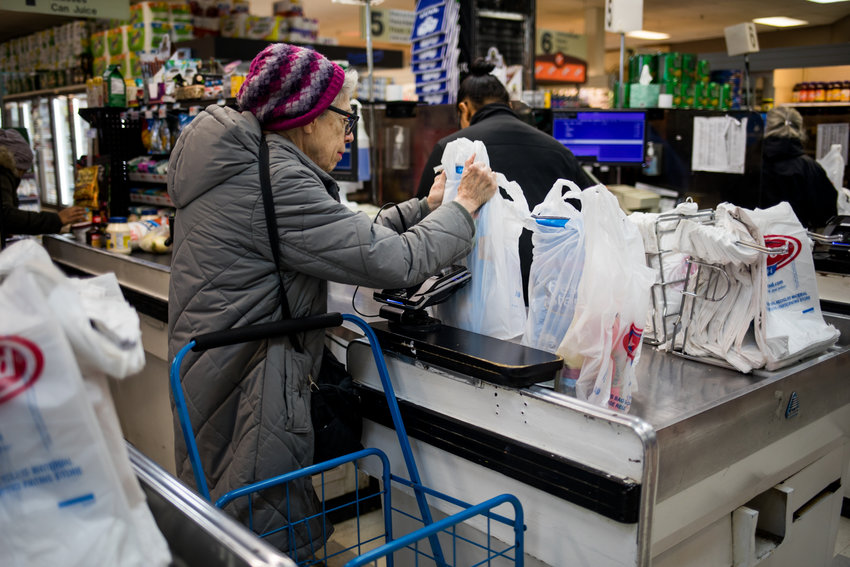 Winter's barren branches are never truly empty as chill winds howl. Gone are the gentle, rustling leaves filtering soft green light upon the lawns (or concrete) below. But the Bronx instead has the tattered, flapping, tree-dwelling shopping bag to grace the otherwise arboreal wasteland.
more
By HEATHER J. SMITH | 2/10/20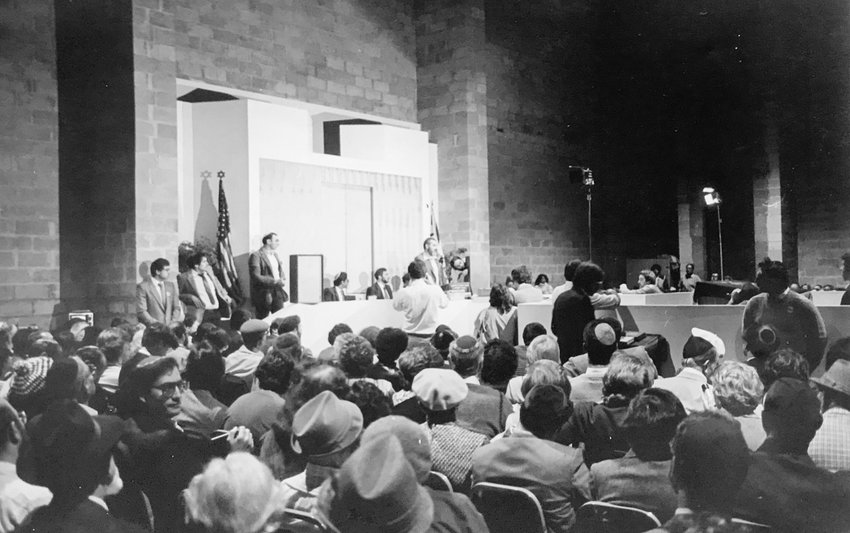 When people of the 20th century looked toward "far future" years like 2020, they likely imagined a utopia where most everyone got along, where hatred was a relic of the past, and where the primary mode of transportation were flying cars.
more
By MICHAEL HINMAN | 2/1/20