11 results total, viewing 1 - 10
Some call it as valuable as a campaign donation, but endorsements are flowing out of New York City's political establishment, with many ending up at the foot of candidates in local races.
more
By MICHAEL HINMAN | 5/30/21
A book co-written by a Riverdale architect is getting some praise in the Wall Street Journal.
more
By MICHAEL HINMAN | 3/14/21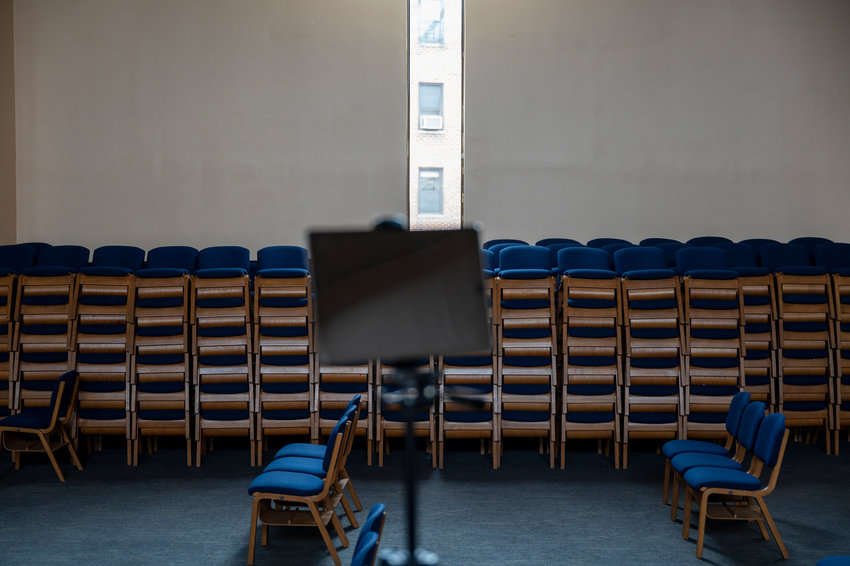 What will life be like after the coronavirus? That's a question on the minds of many seeking pre-pandemic normalcy inside a society that may have been permanently changed.
more
By ETHAN STARK-MILLER | 2/14/21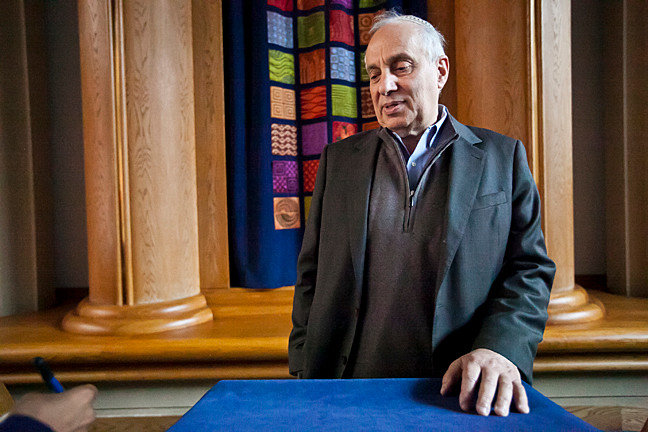 It's hard to forget the last time Avi Weiss and Jamaal Bowman exchanged views on Israel, considering it made national news. But the Hebrew Institute of Riverdale's founding rabbi isn't ready to give …
more
By MICHAEL HINMAN | 1/28/21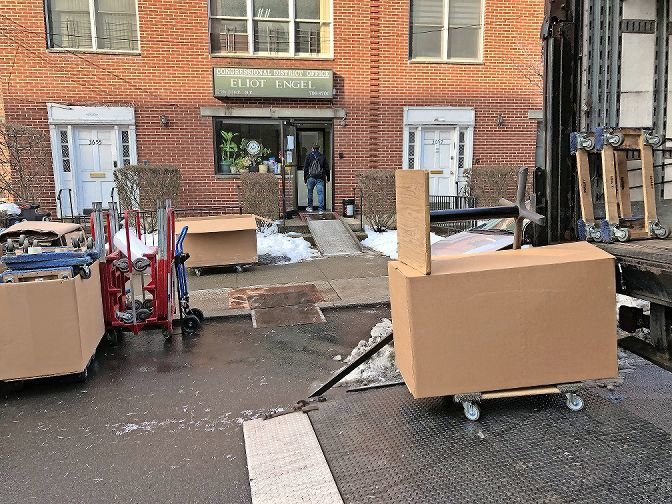 Jamaal Bowman is set to be sworn in as the 16th Congressional District's next representative in just a couple weeks. But he's still being asked about an exchange that happened right here in the pages of The Riverdale Press last summer.
more
By MICHAEL HINMAN | 12/26/20
Electing Democrats used to be something Barack Obama did all the time. And two terms as President of the United States isn't going to stop that.
more
By MICHAEL HINMAN | 8/6/20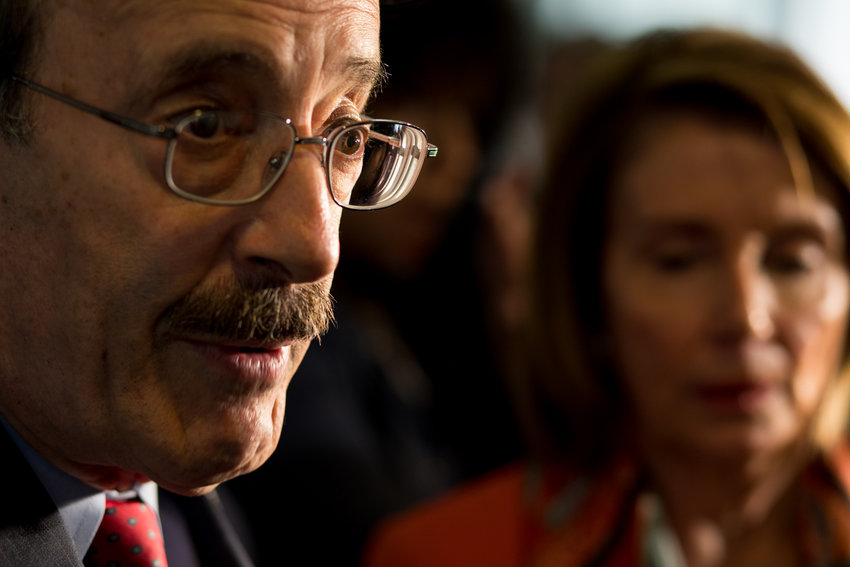 U.S. Rep. Eliot Engel says the "numbers are clear." It will be Jamaal Bowman representing the Democratic ticket for New York's 16th Congressional District in November, not him.
more
By MICHAEL HINMAN | 7/17/20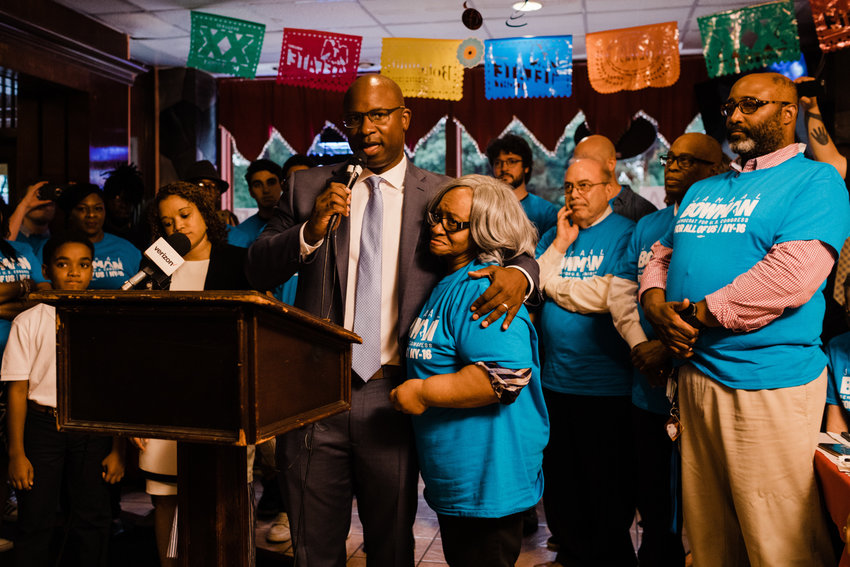 It wasn't too long ago when many political observers believed the race to watch was the one in the 15th Congressional District where a dozen of the Bronx's (and Manhattan's) biggest names are vying to succeed the retiring Jose E. Serrano in what's considered by the Cook Political Report as the most Democratic district in the country.
more
By MICHAEL HINMAN | 6/19/20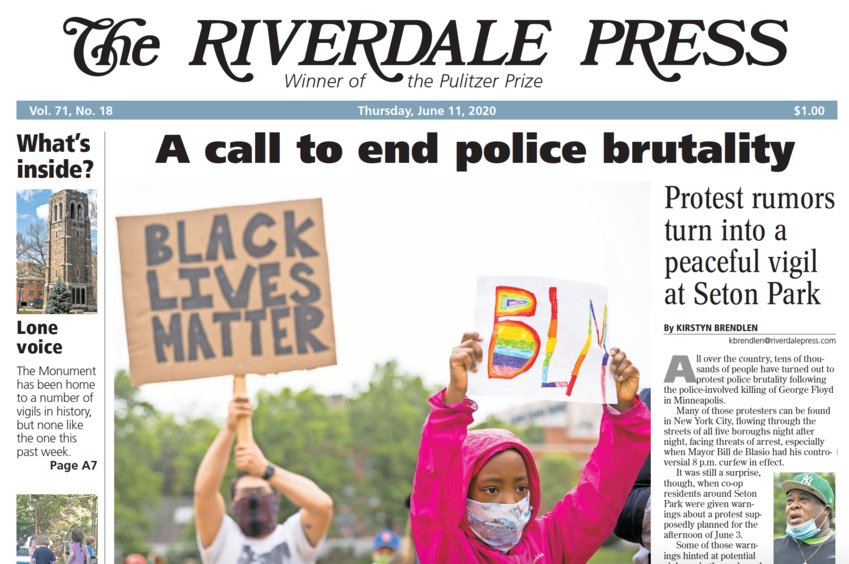 After studying the last four years at Yeshivat Chovevei Torah, Riverdale's David Schwartz will now become Rabbi David Schwartz.
more
By MICHAEL HINMAN | 6/14/20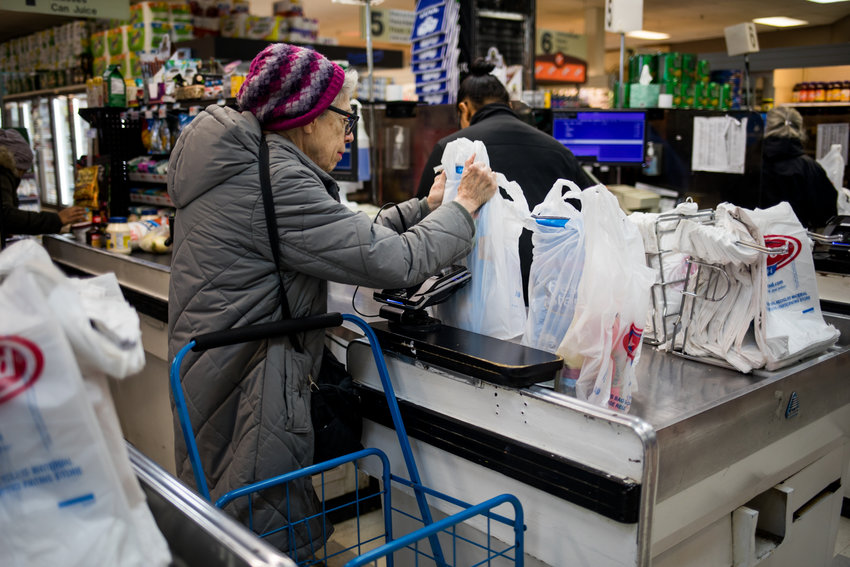 Winter's barren branches are never truly empty as chill winds howl. Gone are the gentle, rustling leaves filtering soft green light upon the lawns (or concrete) below. But the Bronx instead has the tattered, flapping, tree-dwelling shopping bag to grace the otherwise arboreal wasteland.
more
By HEATHER J. SMITH | 2/10/20