6 results total, viewing 1 - 6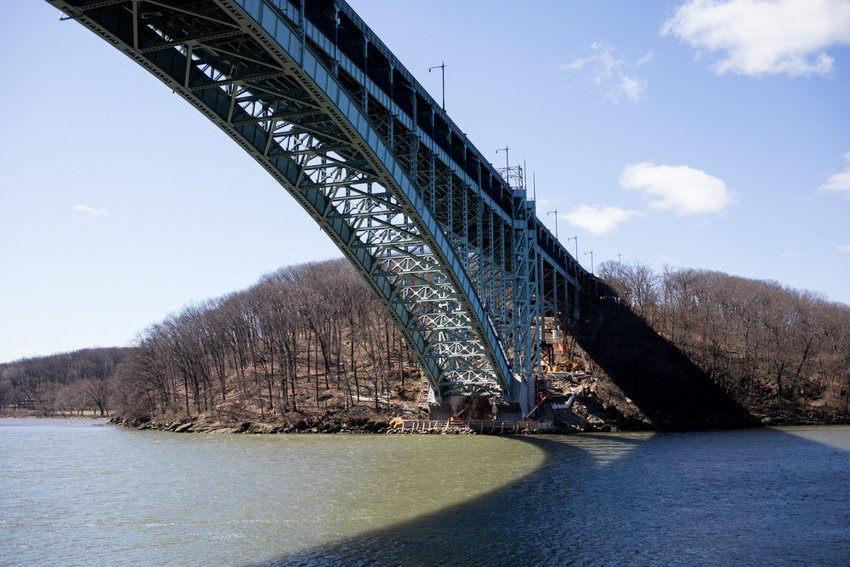 Construction work continues on the Henry Hudson Bridge, but so do the closures — and the detours that come with them.
more
STAFF REPORT | 11/15/19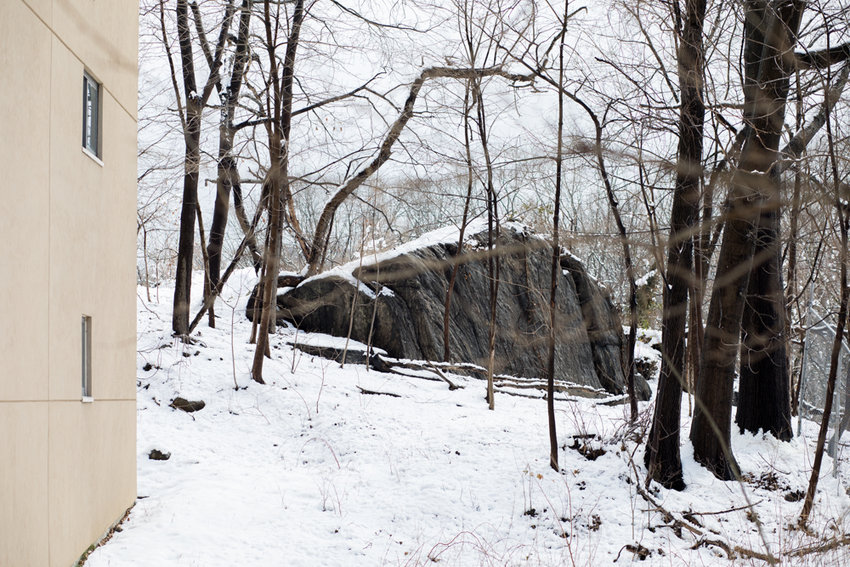 A pair of developers looking for the city's help to build a nine-story mixed-use building at 5278 Post Road might have found a new hurdle beyond the rock outcroppings on the property they believe should give their plan special consideration.
more
By ZAK KOSTRO | 3/10/19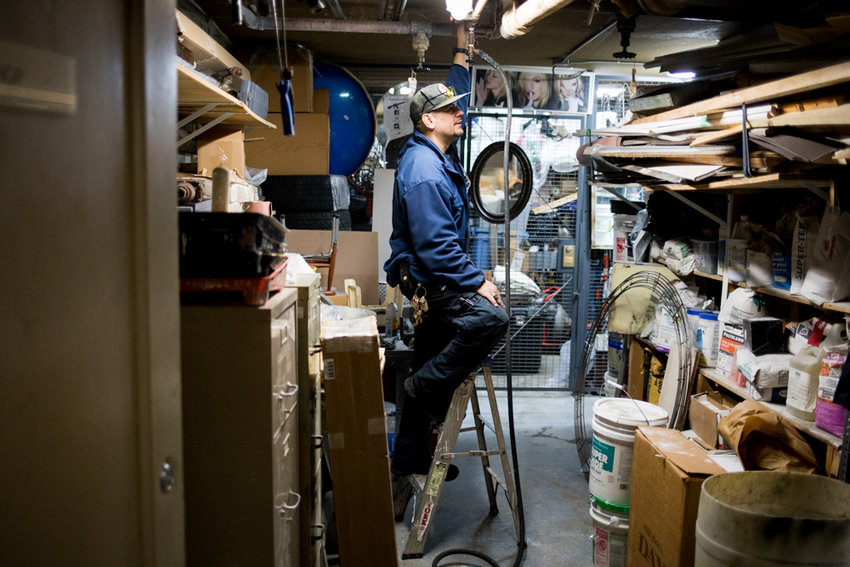 Most days, Tracy Shuler drives from Brooklyn to Spuyten Duyvil, where he pours soul and strength into his job as a doorman greeting those who come home to 2465 Palisade Ave.
more
By ZAK KOSTRO | 3/3/19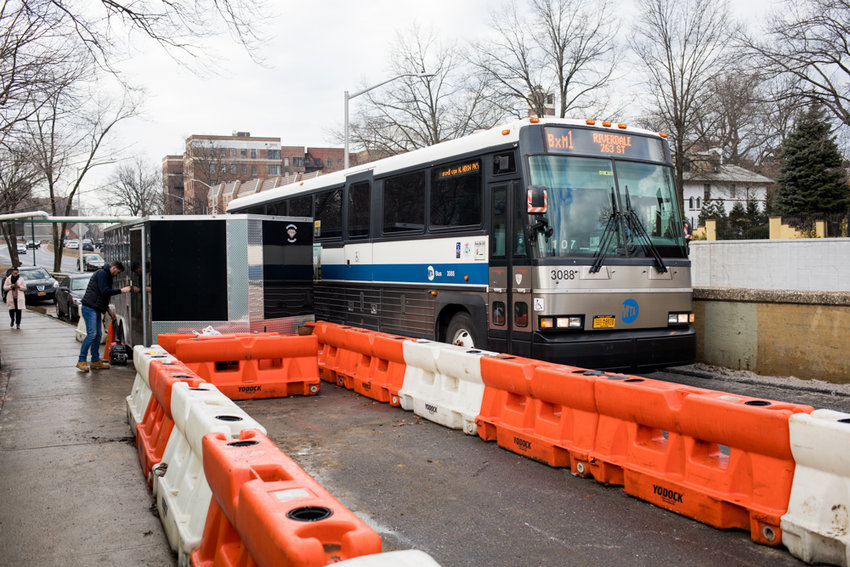 He's not the biggest fan of the seven-story building set to rise from 3128 Henry Hudson Parkway, but Charles Moerdler has a much more positive take when it comes to Alan Radoncic, whose father is leading the construction.
more
By MICHAEL HINMAN | 2/10/19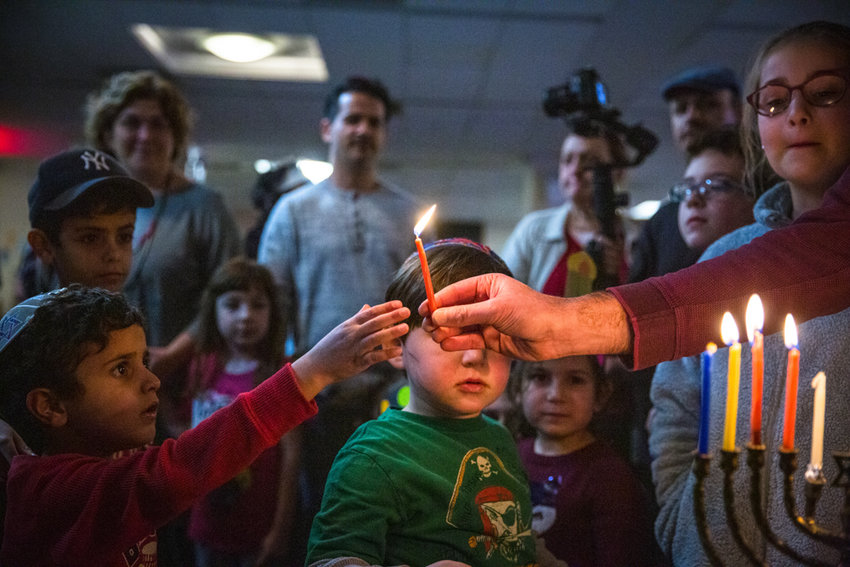 Much like its namesake, the Bayit truly is a home to many. And that includes one of Riverdale's Sephardic religious families, Congregation Beth Aharon, who has called The Hebrew Institute home since 1998.
more
By SIMONE JOHNSON | 12/23/18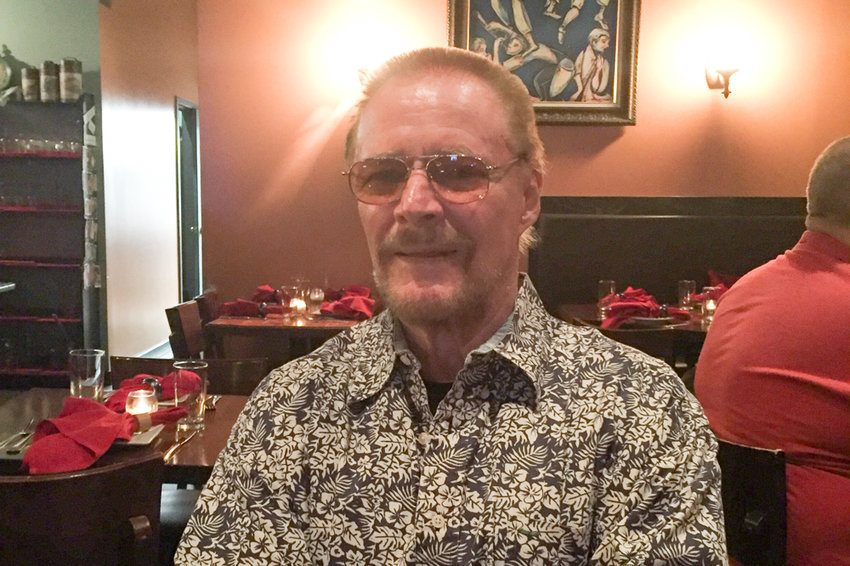 Russell George Bliss, a lifelong Riverdale resident who hit hard and loved deeply, died Oct. 22. He was 79.
more
By ZAK KOSTRO | 11/11/18