2 results total, viewing 1 - 2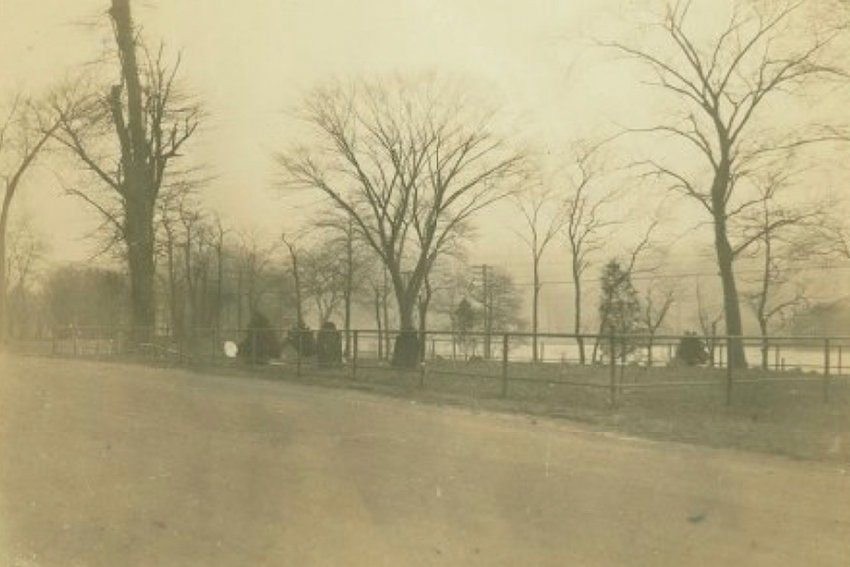 It's no secret the United States was one of many countries practicing slavery centuries ago — and not just in the south. 
more
By BRENDAN O'SULLIVAN | 6/20/21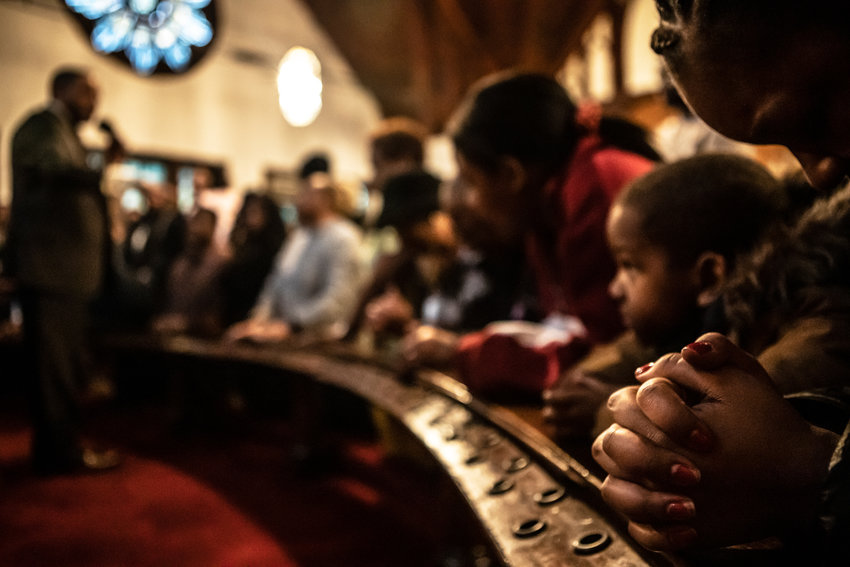 It's an age-old question: Is Marble Hill part of the Bronx? Or part of Manhattan? It might be something fun to debate with friends on a rainy day, but the weather was a balmy 56 degrees outside St. Stephen's United Methodist Church on West 228th Street. And the "friend" in this case was none other than the Rev. Hermon Darden.
more
By KIRSTYN BRENDLEN | 3/8/20