2 results total, viewing 1 - 2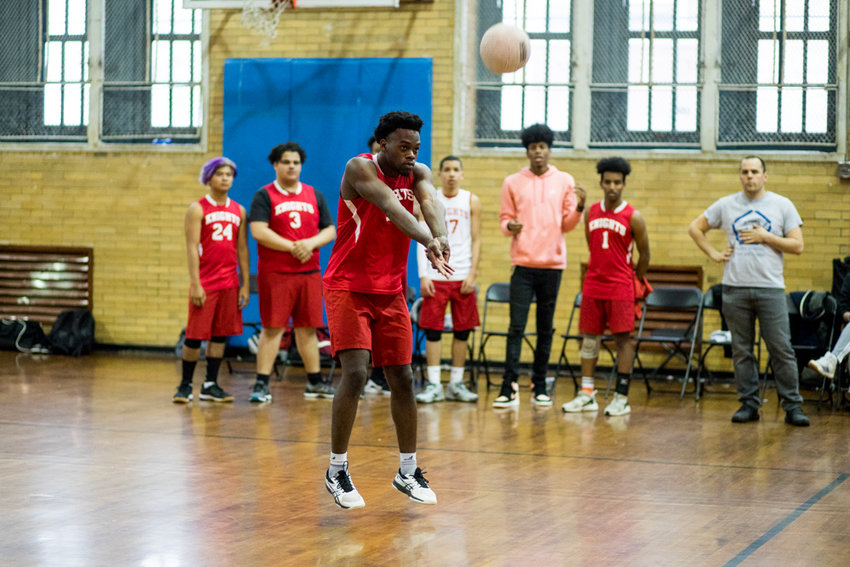 Sure, they were the 25th-seeded team in the 26-team field in the Public School Athletic League volleyball playoffs. And yes, they faced steep odds of making a deep postseason run.
more
By SEAN BRENNAN | 5/18/19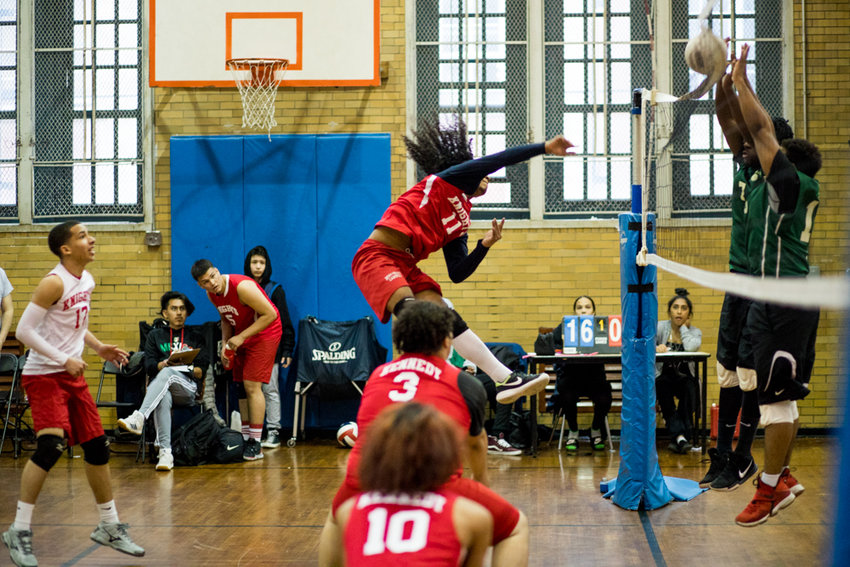 It wasn't that long ago when the John F. Kennedy Campus boys volleyball team was little more than a league doormat.
more
By SEAN BRENNAN | 5/11/19