6 results total, viewing 1 - 6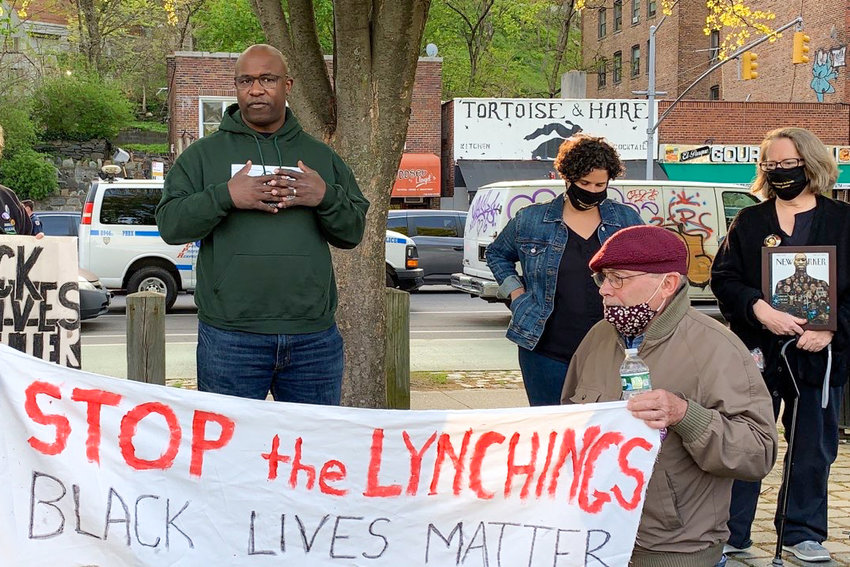 Going from being a Bronx middle school principal to walking the halls of Congress in less than a year's time would feel like a whirlwind for most people. But Jamaal Bowman has taken this exact transition in stride.
more
By ETHAN STARK-MILLER | 8/7/21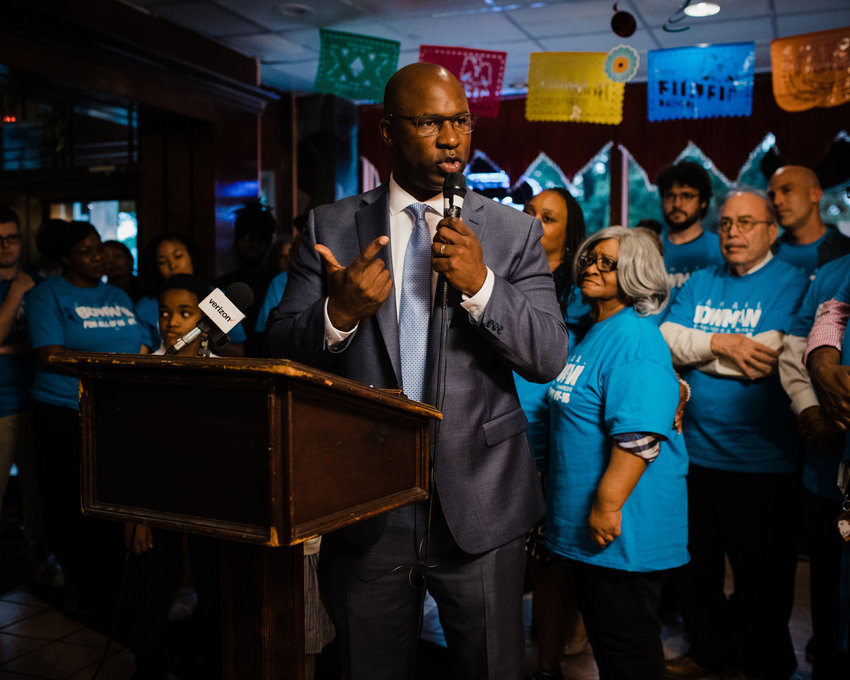 It's almost impossible to dispute. New members of Congress don't have as much experience or power as their veteran colleagues. And because of that, they might not be as effective.
more
By KIRSTYN BRENDLEN | 11/22/20
U.S. Rep. Eliot Engel hasn't left Washington quite yet, but some Democrats are scrambling to try and take control of the powerful House Foreign Affairs Committee he chairs.
more
By MICHAEL HINMAN | 9/19/20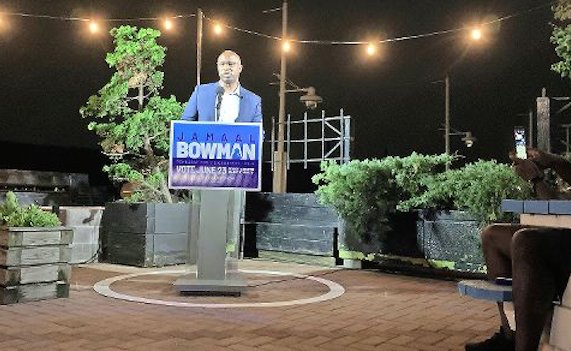 No matter how the primary race for the 16th Congressional District is decided once absentee ballots are counted, one thing is for sure — the people want change. And they want it now.
more
By MICHAEL HINMAN | 6/27/20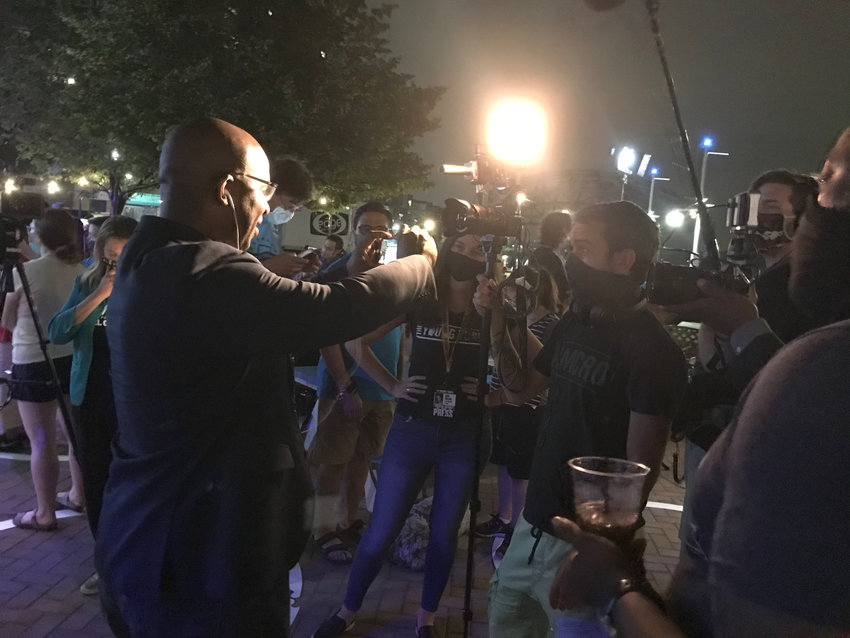 Less than 17 percent of potential votes in his district have been counted — with a large number of absentee ballots yet to be tallied — but Jamaal Bowman is ready to put a fork in a long campaign that he says finishes with him overthrowing House Foreign Affairs Committee chair Eliot Engel in the 16th Congressional District.
more
By MICHAEL HINMAN | 6/24/20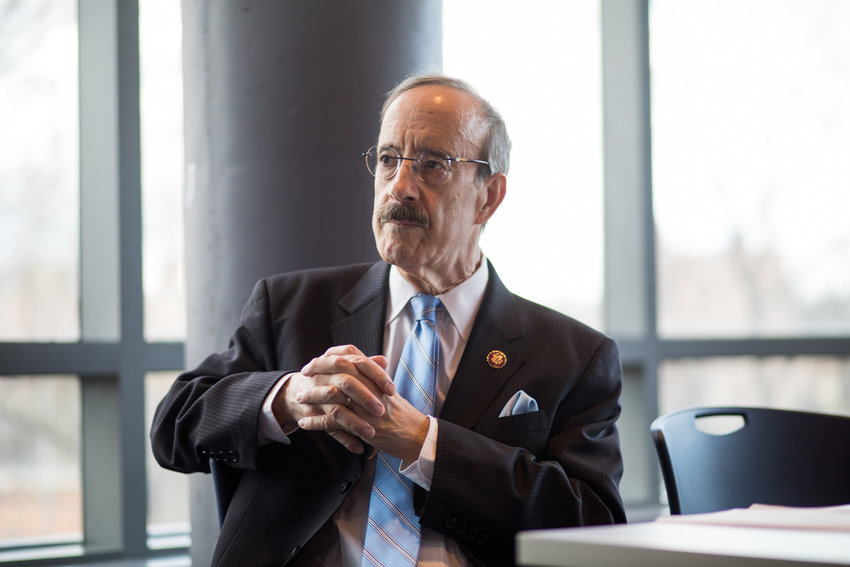 Eliot Engel is not ashamed about the fact he's been in Congress a long time — or the fact that voters have "renewed his contract" every two years since 1989.
more
By MICHAEL HINMAN | 6/6/20