3 results total, viewing 1 - 3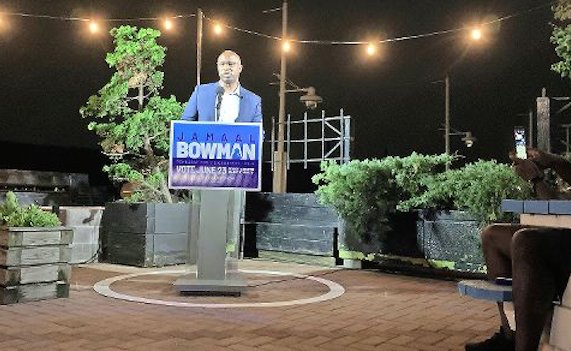 No matter how the primary race for the 16th Congressional District is decided once absentee ballots are counted, one thing is for sure — the people want change. And they want it now.
more
By MICHAEL HINMAN | 6/27/20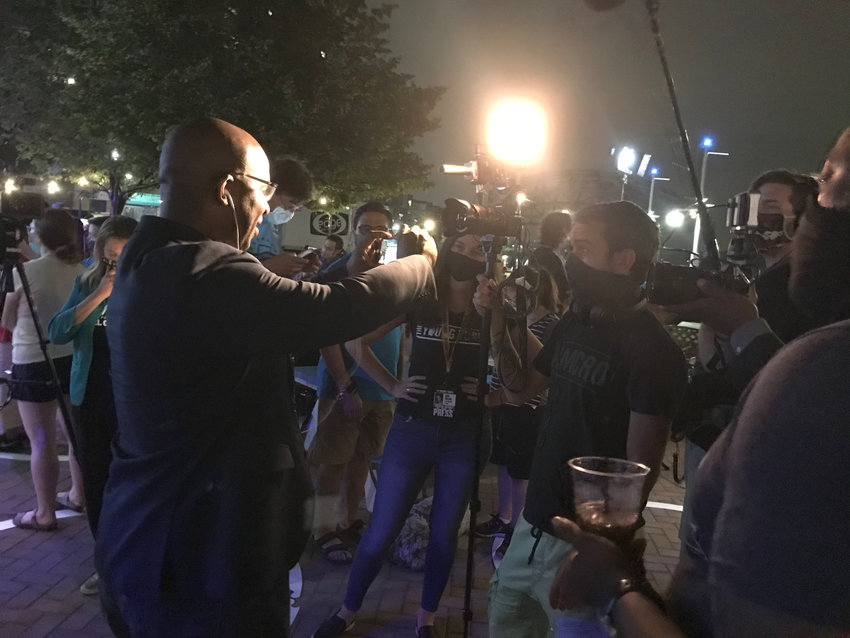 Less than 17 percent of potential votes in his district have been counted — with a large number of absentee ballots yet to be tallied — but Jamaal Bowman is ready to put a fork in a long campaign that he says finishes with him overthrowing House Foreign Affairs Committee chair Eliot Engel in the 16th Congressional District.
more
By MICHAEL HINMAN | 6/24/20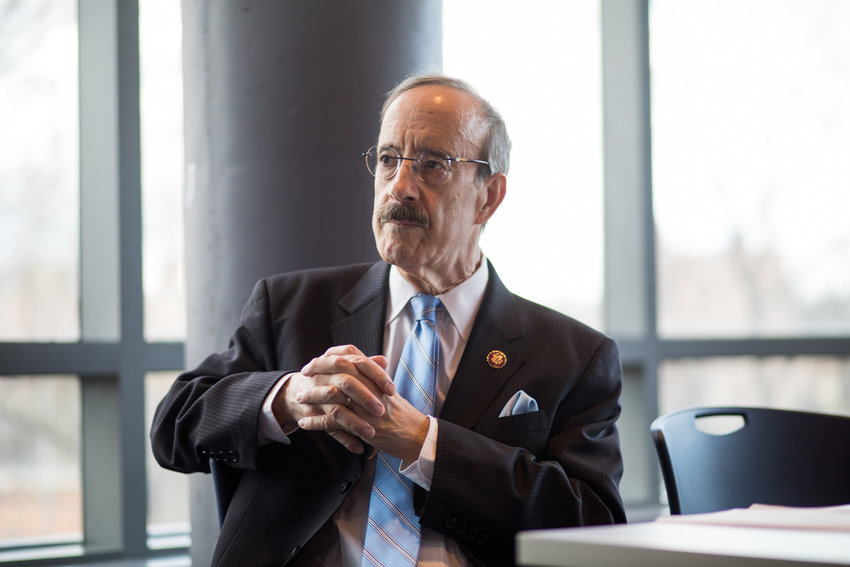 Eliot Engel is not ashamed about the fact he's been in Congress a long time — or the fact that voters have "renewed his contract" every two years since 1989.
more
By MICHAEL HINMAN | 6/6/20