2 results total, viewing 1 - 2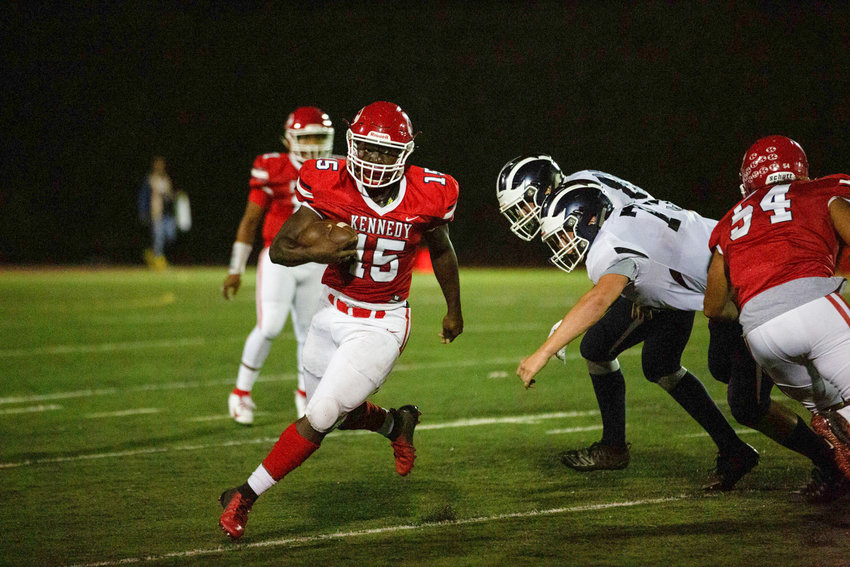 Third-and-29. That was the predicament facing the Kennedy Knights last Friday night in their Public School Athletic League battle with Brooklyn Tech.
more
By SEAN BRENNAN | 9/28/19
Alex Vega couldn't wait for the start of the 2019 season. The Kennedy football coach knew he might have a special team on his hands, one he thought would benefit from a full year in his system and in his weight room.
more
By SEAN BRENNAN | 9/14/19