6 results total, viewing 1 - 6
State senate majority leader Andrea Stewart-Cousins will keep her job in Albany, leading the Democratic conference for yet another session after getting unanimous approval from her caucus.
more
By MICHAEL HINMAN | 12/13/20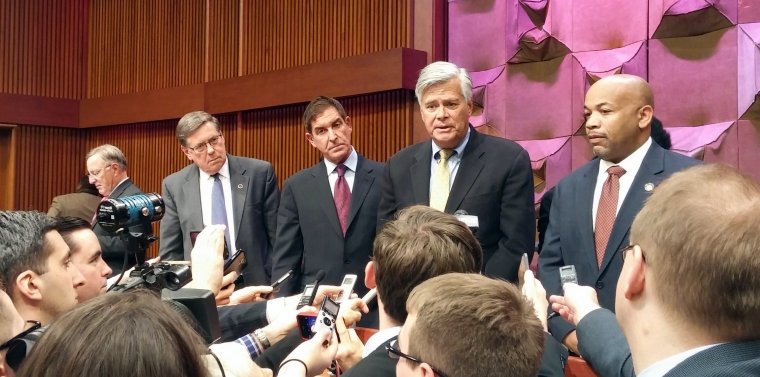 Former state Sen. Dean Skelos has tested positive for the coronavirus that causes COVID-19, and will serve the remainder of his prison term at home.
more
By JILL NOSSA | 4/16/20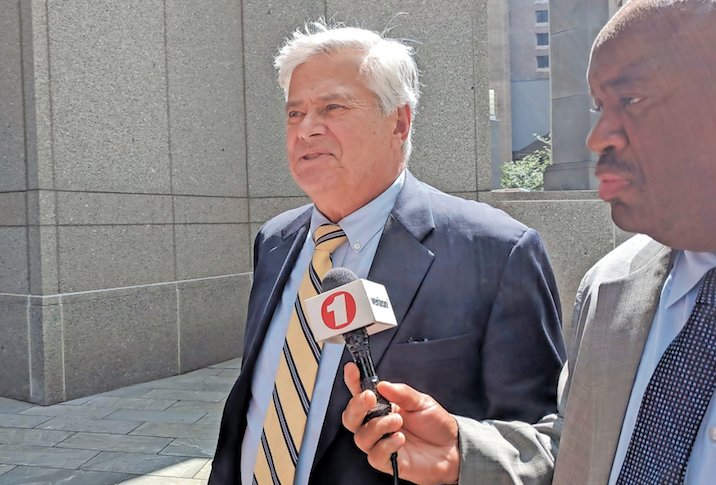 Former state Sen. Dean Skelos — who served as the upper chamber's majority leader thanks to his coalition at the time with now-former state Sen. Jeffrey Klein — wants out of prison, according to court papers filed this week. The 72-year-old says he's worried about the coronavirus pandemic.
more
By JILL NOSSA | 4/9/20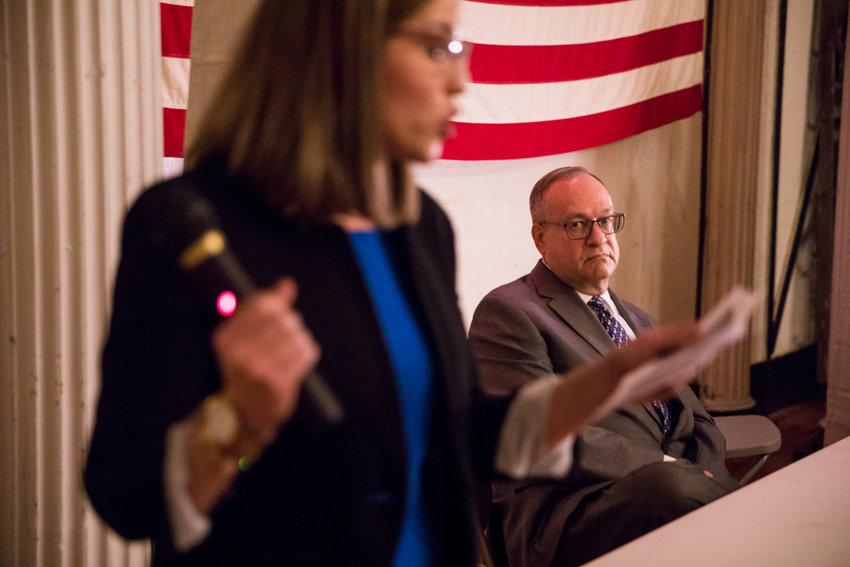 Michael Heller won another term as president of the Benjamin Franklin Reform Democratic Club, but not before welcoming what Assemblyman Jeffrey Dinowitz later noted was the "largest turnout" in the club's 60-year history, "and probably the largest turnout in many years of any political club."
more
By MICHAEL HINMAN | 2/9/20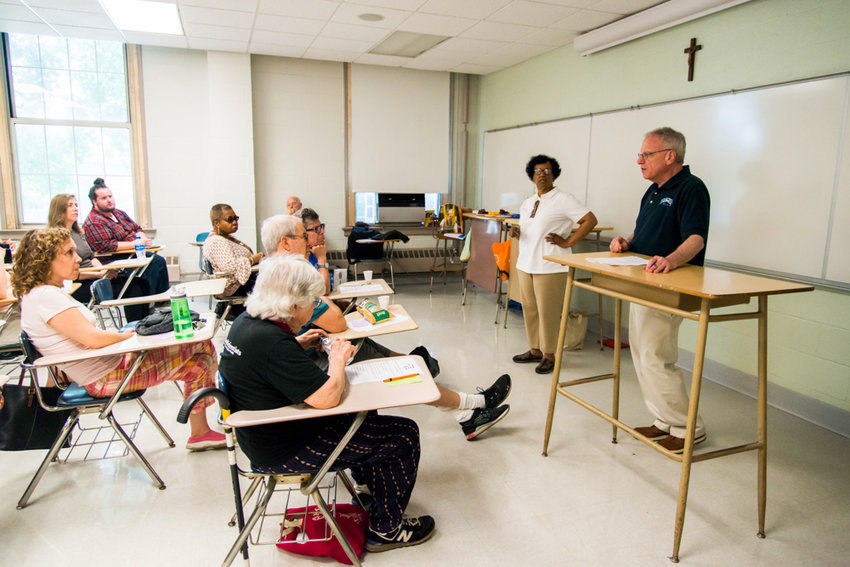 Each summer for the last quarter century, Jeffrey Dinowitz returned to the 81st Assembly District from Albany to share his accomplishments from the spring legislative session. He made the rounds to community boards and local political groups, talking about what lawmakers got done and what they hoped to achieve the next year.
more
By JOSEPH KONIG | 7/7/19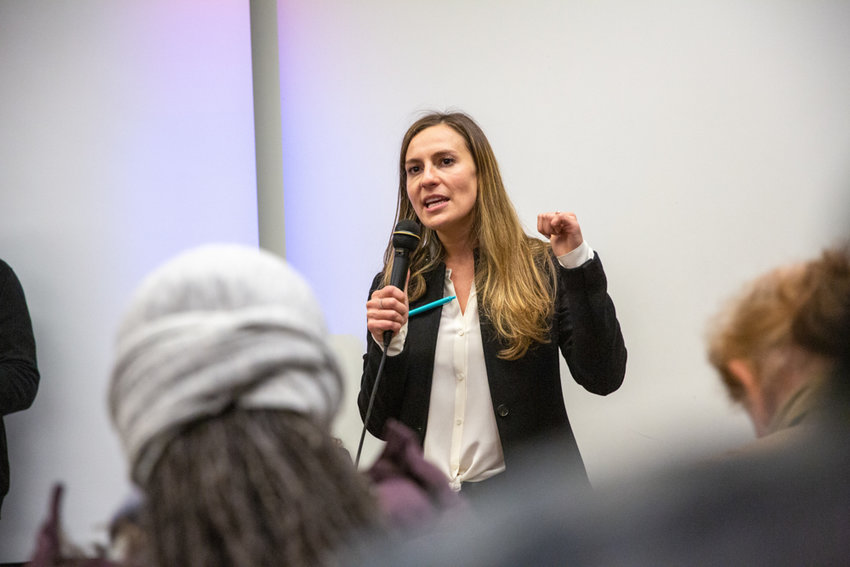 She has tallied just under six months in office, and state Sen. Alessandra Biaggi has already made some significant changes to her team with the departure of her chief of staff, Andrew Mutnick, and the apparent firing of his deputy, Christian Amato.
more
By JOSEPH KONIG | 6/3/19