3 results total, viewing 1 - 3
Everything inside Riverdale/Kingsbridge Academy's bandbox gym had you convinced a Tigers' victory was only seconds away. Kai Parris, the Tigers' stellar senior scoring machine, had just completed a three-point play with 7.7 seconds remaining in the game. The scoreboard read 56-55 in favor of RKA over IN-Tech Academy. And the decibel level inside the gym was hitting jet engine levels.
more
By SEAN BRENNAN | 1/18/20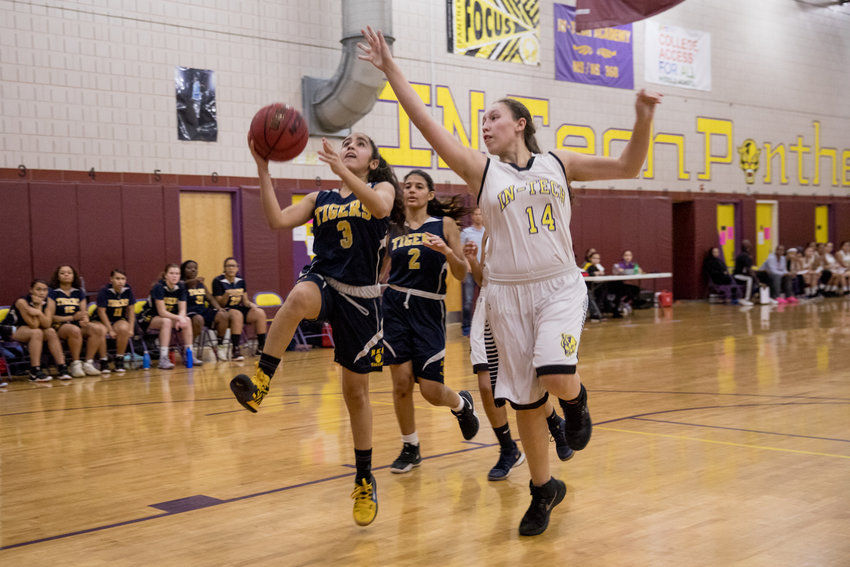 Before the 2019-20 basketball season even began, Will Cushing knew it might be an uphill fight to secure a playoff bid. His Riverdale/Kingsbridge Academy girls basketball team was a little lacking in veteran leadership with just three seniors on his roster. So surely there would be challenges along the way.
more
By SEAN BRENNAN | 1/18/20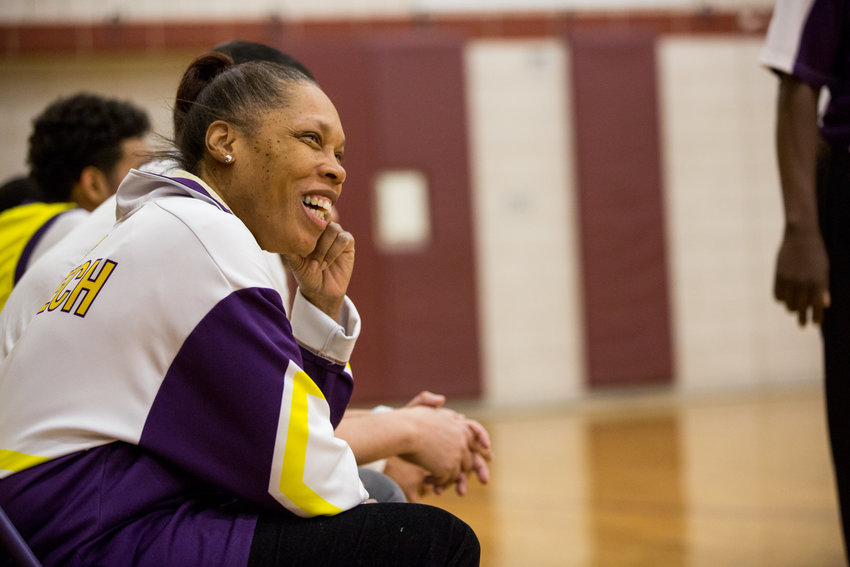 Nicole Price doesn't have a lot of free time on her hands these days. When she's not teaching English at IN-Tech Academy, she's rushing to monitor study hall for the boys basketball team. Once study hall is completed, it's off to the gym for the daily two-plus hours of practice.
more
By SEAN BRENNAN | 1/11/20