3 results total, viewing 1 - 3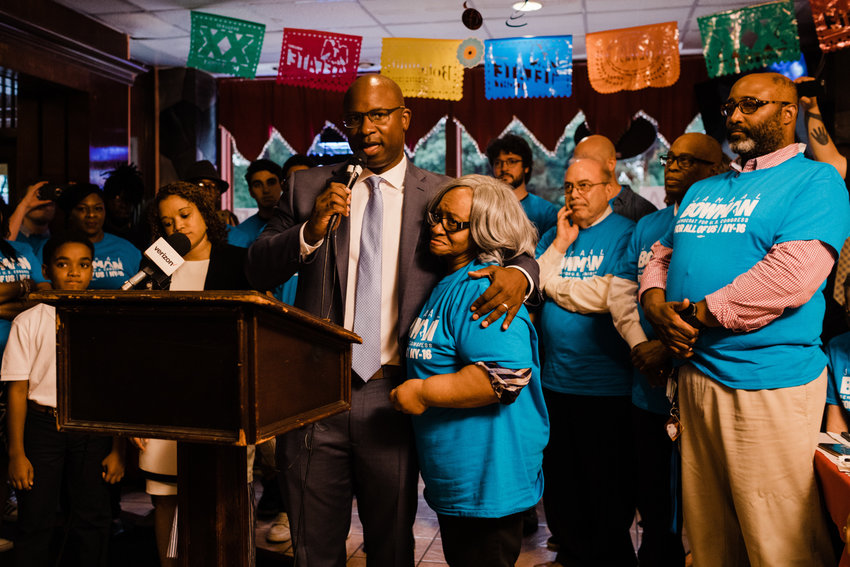 It wasn't too long ago when many political observers believed the race to watch was the one in the 15th Congressional District where a dozen of the Bronx's (and Manhattan's) biggest names are vying to succeed the retiring Jose E. Serrano in what's considered by the Cook Political Report as the most Democratic district in the country.
more
By MICHAEL HINMAN | 6/19/20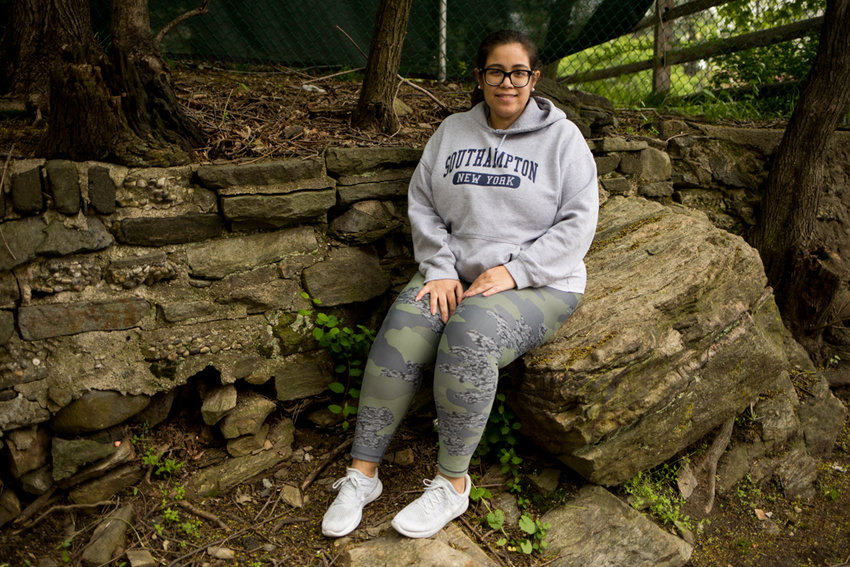 Karina Munoz likes Donald J. Trump. A lot. She thinks he's a good president who has done great things for the country, and is a much better alternative to a Democratic Party in "shambles." She likes Trump so much, she changed her Facebook name at one point to "Kari Trump."
more
By JOSEPH KONIG | 5/19/19
Judge Judy may have a little bit of Riverdale on her mind.
more
By MICHAEL HINMAN | 3/8/19