3 results total, viewing 1 - 3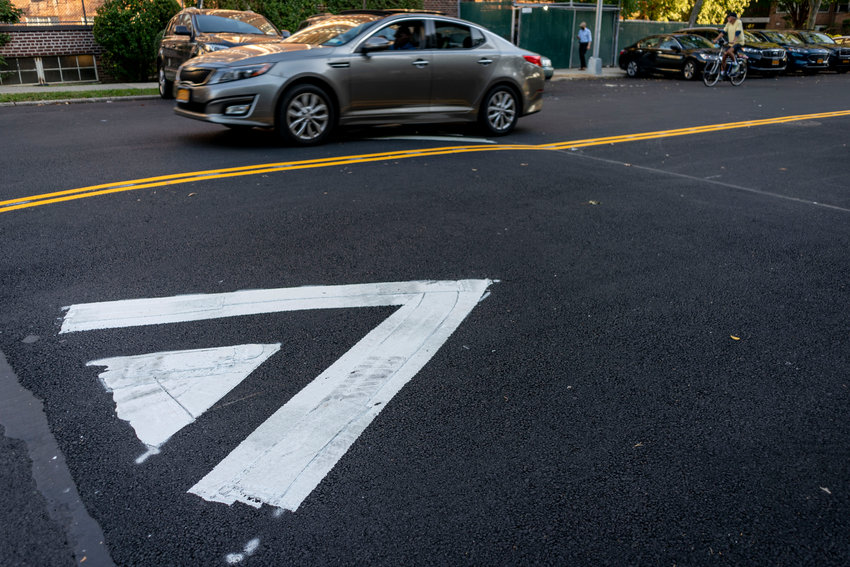 Like how birds' return to the American northeast each spring spells the end of winter, it wasn't a stretch to believe the return of speed bumps to Independence Avenue would herald the end of drag racing in the surrounding neighborhood. But apparently that wasn't the case.
more
By ROSE BRENNAN | 10/25/20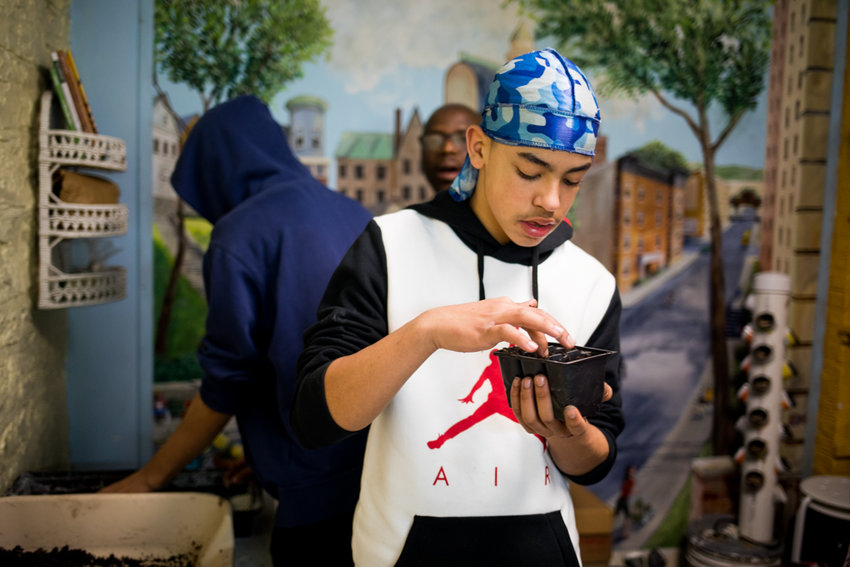 For Monique Hamilton, planting and harvesting in her urban garden verges on the sublime — from seeding to weeding to reaping vegetables, followed by winter's lull, until frozen ground thaws and the cycle starts anew in spring.
more
By ZAK KOSTRO | 3/31/19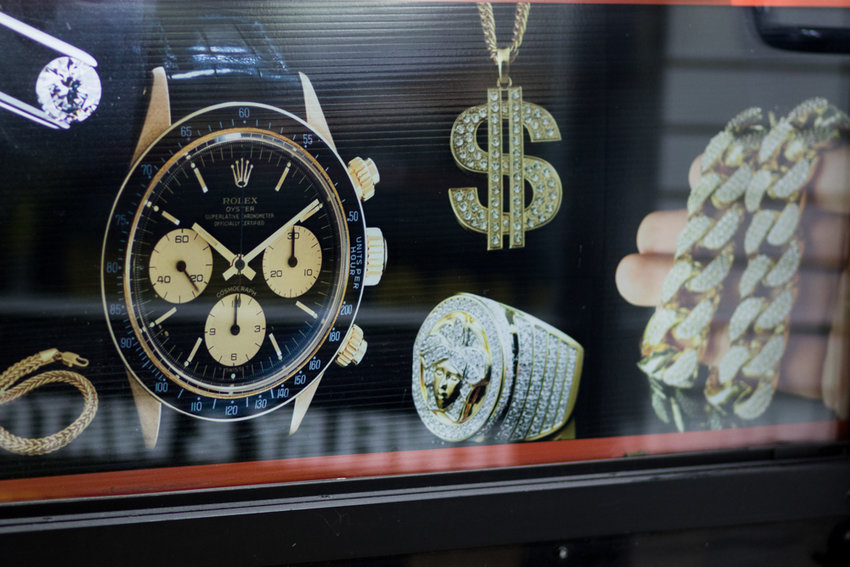 It was an early morning bodega shakedown just south of the city line. It's an area that, despite its remoteness, isn't immune to violence, or even high-stakes heroin operations.
more
By ZAK KOSTRO | 1/20/19