3 results total, viewing 1 - 3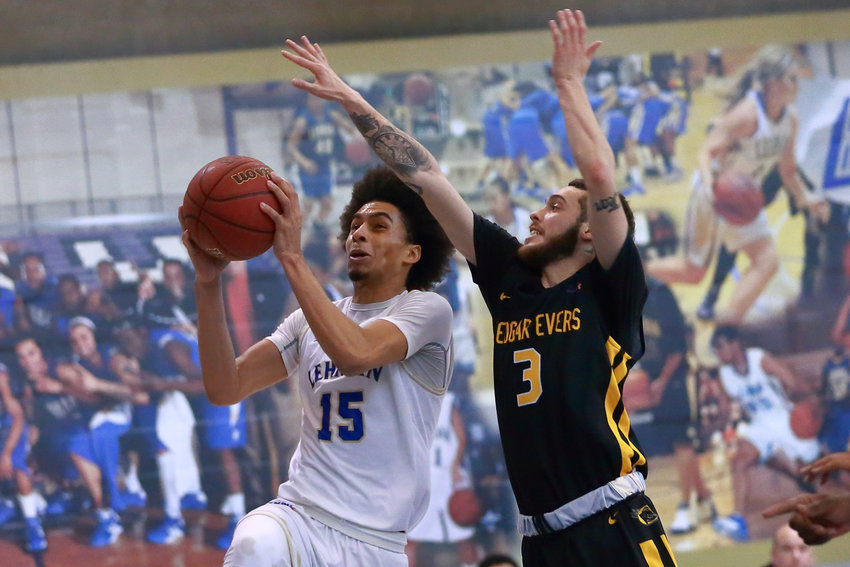 It was Homecoming Day at Lehman College last Saturday, and the atmosphere was a decidedly festive one.
more
By SEAN BRENNAN | 2/1/20
December didn't start off particularly well for the Lehman College men's basketball team. The Lightning began the month losing its CUNY Athletic Conference opener to John Jay, saw starting point guard Will Feldman go down with an ankle injury that night, and with a 1-5 record, the season could have spiraled out of control.
more
By SEAN BRENNAN | 1/4/20
If the Lehman College men's basketball team is to erase the memories of last year's forgettable season, the one thing the Lightning needs to avoid are injuries — especially to key …
more
By SEAN BRENNAN | 12/14/19