82 results total, viewing 1 - 10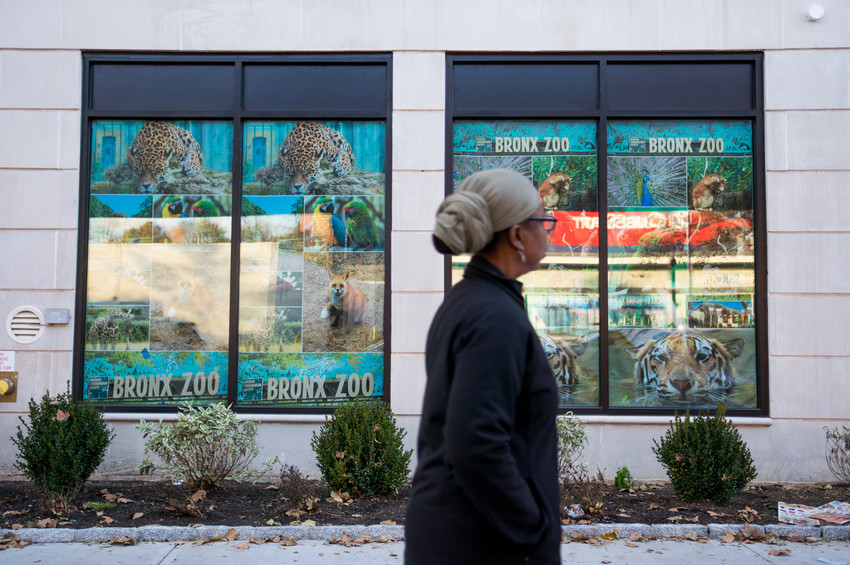 It's a journey that begins on 30th Street in Manhattan, and at some point in the not-so-distant future, will end in a new temporary home about 230 blocks north for more than a hundred single men  looking to sleep with a roof over their heard.
more
By MICHAEL HINMAN | 10/14/21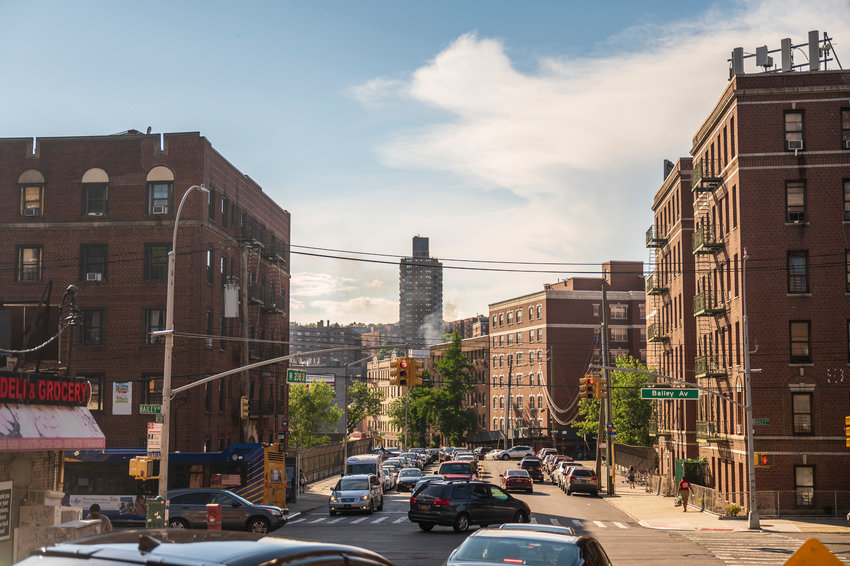 In a little over a year, progressive standard-bearer Alexandria Ocasio-Cortez very well could represent this corner of the Bronx on Capitol Hill. At least, that's one possible outcome of the two draft redistricting maps the state's independent redistricting commission released last month.
more
By ETHAN STARK-MILLER | 10/11/21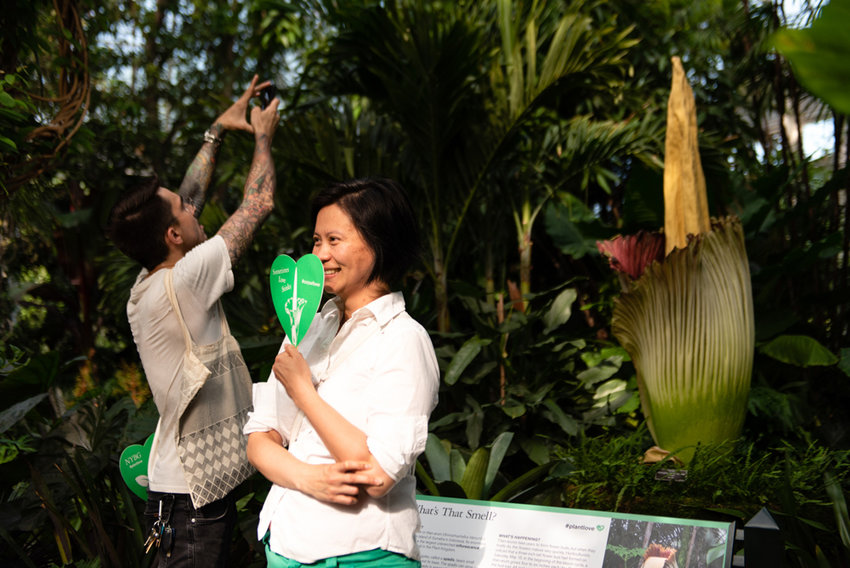 Help couldn't come sooner for Derek and Becky Woods. While many business owners found solace in government assistance such as the Paycheck Protection Program, some non-profits like Riverdale Children's Theatre — which the Woods run — needed additional assistance to keep their organizations afloat.
more
By JOSEPH DE LA CRUZ | 10/3/21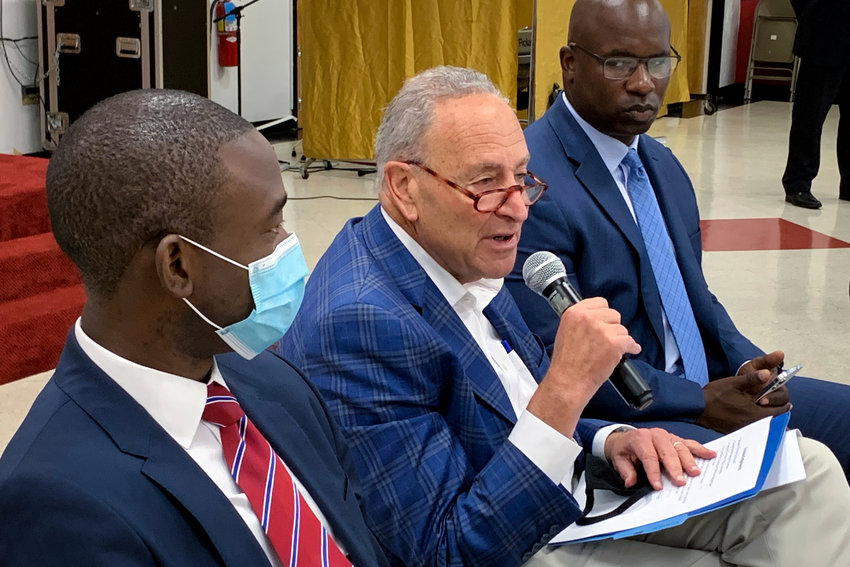 Full-time job or not, it's not easy to make a living, even with New York pushing minimum wage well past the basement lows of the federal standard. The coronavirus only made all of it worse.
more
By MICHAEL HINMAN | 9/25/21
Getting tasty food delivered straight to your door is a staple of New York City living. But now the city council says you can accept that delivery with a little more peace of mind.
more
By MICHAEL HINMAN | 9/6/21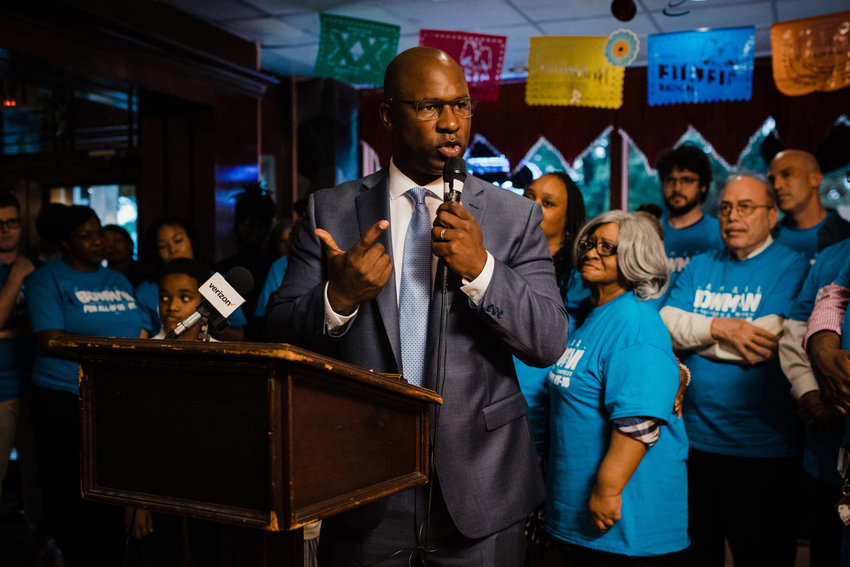 Gov. Andrew Cuomo's resignation over nearly a dozen sexual harassment allegations dominated the news cycle in New York last week. So, it may have been easy to miss the other big story that broke the same day — the U.S. Senate finally passing an infrastructure bill, bringing it yet another step closer to landing on President Joe Biden's desk.
more
By ETHAN STARK-MILLER | 8/22/21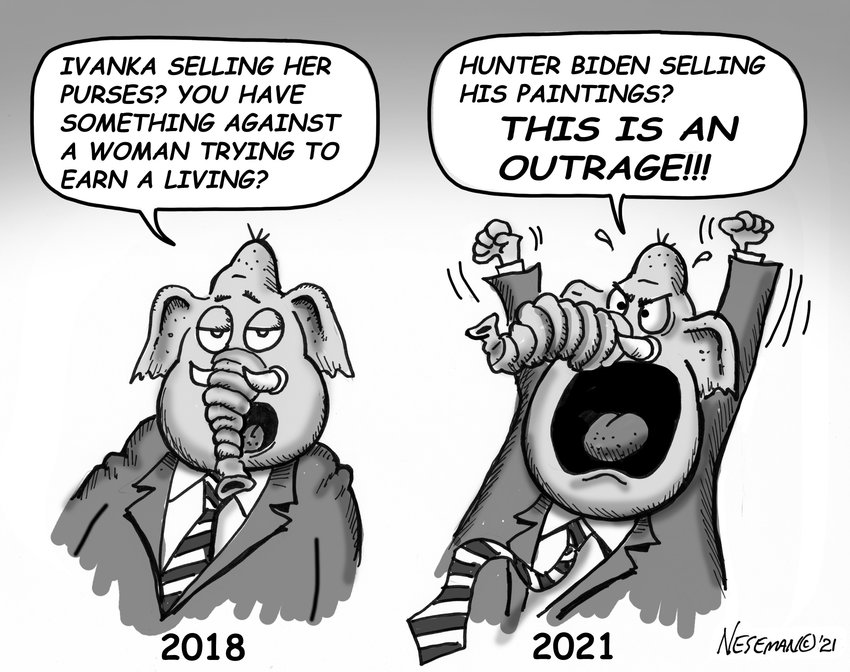 When a divided U.S. Supreme Court decided June 29 to leave in place a federal eviction moratorium by the Centers for Disease Control and Prevention, some hailed it as a win for extraordinary societal measures in extraordinary times.
more
8/7/21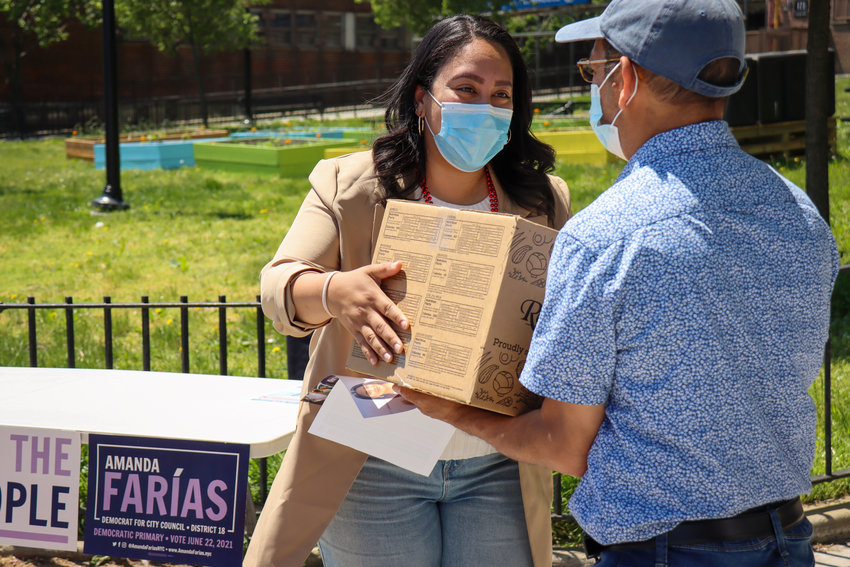 There were numerous competitive Democratic primaries to keep track of in the Bronx last month. But of all the city council races in the mainland borough, the east Bronx win of Amanda Farias was special not just for her, of course, but also an up-and-coming campaign team she entrusted to secure that victory.
more
By ETHAN STARK-MILLER | 8/2/21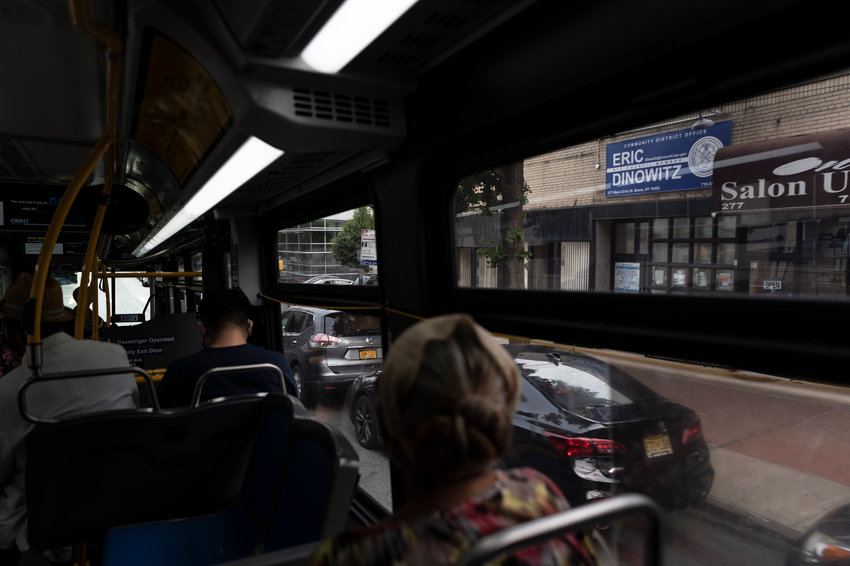 Since Gov. Andrew Cuomo lifted most state-mandated coronavirus restrictions last June, various aspects of life in New York have slowly returned to normal. Well, a "new normal" anyway.
more
By ETHAN STARK-MILLER & MAYA MITRASINOVIC | 8/1/21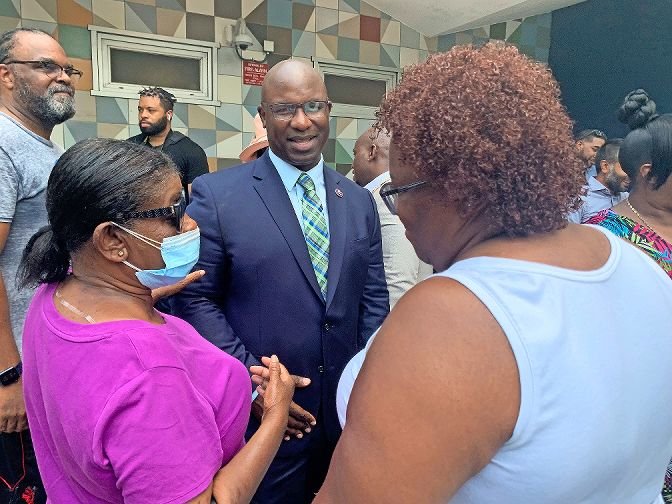 Putting the words "Green New Deal" together doesn't quite invoke political unity as one might suspect. Even within the Democratic Party. U.S. Rep. Jamaal Bowman's $1.43 trillion plan would retrofit some of the highest-need schools.
more
By MICHAEL HINMAN | 7/23/21