3 results total, viewing 1 - 3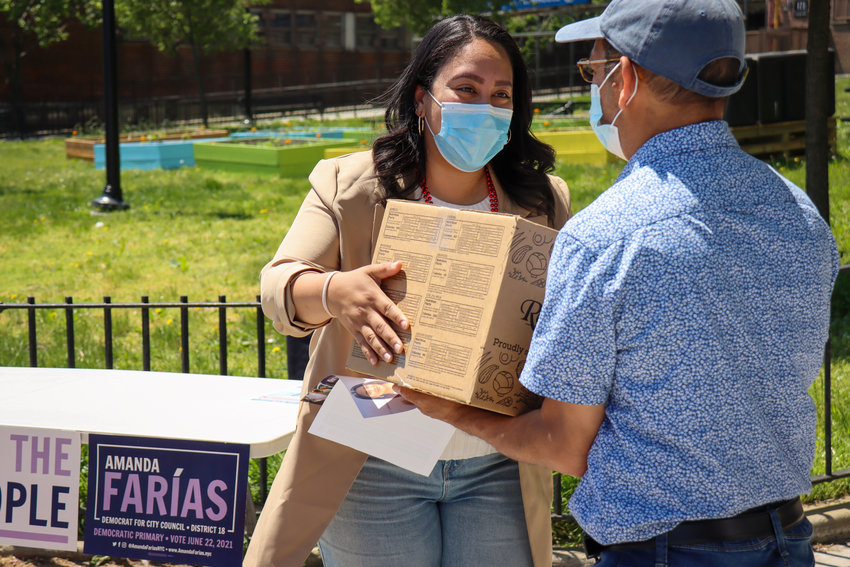 There were numerous competitive Democratic primaries to keep track of in the Bronx last month. But of all the city council races in the mainland borough, the east Bronx win of Amanda Farias was special not just for her, of course, but also an up-and-coming campaign team she entrusted to secure that victory.
more
By ETHAN STARK-MILLER | 8/2/21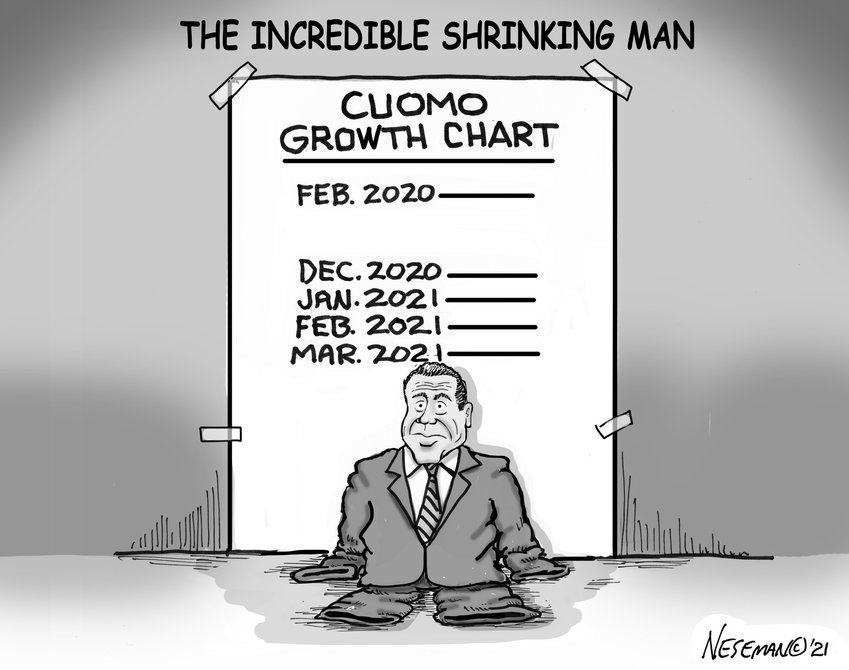 The poet Charles Bukowski once quipped that "the difference between a democracy and a dictatorship is that in a democracy, you vote first and take orders later. In a dictatorship, you don't have to waste your time voting."
more
3/20/21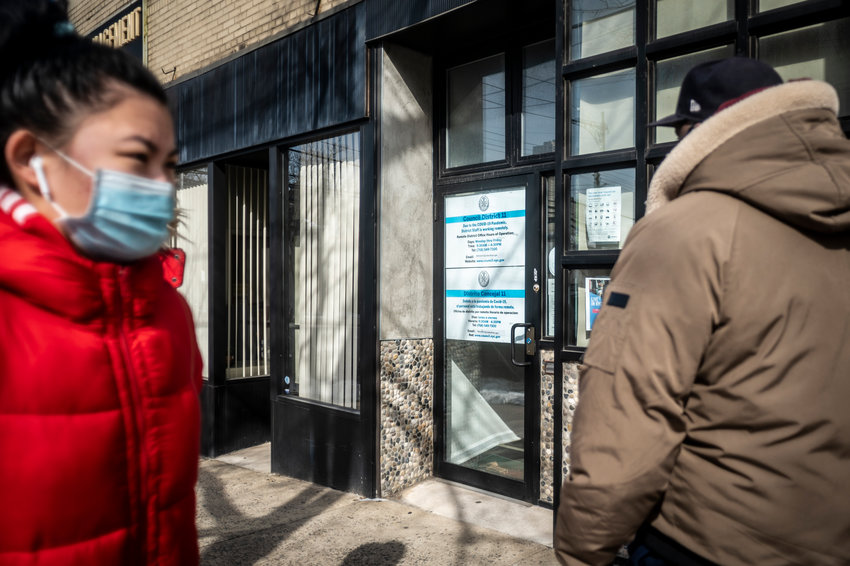 Most would say running in just one election is tough. Even at the local level, candidates need to raise and spend tens of thousands of dollars to get their message out to voters.  If it takes all of this to campaign in one election, then it's not a stretch to say that running in another immediately after is an almost Herculean challenge.
more
By ETHAN STARK-MILLER | 3/7/21