3 results total, viewing 1 - 3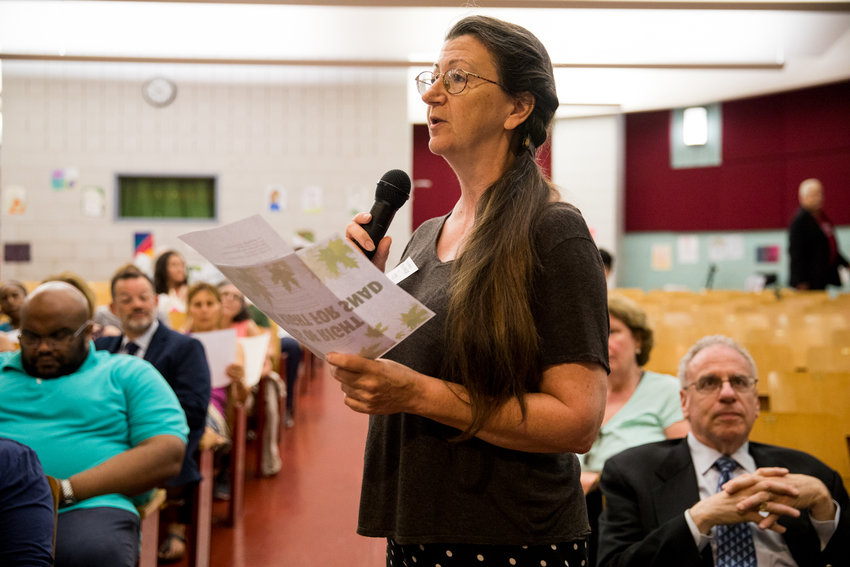 Summertime created some of the biggest controversies our community had seen in a while, especially when it comes to protecting the greenbelt that helps define parts of the community we live and work in. But there also was a push to make mass transit faster — more often than not, earning the ire of those who ride, and even those who don't.
more
12/29/19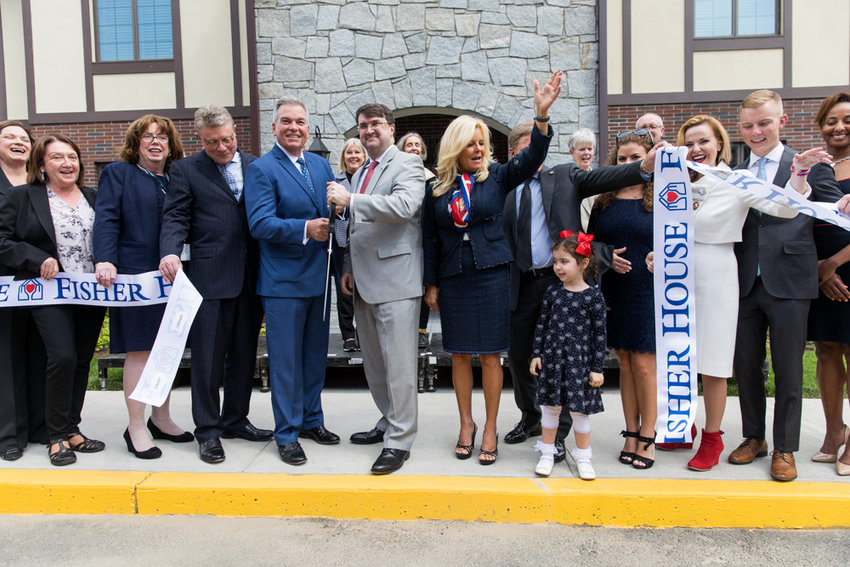 The two newest homes in the Bronx are designed for those who once put their lives on the line in defense of our country. And they come with a Riverdale touch.
more
By JOSEPH KONIG | 6/2/19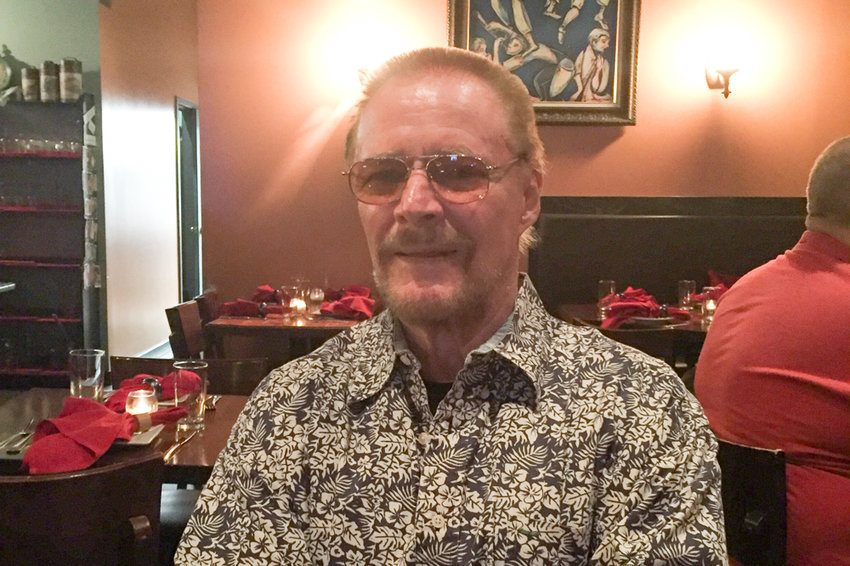 Russell George Bliss, a lifelong Riverdale resident who hit hard and loved deeply, died Oct. 22. He was 79.
more
By ZAK KOSTRO | 11/11/18