2 results total, viewing 1 - 2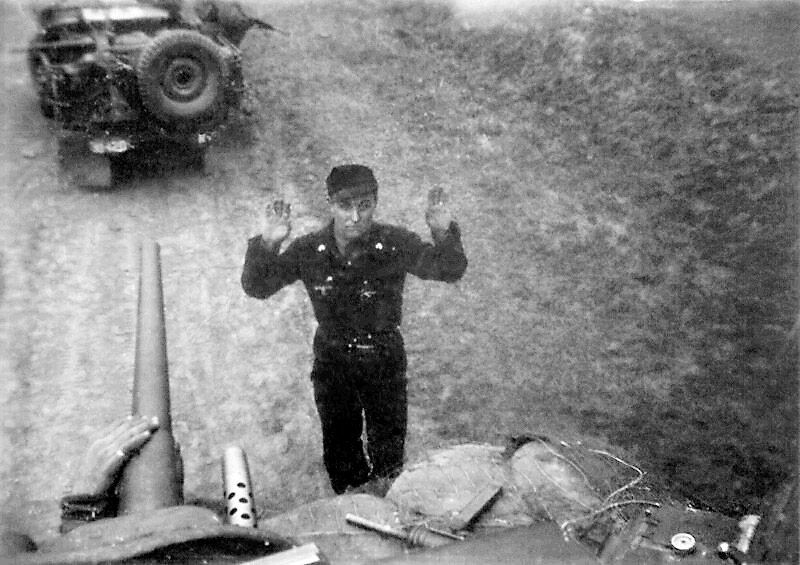 Nearly a decade before his passing last month at 90, Martin Spett shared his story with then Riverdale Press editor Jason Fields of how his family survived years inside a Polish ghetto, where many of his fellow Jews were killed or shipped out to concentration camps around Europe.
more
11/10/19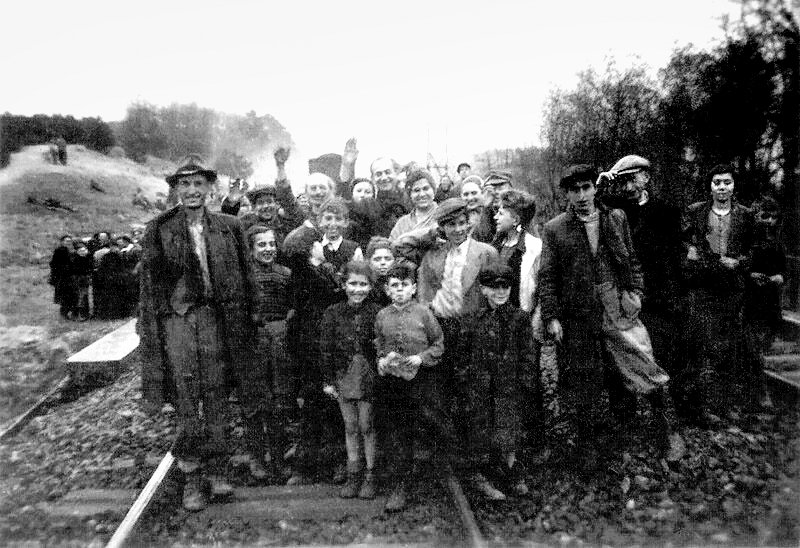 For many years, following the advice of his father, Martin Spett shared little if anything about how he survived the Holocaust in Poland. That changed in the early 1980s when a French academic, Robert Faurisson, began publishing opinions denying the Holocaust actually happened.
more
10/31/19