16 results total, viewing 1 - 10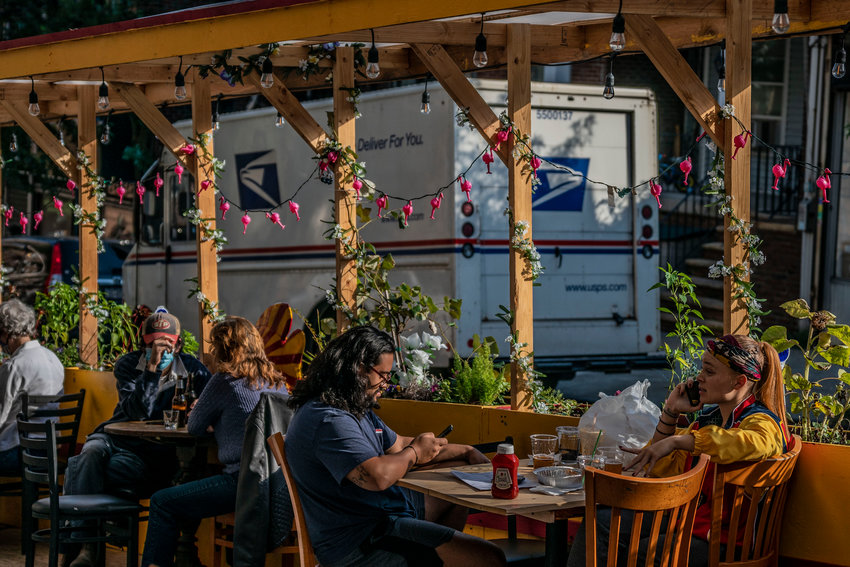 Colleges and food. The young adults flocking to campuses bring with them significant appetites, many times needing to be satiated around the clock. That means big business for anyone selling food not far from colleges and universities — unless something happens that seems to only hit society once every century.
more
By PETE JANNY | 10/18/20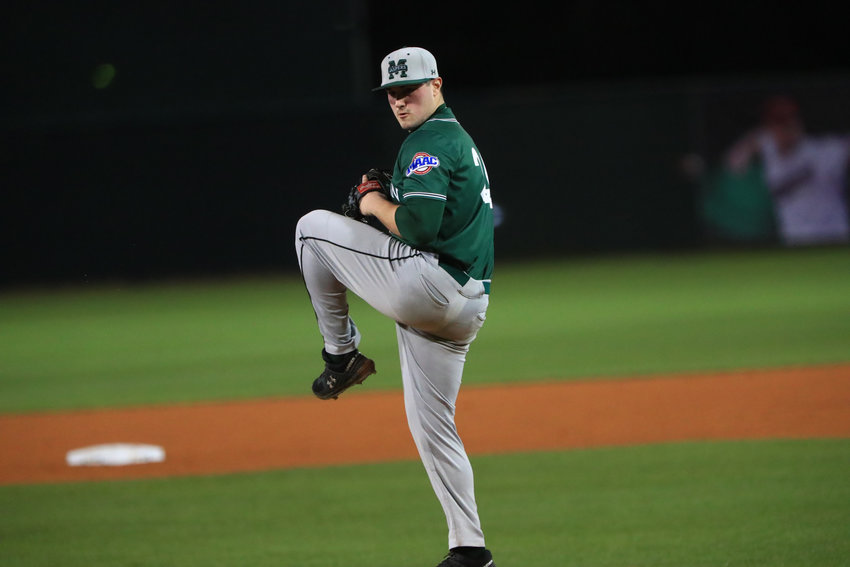 Wednesday, March 11, was the last normal day T.J. Stuart can remember. All was right with his world that day as Stuart, a Manhattan College senior right-hander, was set to pitch against Sacred Heart University in a road game in Fairfield, Connecticut.
more
By SEAN BRENNAN | 3/28/20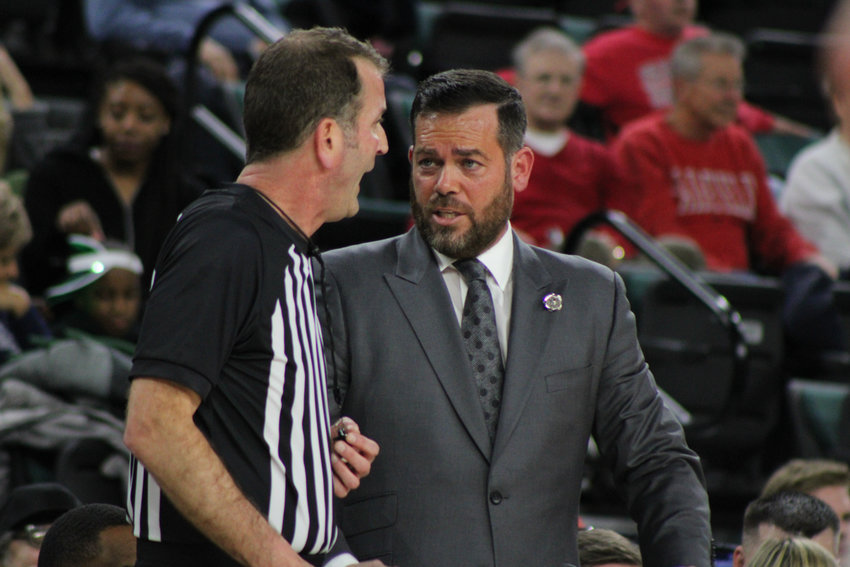 For a college basketball coach, this time of year is usually like Christmas, Thanksgiving and the Fourth of July all rolled into one. Not only would the NCAA Tournament be in full swing, but coaches not participating in the Big Dance would hit the recruiting trail to load up their roster for next season. There would be extensive travel, countless in-home visits with recruits and their families, and a plethora of high school games to be viewed in order to uncover a program's next jewel or two.
more
By SEAN BRENNAN | 3/28/20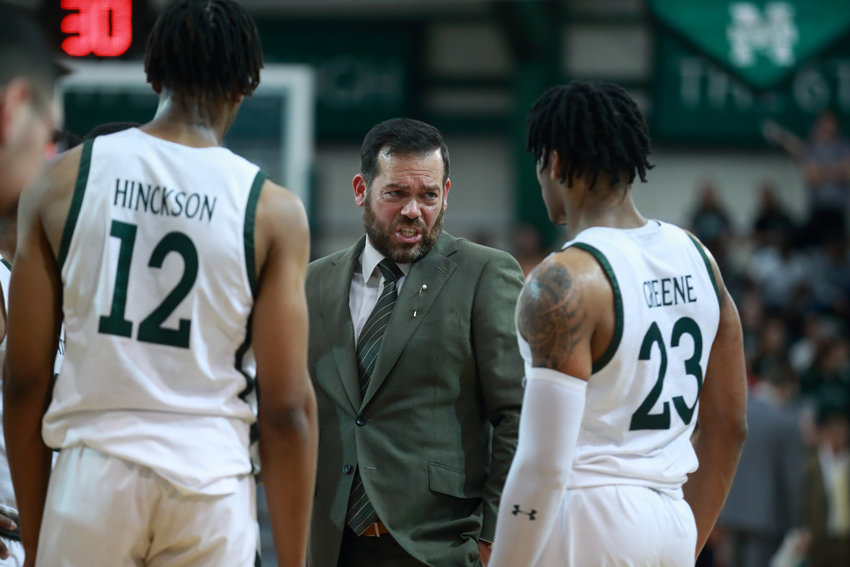 It was early afternoon on Thursday and Manhattan head coach Steve Masiello and his Jaspers were still feeling the sting of their season-ending loss to Siena the night before. The Jaspers' stay in Atlantic City for the Metro Atlantic Athletic Conference tournament lasted two days.
more
By SEAN BRENNAN | 3/20/20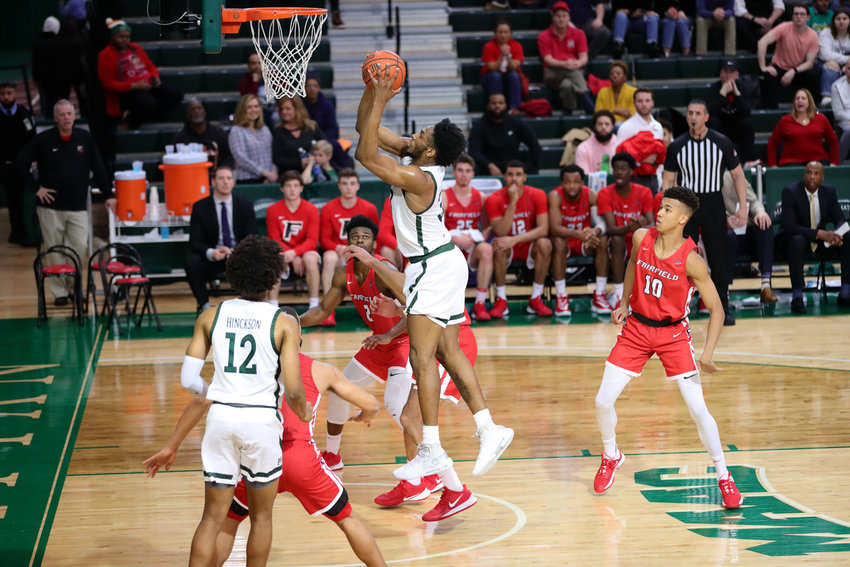 The plan last Friday night for Manhattan was rather simple: Send the Jaspers' senior class out in style with a victory over Fairfield on Senior Night. That win would, in turn, put the brakes to a late-season skid that had seen Manhattan drop six of its previous seven games.
more
By SEAN BRENNAN | 3/14/20
It's more than just science at Bronx Science, as students there won "best large delegation" at the Columbia Model United Nations Conference and Exposition.
more
By KIRSTYN BRENDLEN | 2/23/20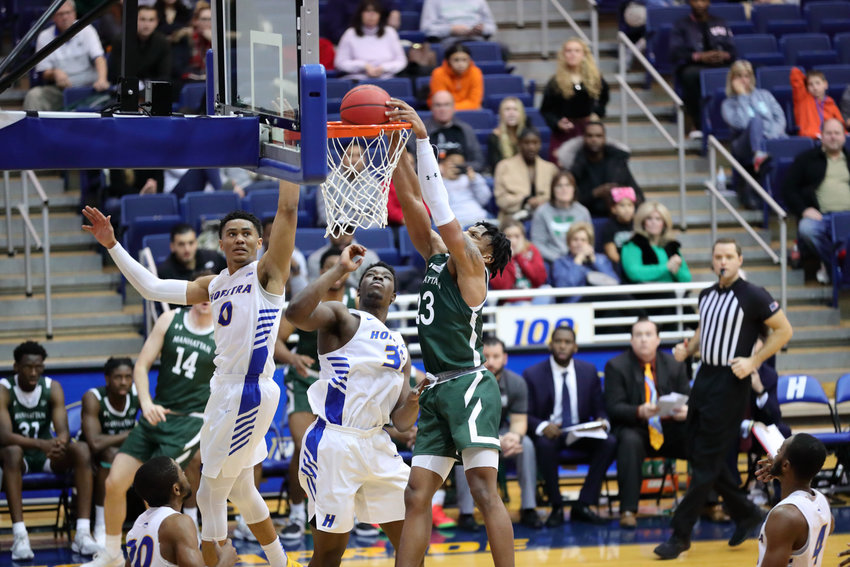 The Manhattan College men's basketball team bus was still a couple hours away from home as it chugged down the New York State Thruway last Sunday night after a weekend in Western New York. There was no blaring music. No loud celebrations. No evidence at all about what the Jaspers had pulled off to open the Metro Atlantic Athletic Conference season.
more
By SEAN BRENNAN | 1/11/20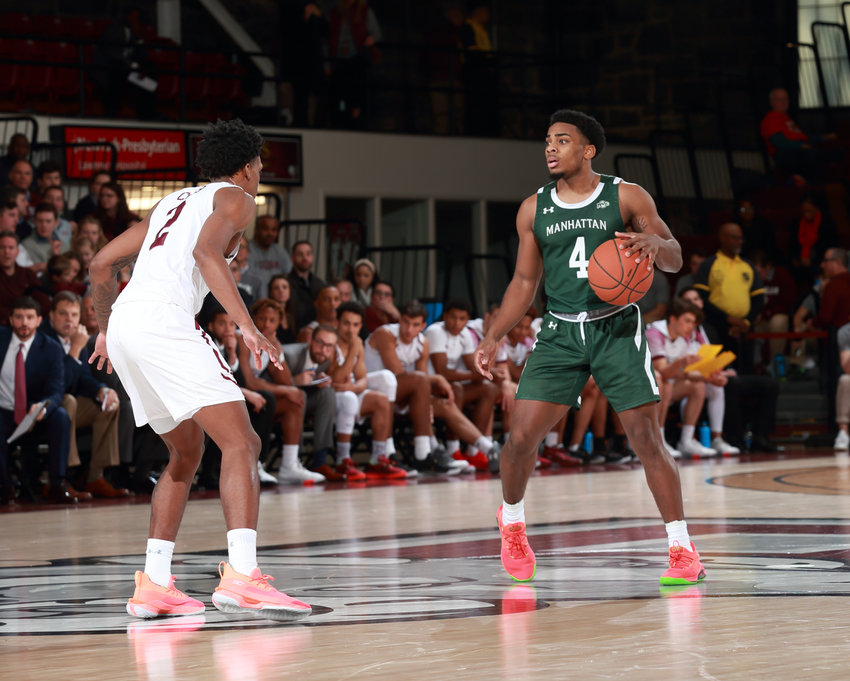 There were many things Manhattan College coach Steve Masiello was looking to accomplish when he put together his challenging 2019-20 non-conference schedule. Sure, wins were right at the top of the list, but player growth was almost as important.
more
By SEAN BRENNAN | 12/21/19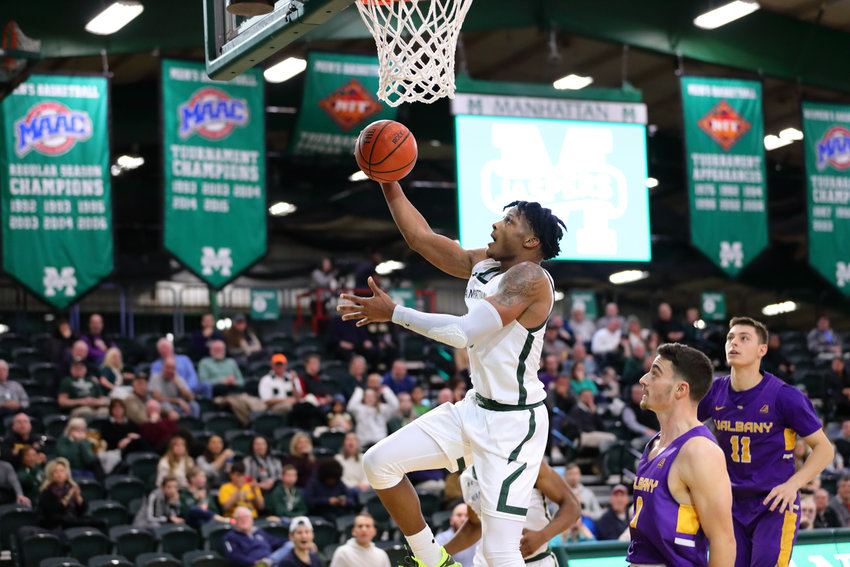 It's just two games into the season, and there are questions as to who the Manhattan Jaspers men's basketball team will be this season.
more
By SEAN BRENNAN | 11/23/19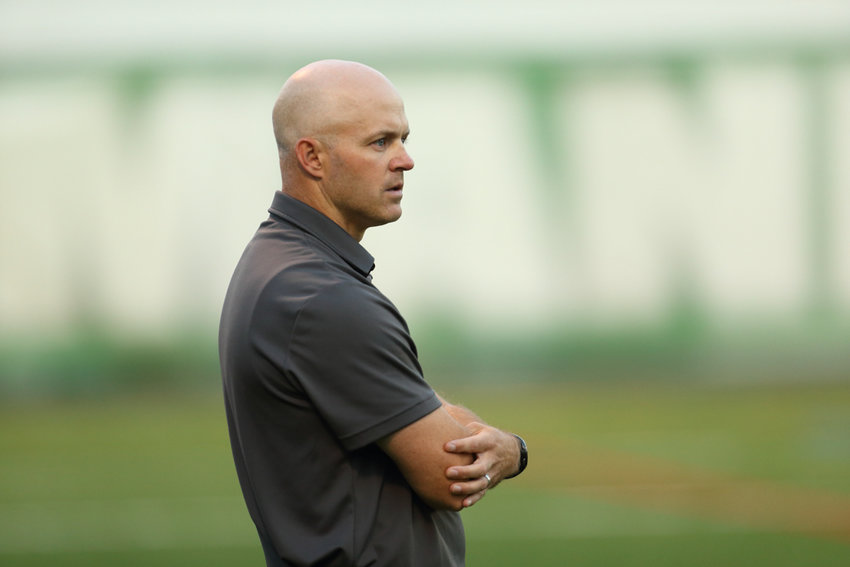 Heading into last season, the Jaspers were coming off two near back-to-back appearances in the Metro Atlantic Athletic Conference championship game. Because of that, there was sky-high optimism the Manhattan College women's soccer team was primed for another run at the title.
more
by SEAN BRENNAN | 8/31/19