2 results total, viewing 1 - 2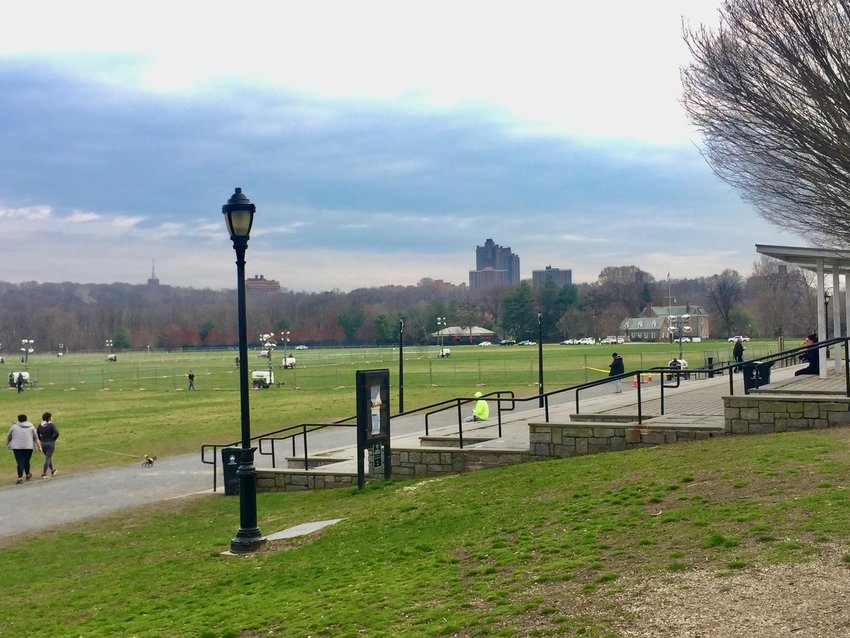 Van Cortlandt Park is one of the largest parks in New York City, a center for sports and recreation in the Bronx. But now, in the face of the coronavirus pandemic, the park is about to become something entirely new: A field hospital.
more
By KIRSTYN BRENDLEN | 4/5/20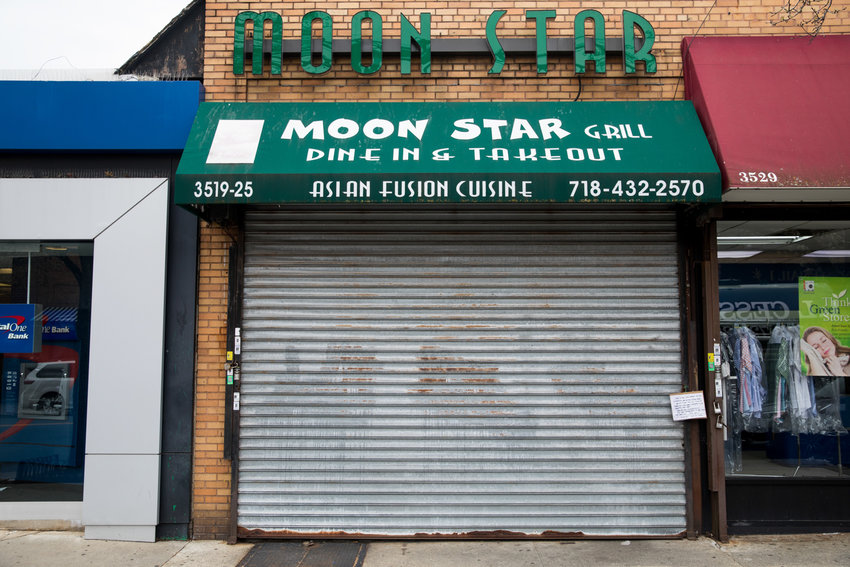 While there could be some light at the end of the tunnel when it comes to the coronavirus crisis, it's not going to come as soon as many had hoped.
more
By MICHAEL HINMAN | 3/29/20