2 results total, viewing 1 - 2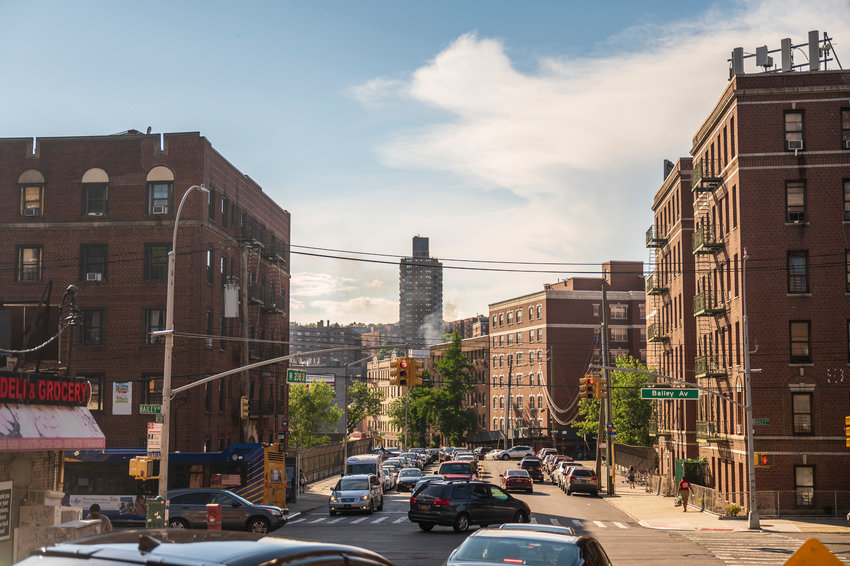 In a little over a year, progressive standard-bearer Alexandria Ocasio-Cortez very well could represent this corner of the Bronx on Capitol Hill. At least, that's one possible outcome of the two draft redistricting maps the state's independent redistricting commission released last month.
more
By ETHAN STARK-MILLER | 10/11/21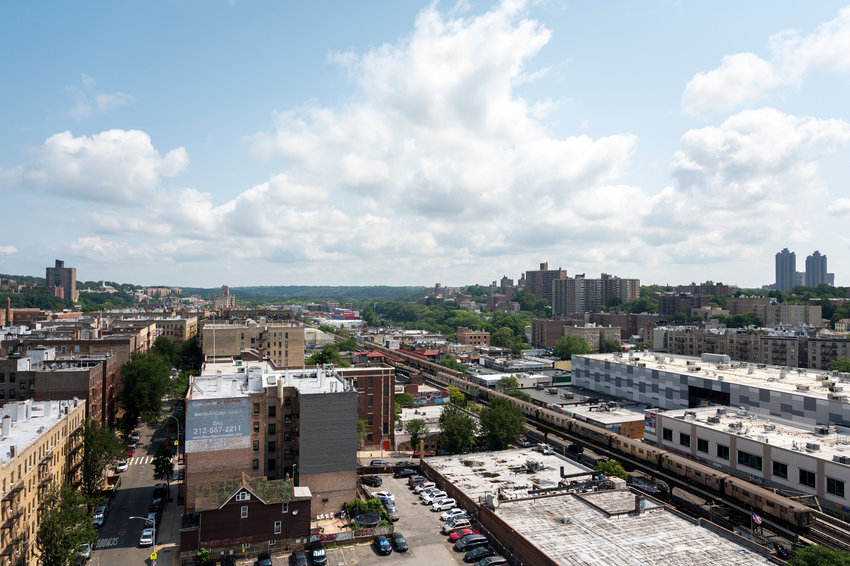 It happens once every decade, and has major implications for how our country is run. That is, of course, the U.S. Census. But just as impactful is something that comes right after: When all 50 states redraw their congressional and state legislative districts.
more
By ETHAN STARK-MILLER | 9/6/21