2 results total, viewing 1 - 2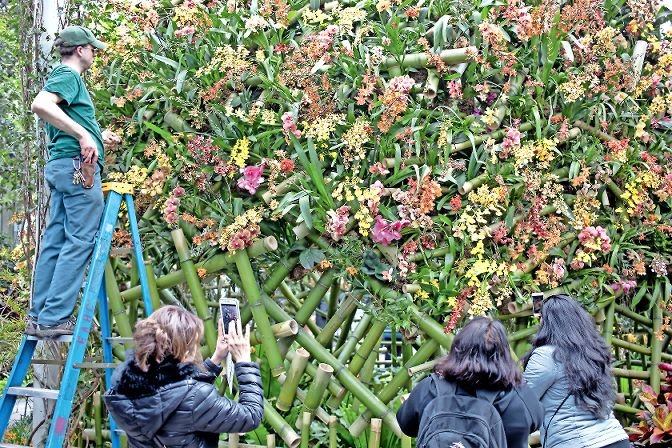 New York City has finally caught up with the rest of the state when it comes to its economic reopening in the wake of the coronavirus pandemic. And because the city is now in Phase IV, some outdoor attractions — like Wave Hill and the New York Botanical Garden — are ready to reopen.
more
By CHEYENNE UBIERA | 7/26/20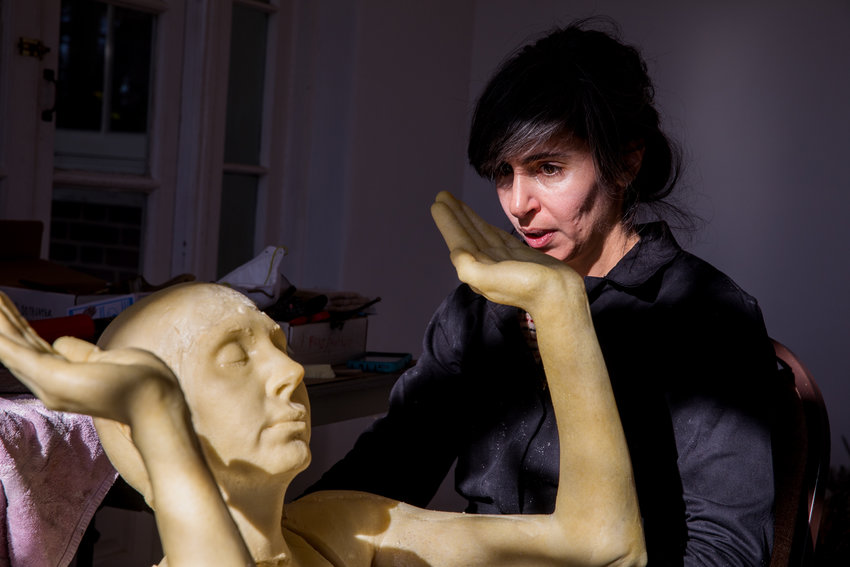 With light from the sunset flowing through the studio window, Kymia Nawabi kneels before a wax mold of her own body, dragging the glinting teeth of a saw over the leg. Nawabi's project focuses on the human body, decorating it with glittering, painted elements of nature, ranging from pinecones to simple sticks. She then makes armor out of it.
more
By RAPHAEL LASSAUZE | 1/26/20