2 results total, viewing 1 - 2
There are a lot of voices making it clear how much they oppose a proposed men's homeless shelter at 6661 Broadway. But it doesn't mean that position is absolute.
more
By JOSEPH DE LA CRUZ | 11/21/21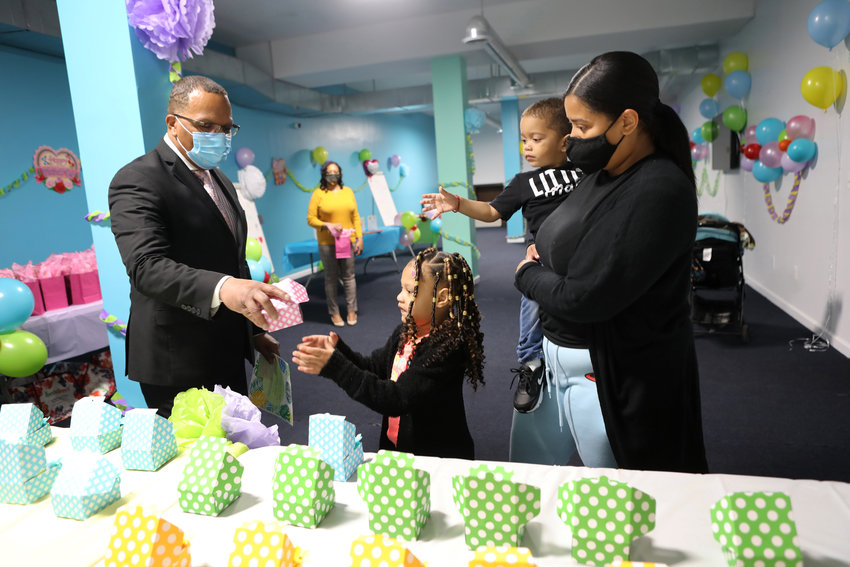 Sometimes it feels like a Hallmark holiday, but Mother's Day remains a really meaningful event for many — especially moms. It's a day when moms are appreciated for sacrifices they made, and the overall hard work it takes to raise children.
more
By ETHAN STARK-MILLER | 5/16/21