2 results total, viewing 1 - 2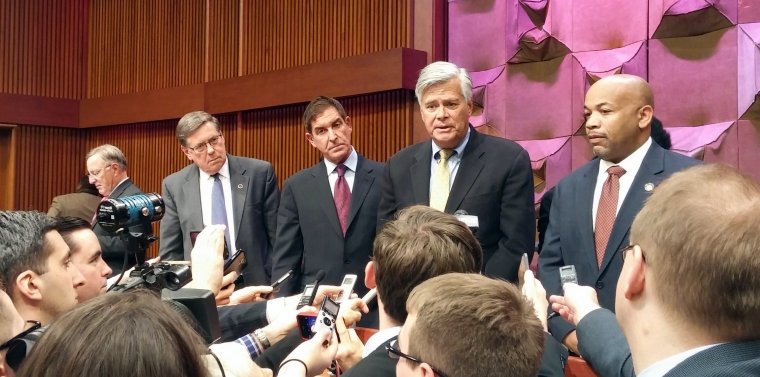 Former state Sen. Dean Skelos has tested positive for the coronavirus that causes COVID-19, and will serve the remainder of his prison term at home.
more
By JILL NOSSA | 4/16/20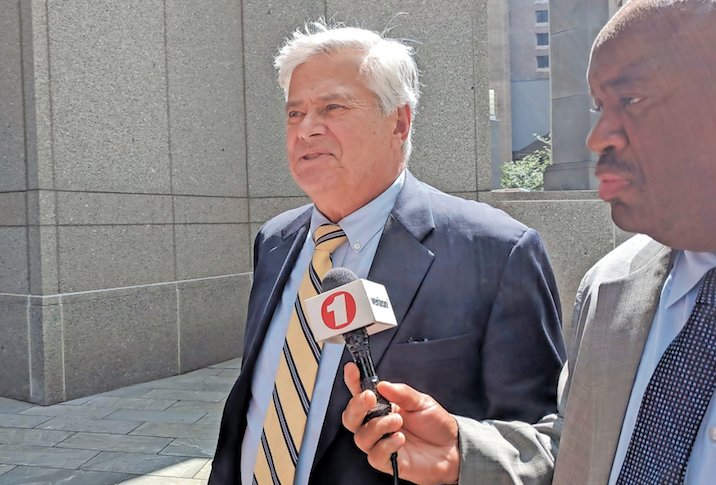 Former state Sen. Dean Skelos — who served as the upper chamber's majority leader thanks to his coalition at the time with now-former state Sen. Jeffrey Klein — wants out of prison, according to court papers filed this week. The 72-year-old says he's worried about the coronavirus pandemic.
more
By JILL NOSSA | 4/9/20