3 results total, viewing 1 - 3
Neighbors greeted each other as they assembled in front of 3741-3745 Riverdale Ave., Friday afternoon. On the other side of the black fence was an empty lot, just as barren as it was when crews demolished the former DJ Drugs location and a neighboring building back in 2013.
more
By HEATHER J. SMITH | 11/24/19
We are a society probably best described as hate-love — we tend to hate first, and maybe (just maybe) we'll grow to love it.
more
11/23/19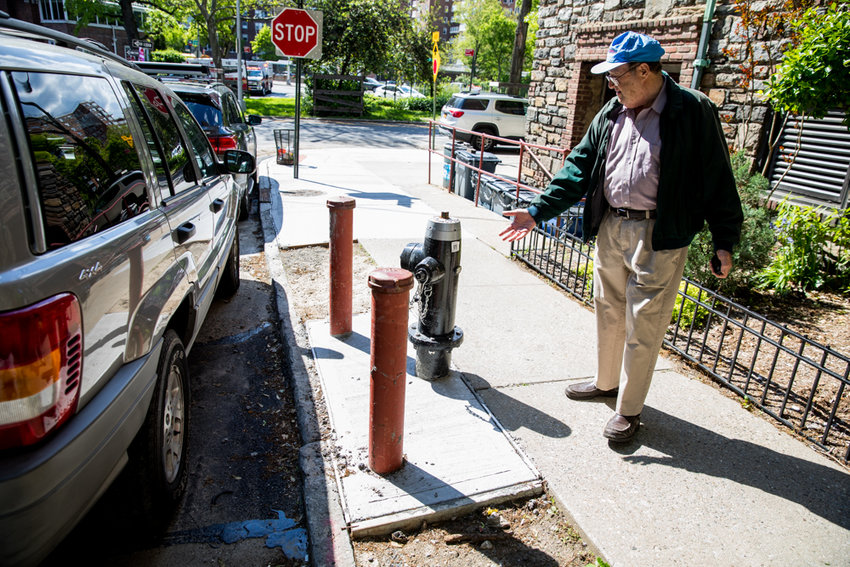 Jim Grossman stopped to observe the broken cement pieces and uneven asphalt in front of his co-op at 525 W. 238th St. in Riverdale.
more
By HEATHER J. SMITH | 5/28/19