3 results total, viewing 1 - 3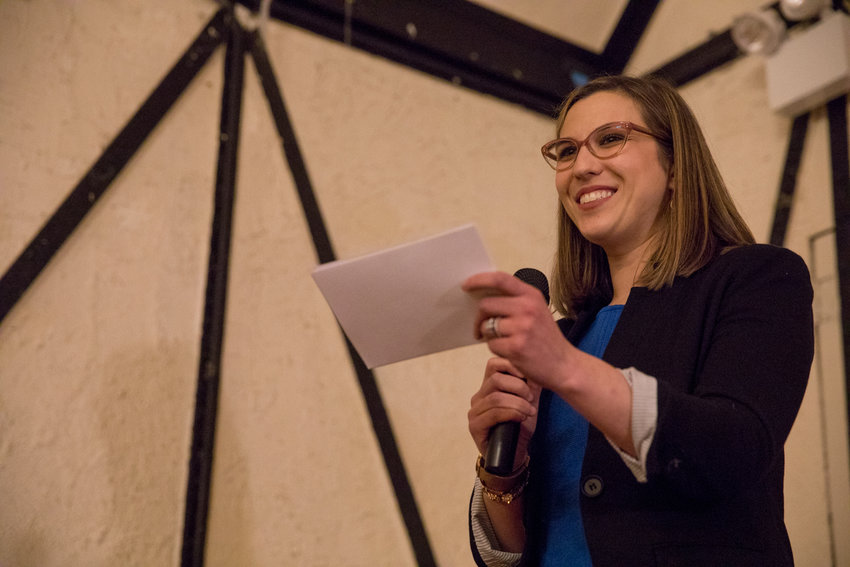 This part of the Bronx is practically bursting with political groups — the Benjamin Franklin Reform Democratic Club, Northwest Bronx Indivisible, NYCD-16 Indivisible, and Bend the Arc Riverdale are just some of the places people can find a political home and become engaged both locally and beyond.
more
By KIRSTYN BRENDLEN | 6/29/20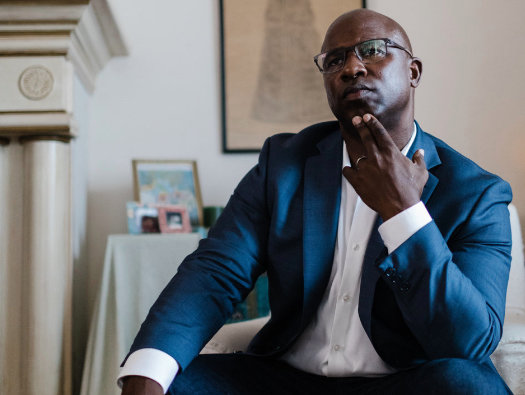 It was only a matter of time before President Donald Trump weighed in on the primary election that may have forced longtime U.S. Rep. Eliot Engel into political retirement.
more
By MICHAEL HINMAN | 6/26/20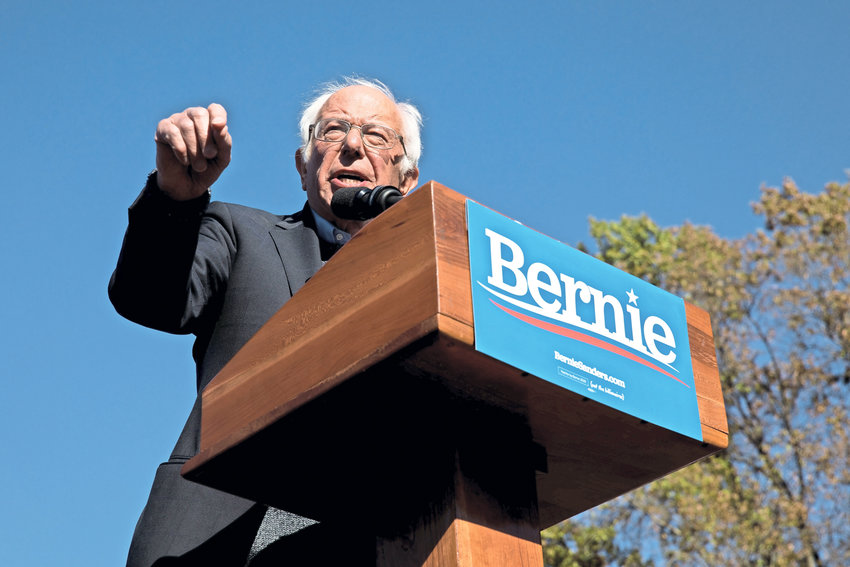 Iowa and New Hampshire are the states to watch out for in any presidential election year, the first two to cast their votes while the race for the White House is still quite young. By early March, more than a dozen states headed to the polls for Super Tuesday, including the delegate-heavy states of Virginia and California.
more
By KIRSTYN BRENDLEN | 5/10/20