2 results total, viewing 1 - 2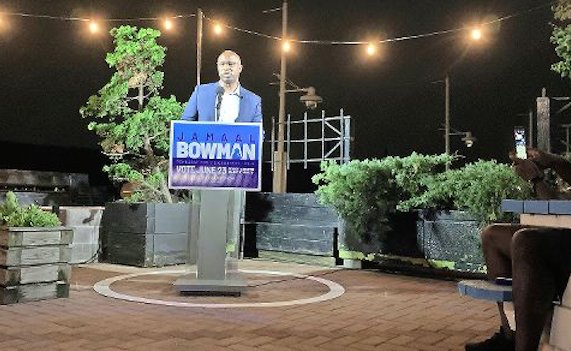 No matter how the primary race for the 16th Congressional District is decided once absentee ballots are counted, one thing is for sure — the people want change. And they want it now.
more
By MICHAEL HINMAN | 6/27/20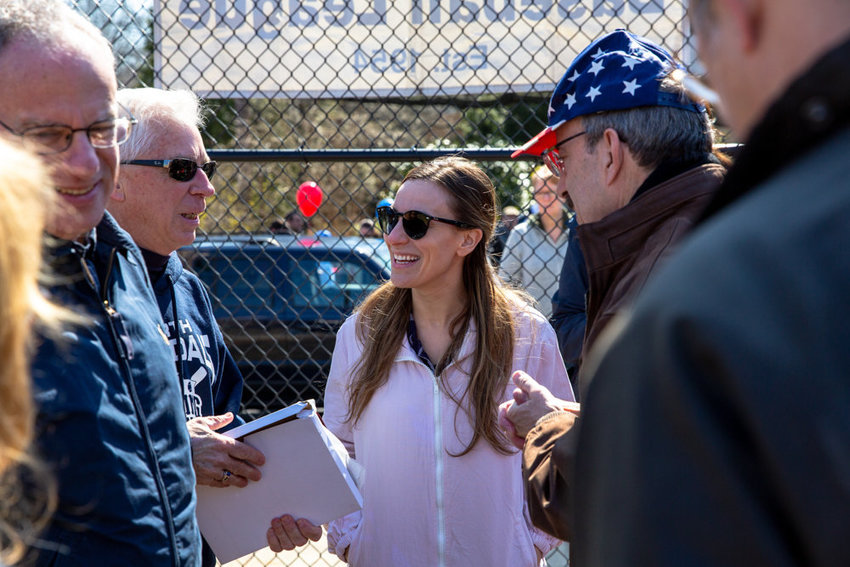 There might be legitimate debate on whether states like New York should keep its primaries closed, especially in areas where one party dominates others. But one state lawmaker is crying foul for a different reason: Republicans spending money, choosing sides in Democratic primaries.
more
By MICHAEL HINMAN | 6/18/20