2 results total, viewing 1 - 2
After the first full year of Donald Trump's presidency, the online news outlet Axios discovered something rather disturbing in a poll conducted by SurveyMonkey — more than a third of Americans had lost faith in democracy.
more
10/10/20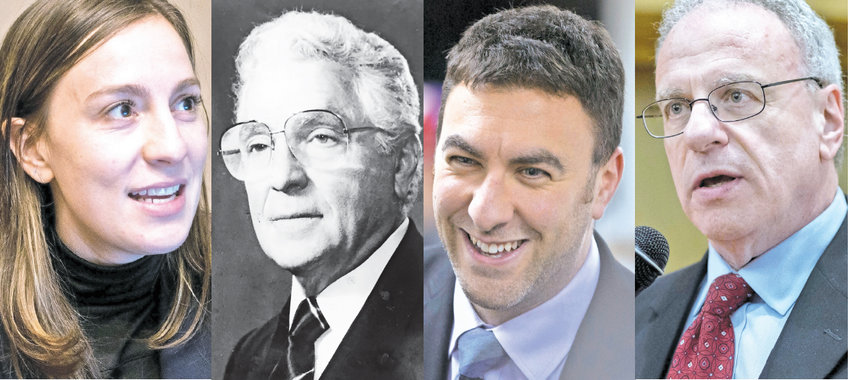 When a young Alessandra Biaggi climbed into the oversized chair at her grandfather's dining room table, the word "dynasty" wasn't even in her vocabulary. For her, Mario Biaggi wasn't a congressman. He wasn't one of the most powerful men in the Bronx at the time. He was simply grandpa. Conversations and outright debate would criss-cross that table, and Alessandra would listen to every word. She might not have understood much of what was discussed, but she knew what was happening there, it was important.
more
By KIRSTYN BRENDLEN, ROSE BRENNAN, MICHAEL HINMAN & PETE JANNY | 10/10/20