7 results total, viewing 1 - 7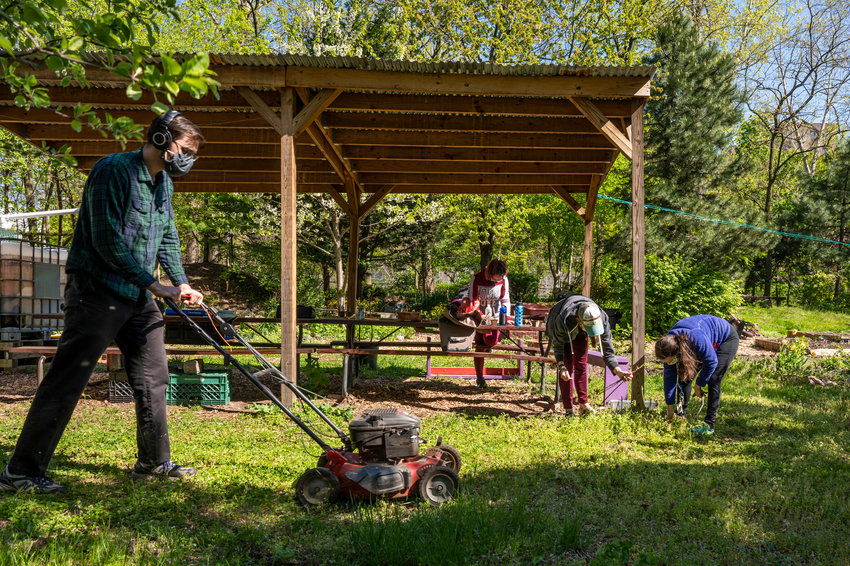 For many years, the Enchanted Garden has been a community staple and a quiet place within a bustling city to sit and enjoy nature. But earlier this month, someone interrupted that peace by breaking into the garden and stealing some of its maintenance equipment.
more
By ROSE BRENNAN | 5/2/21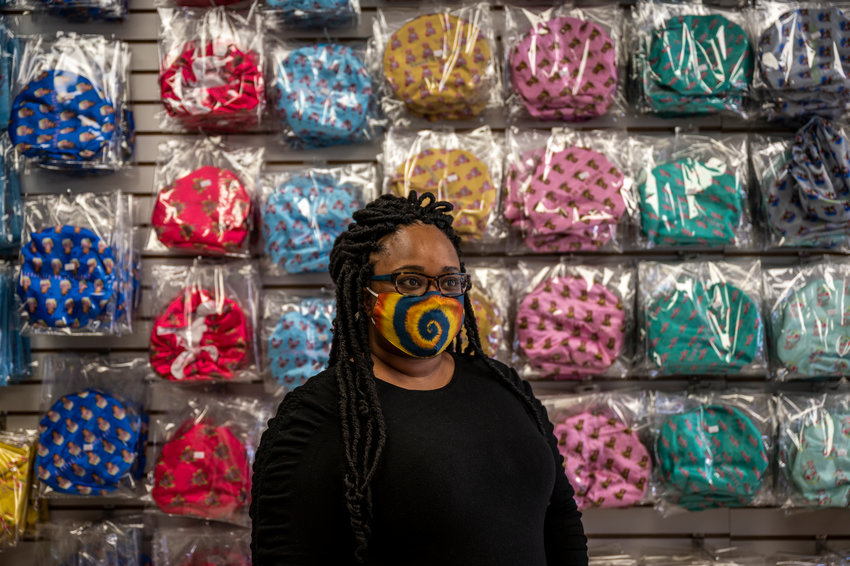 It would be a gross understatement to say this past year has been tough for small businesses. 
more
By ETHAN STARK-MILLER | 2/28/21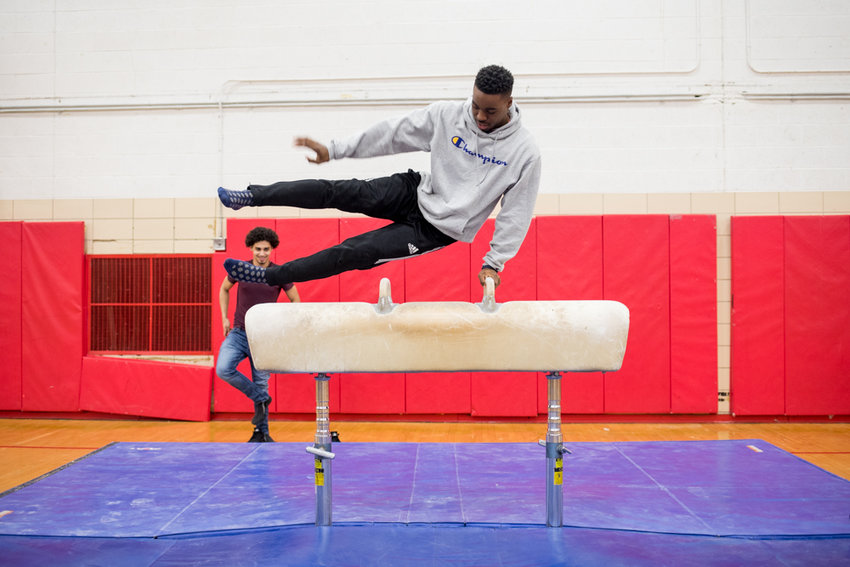 Ever since it won the Public School Athletic League gymnastics championship in 2011, the John F. Kennedy Campus Knights boys squad have been in search of another piece of championship hardware.
more
By SEAN BRENNAN | 7/22/19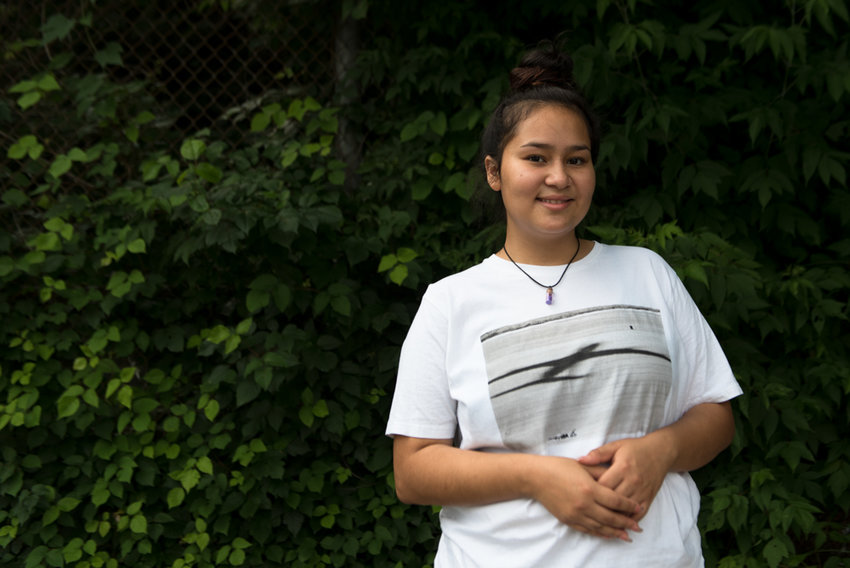 Johanna Duran got an early start on her career. A very early start.
more
By SEAN BRENNAN | 7/13/19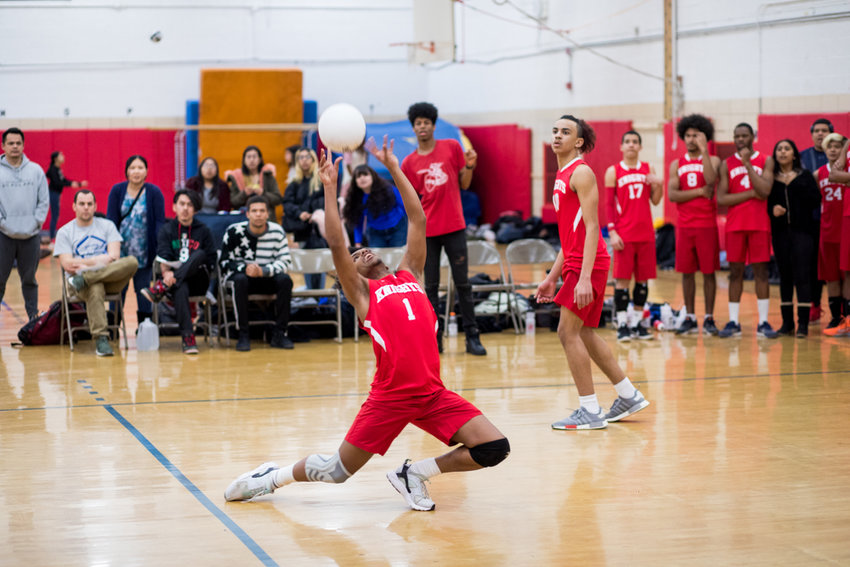 If someone were ever to make the "Idris Idris Story," it probably would look a lot like "Rudy." The story of the diminutive walk-on football player who earned his way onto the varsity squad at Notre Dame and even managed to get into a regular-season game to cap his Hollywood-story career.
more
By SEAN BRENNAN | 7/6/19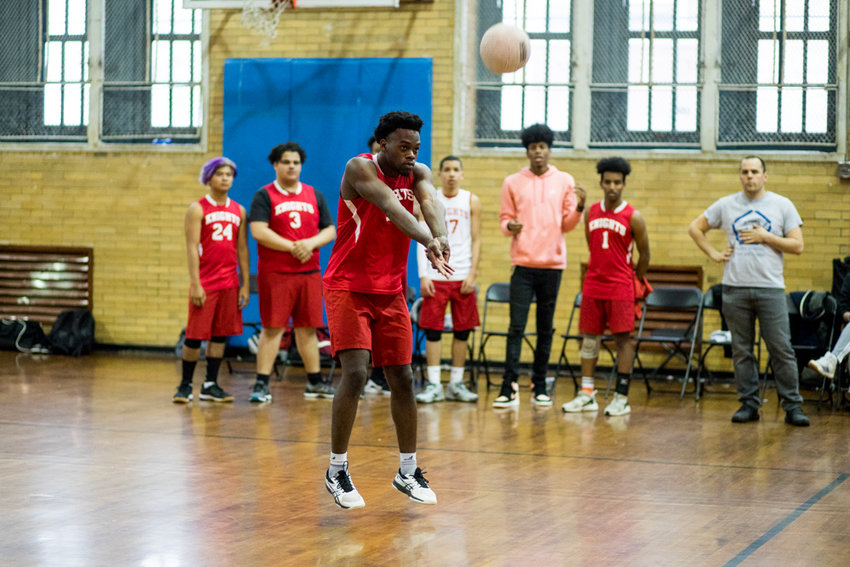 Sure, they were the 25th-seeded team in the 26-team field in the Public School Athletic League volleyball playoffs. And yes, they faced steep odds of making a deep postseason run.
more
By SEAN BRENNAN | 5/18/19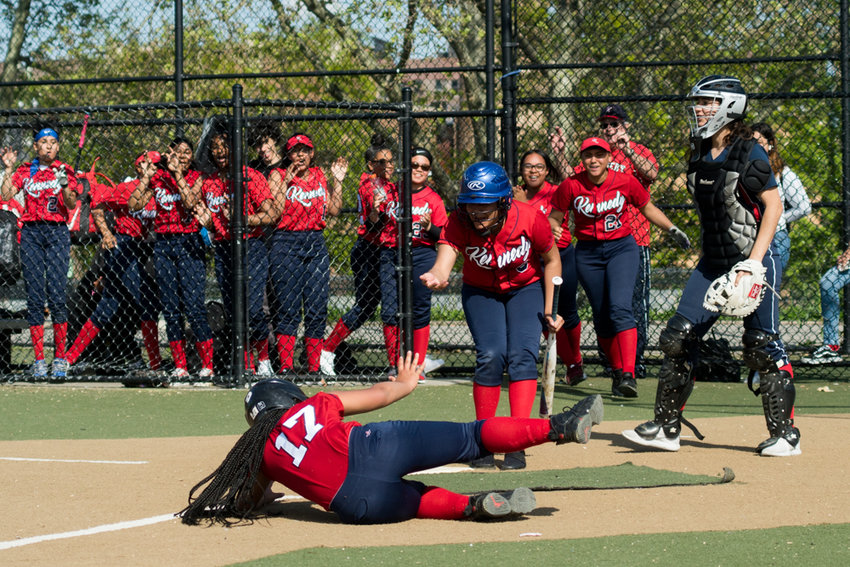 Ava Grill Dubois could barely contain her enthusiasm. The American Studies senior third baseman had just helped her Senators take down John F. Kennedy Campus in a pivotal softball game, and in the process laid claim to the Bronx A-1 Division crown for the first time.
more
By SEAN BRENNAN | 5/18/19