2 results total, viewing 1 - 2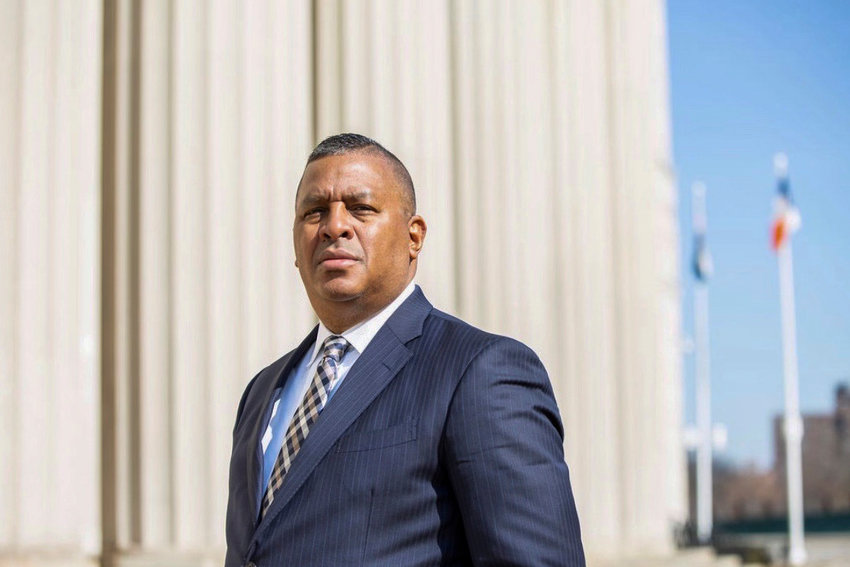 Even many hardcore politicos don't know much about the list of contenders who usually appear at the bottom of the ballot: The candidates for judge. There are two open civil court judicial positions open on the municipal court bench, serving an area covering the entire western side of the Bronx.
more
By ETHAN STARK-MILLER | 6/6/21
In just a few weeks, Bronxites will head to the polls to choose the Democratic nominees for every citywide office, including mayor, comptroller and city council members. The outcome of this election will determine the future of our borough and city for years to come.
more
5/23/21