2 results total, viewing 1 - 2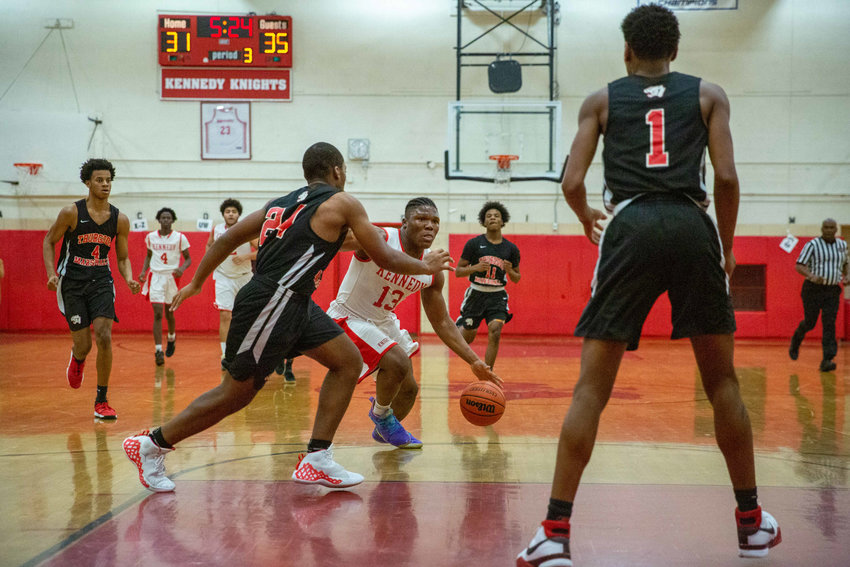 Johnny Mathis was looking for silver linings. The long-time Kennedy head basketball coach first touched on the health of key players Gregory Genross and Emmanuel Nkwocha, a pair of football players-turned-hoopsters for the Knights.
more
By SEAN BRENNAN | 1/18/20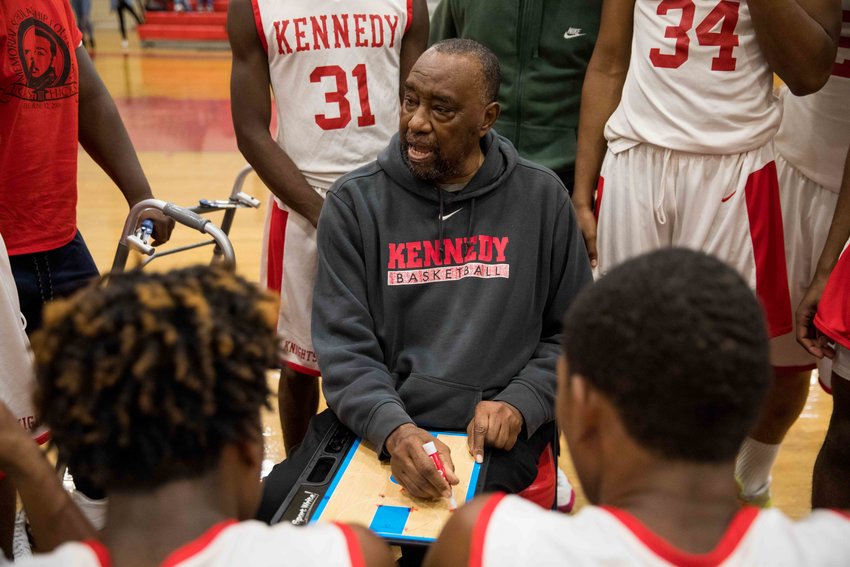 Johnny Mathis just smiles as he sits in his customary seat on the Kennedy bench. His Knights had just dropped a 47-44 decision to Truman in their season opener, but Mathis still wears a grin, just happy to be around the game he loves.
more
By SEAN BRENNAN | 12/7/19